Stewart-Haas Racing has one-third of the playoff field entering Dover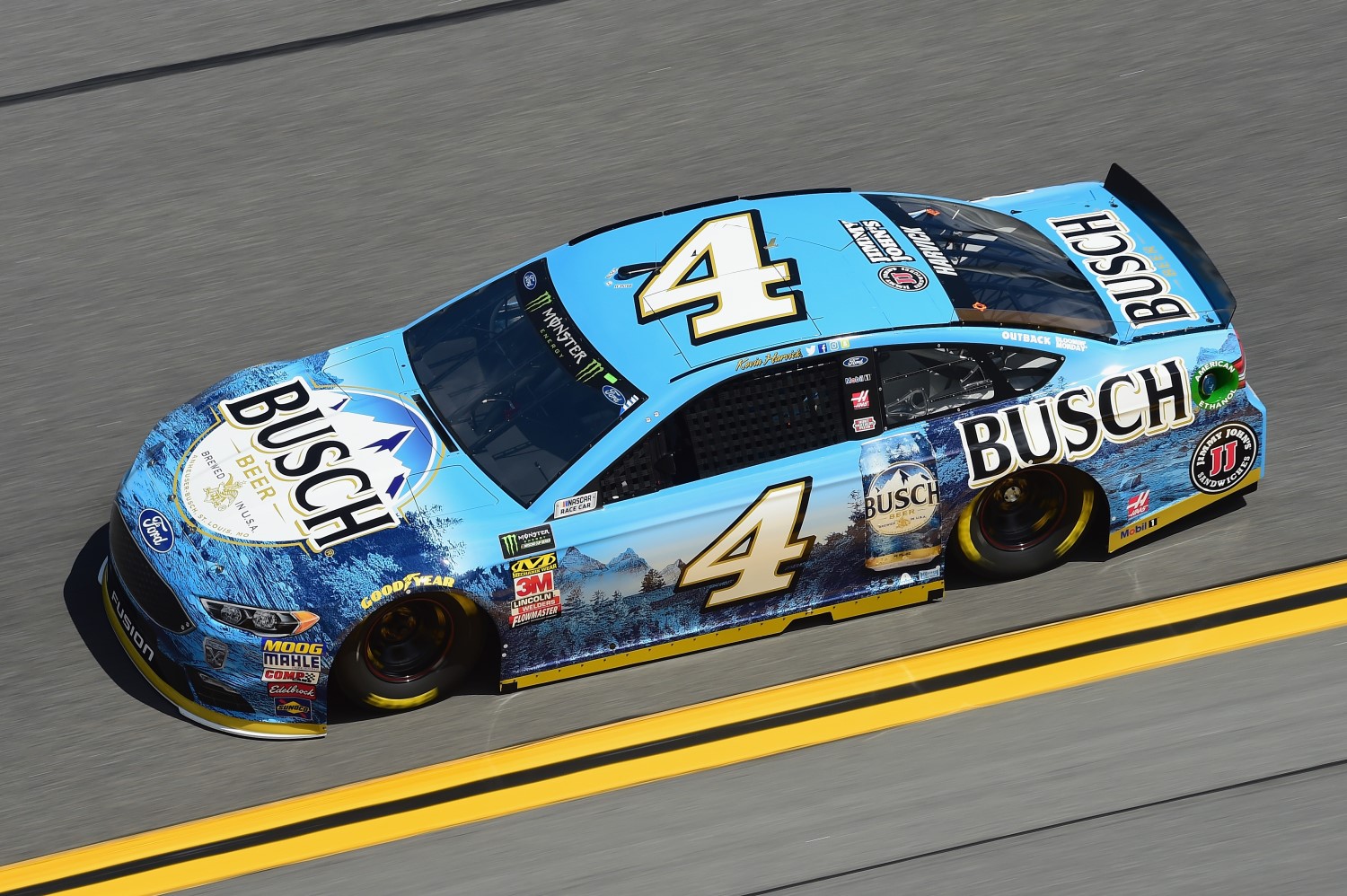 The Penske and SHR Fords, especially Harvick, have had the hot hand in 2018
We predicted NASCAR wanted Ford to win big ib 2018 or risk them leaving NASCAR. So far everything is working to plan.
All four of SHR's Ford drivers made it through to the next round – giving them one-third of the playoff field.
Now that they are through to Round 2, the odds of them advancing again are high, according to NASCAR America's Dave Burns.
"Crazy isn't it?" Burns said. "All four Stewart-Haas cars into the second round. And their outlook is pretty good."
Harvick has 50 playoff bonus points and victories at Dover and Kansas earlier this year – two of the three tracks that make up this round.
Bowyer has two previous wins at Talladega and will close out Round 2 on his home track in Kansas.
Busch finished an average of fifth this spring on the three tracks that make up the playoffs.
Almirola has to believe that all of his bad luck is behind him after being involved in so many incidents last week on the Charlotte Roval.