Formula 1 Generates 0.6% Of Revenue From New Media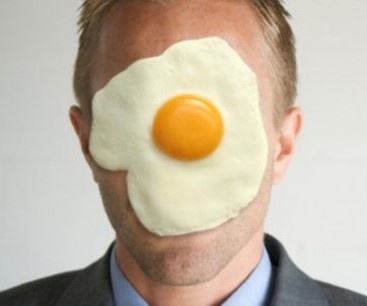 Liberty is learning what AR1 has long maintained, giving away content on social media will generate minimum revenue and streaming to chord cutters will lead to your demise
Formula 1 revealed that its revenue from new media is "stuck in the slow lane" as it made just $10M from the sale and exploitation of digital rights and services last year, according to Christian Sylt for FORBES.
That figure comprises 0.6% of F1's total revenue and "shows the scale of the challenge" facing owner Liberty Media, which "has put digital at the heart of its plans to rev up interest in the series."
Liberty "got the keys to F1" in Jan. '17 and since then, has launched an esports series, revamped the F1 App, "relaxed the rules on posting video from the track and begun streaming races directly to fans" through an online OTT system. It was all designed to "drive a sharp increase in revenue."
Financial statements released on Tuesday for Formula One Digital Media said that in '17, "revenues totaling $10.0m (2016-$6.1m) were generated from digital services including sales of The Official F1 App and the licensing of online ticketing and merchandise rights."
The results do not include sales of the OTT service as it only launched this year and is "likely to be classed as revenue from broadcasting rather than digital."
Likewise, esports does not appear to be included as the financial statements "make it clear" that Formula One Digital Media's "rights include the right to exploit digital media opportunities via the website www.formula1.com and The Official F1 App" FORBES