Hinchcliffe to be spokesperson for CSN Collision Centres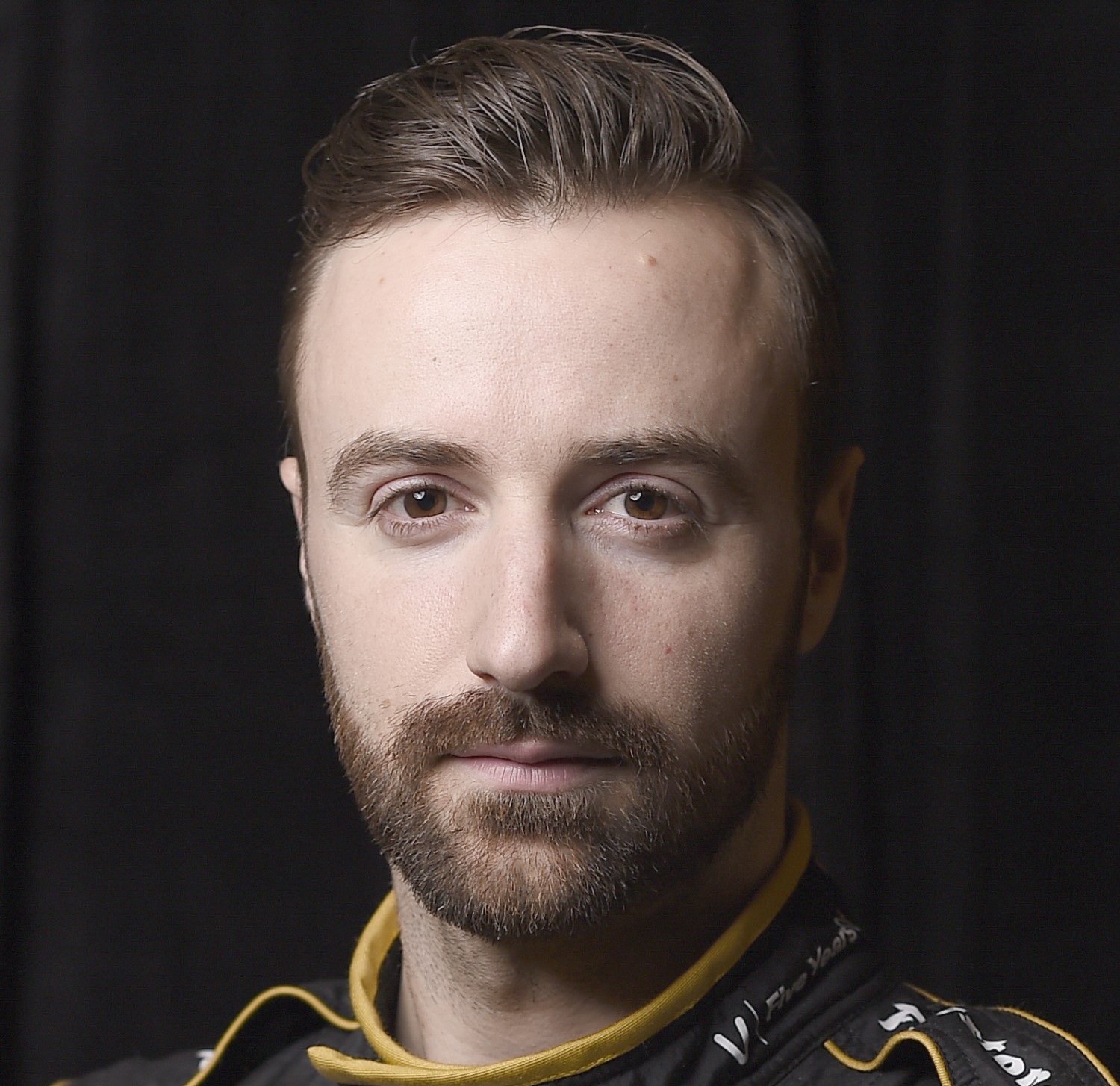 James Hinchcliffe
CSN Collision Centres is proud to announce its multi-year sponsorship of Canadian IndyCar icon James Hinchcliffe as the Company's Brand Ambassador.
"I'm so pleased to join the CSN team," says James Hinchcliffe. "I've been driving all my life and performance, excellence and safety are so important to me. I truly believe CSN shares these qualities and is a leader in Canada's collision repair industry. I've experienced their state-of-the-art collision centres first hand and I look forward to spreading the word about the great work that they do every day."
The highly accomplished and engaging IndyCar driver will be featured in an integrated CSN marketing campaign that will begin rolling-out in the fall of 2018. CSN and Hinchcliffe are also proud supporters of Make-A-Wish Canada and will work together on joint-fundraising efforts.
"When choosing our first-ever Brand Ambassador, we knew James, "Mayor of Hinchtown" was a perfect fit," says Larry French, V.P. Sales & Marketing, CSN Collision Centres. "James represents all of the qualities we embody as a company: he's genuine, caring and a true professional and we're thrilled for the CSN-Hinchcliffe journey."
About CSN Collision Centres
CSN Collision Centres safely repairs more than 250,000 vehicles a year helping Canadians get back on the road with the trust and comfort of knowing their vehicle has been returned to like new condition. Since 2002, CSN has grown to become the leader in collision repair with over 350 collision repair centres across Canada. www.csninc.ca