Speedway exec accused of peeping into neighbor's daughter's room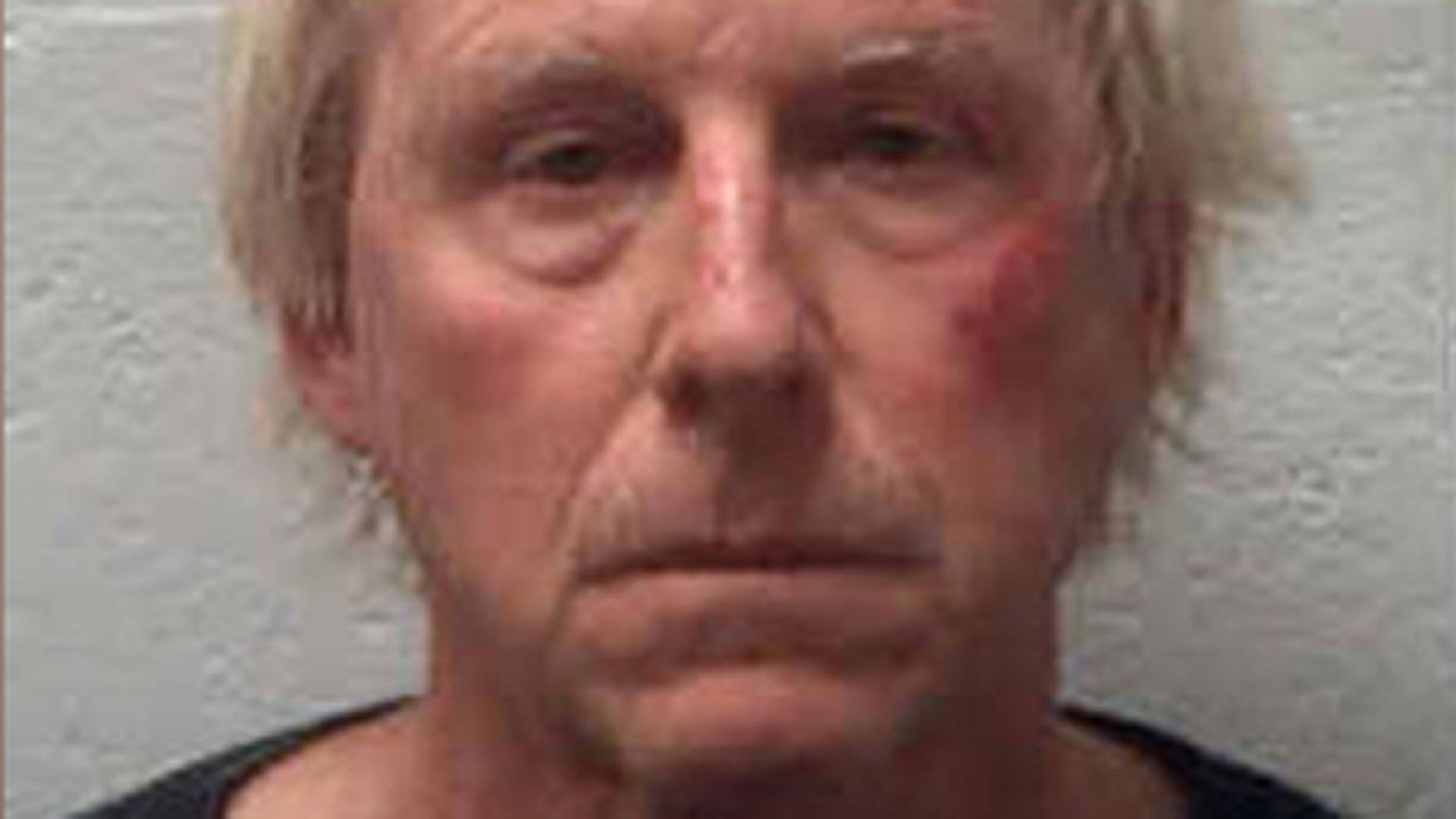 Michael Bruner reportedly told police, "Y'all are gonna ruin my life."
An Atlanta Motor Speedway executive was arrested Monday morning, accused of peeping on his neighbor's 26-year-old daughter and recording her on his phone, police said.
The woman's father, Scott Warshaw, said he received a call from a neighbor who said he'd seen a man dressed in black and wearing a ski mask peeping in the window of Warshaw's McDonough, Ga., home.
"The neighbor called us and said, 'I have called the police. I just got off the phone and they're here. I've been watching this guy for 30 or 40 minutes peeping in your daughter's room," Warshaw told Atlanta's WSB-TV.
The suspect, Michael Bruner, allegedly fled from the scene when he saw police arrive, the station reported.
"The cops came from both sides, caught him, and had to wrestle the phone away from him," Warshaw told the station. When authorities removed his mask, Warshaw saw it was his neighbor, Bruner, a vice president of finance for Atlanta Motor Speedway, where he has worked since 1989, the Atlanta Journal-Constitution reported.
According to an incident report, Bruner told the officers, "Ya'll are gonna ruin my life."
"I mean, my wife and I almost died," Warshaw said. "I was blown away. I know him personally. He's a high-profile guy, very popular here."
Bruner has lived in the neighborhood for more than a decade. He could not be reached for comment.
In a statement released to WSB, Atlanta Motor Speedway said it was "aware of the allegations made against Michael Bruner and takes these allegations seriously. Bruner has been suspended indefinitely. Atlanta Motor Speedway has no further comment at this time."
Bruner was charged with being a peeping Tom, criminal trespass, and obstruction of an officer, WSB reported. He was let out of jail on bond. Channel records indicate he does not have a lawyer yet. foxnews