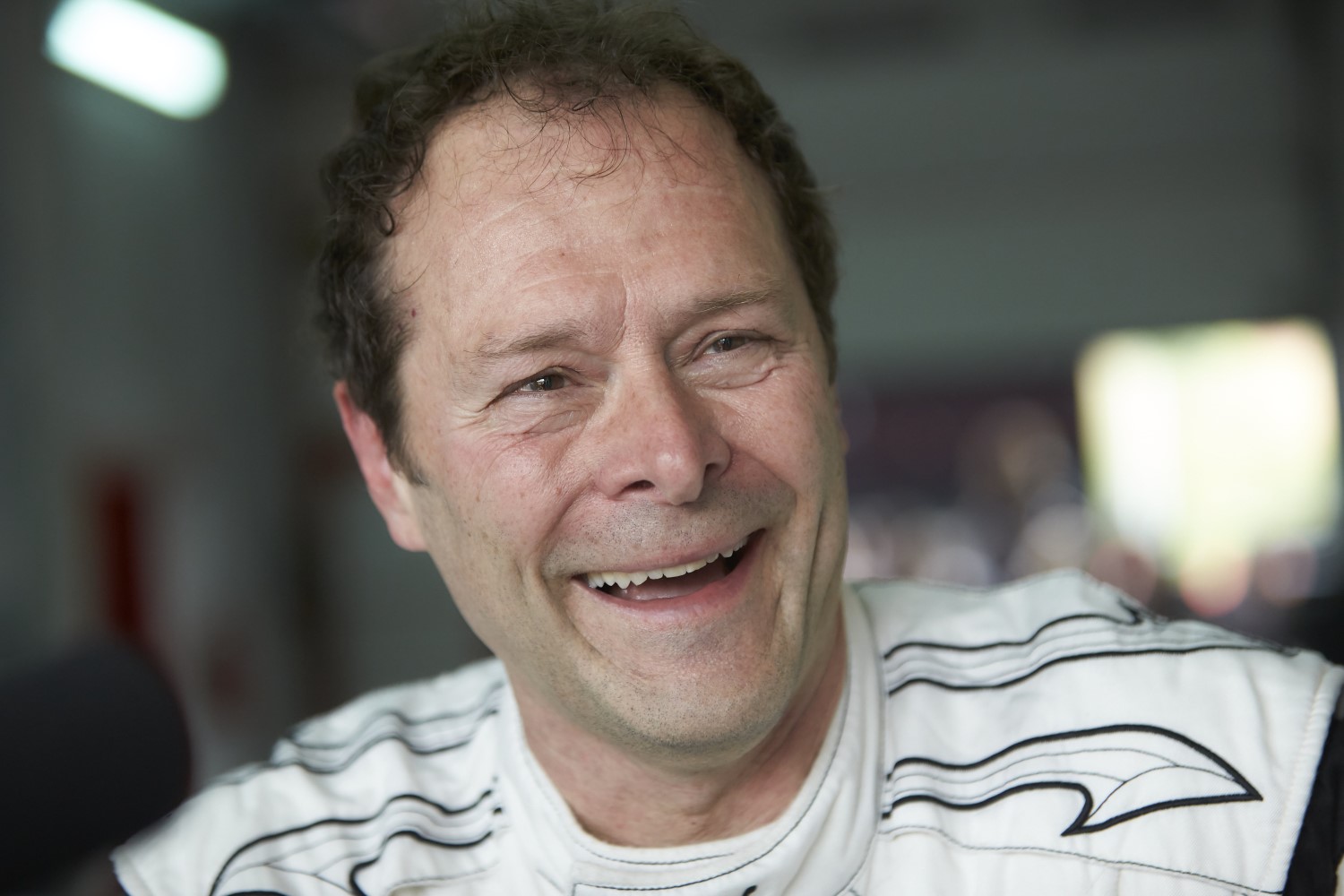 Aldo Costa makes unbeatable F1 cars
Proving once again that even a Mickey Mouse Roval is more entertaining than watching cars drone around in circles for hours, both NASCAR races at Charlotte got a ratings boost this past weekend.
The F1 race took a hit now that everyone knows Lewis Hamilton and Mercedes have the 2018 titles wrapped up again. Mercedes designer Aldo Costa made Michael Schumacher and now he is making Lewis Hamilton into the next super hero. Unfortunately the races become too predictable and people do not watch – you simply do not beat an Aldo Costa designed F1 car.
Net

Event

Location

Day

Total




Viewers

18-49




Viewers

2018




Rating

2017




Rating

2017




Network

% Chg

NBC
NASCAR Cup Race L
Charlotte Roval
Sun
3,218,000
697,000
1.95
1.80
NBCSN
+8.3%
NBCSN
NASCAR Xfinity Race L
Charlotte Roval
Sat
943,000
159,000
0.58
0.38
NBCSN
+52.7%
ESPN2
F1 Race L
Russia
Sun
390,000
123,000
0.27
0.32
NBCSN
-15.6%