Electric vehicle sales achieve new record in Norway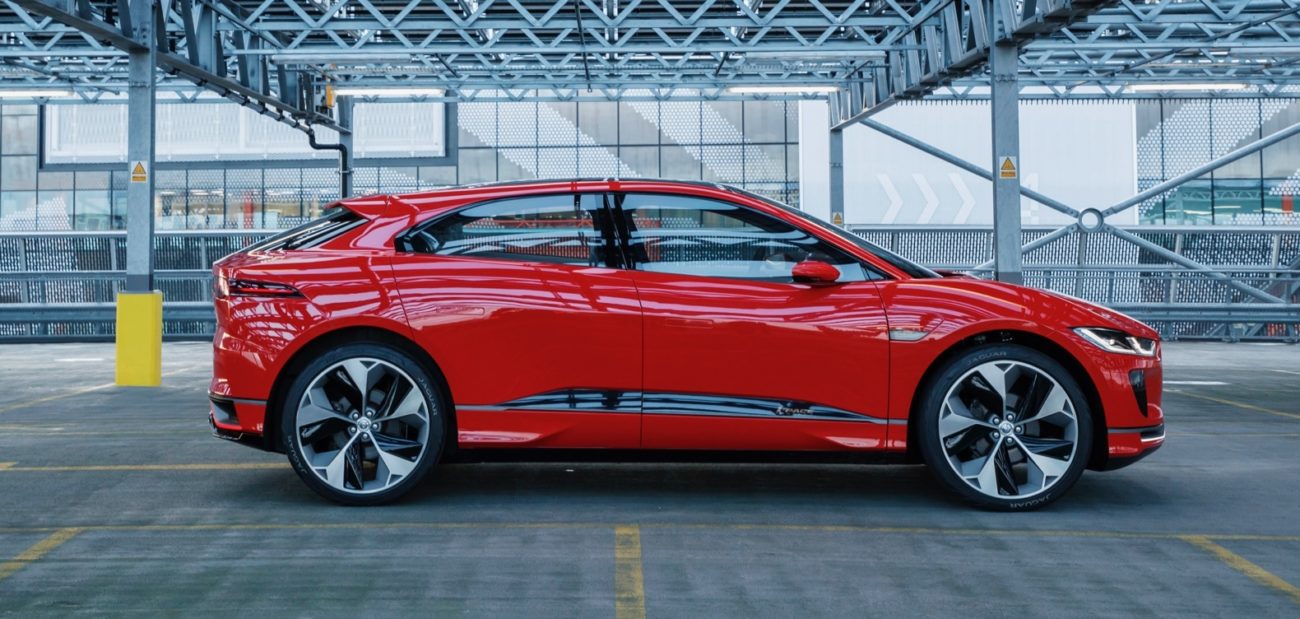 Jaguar I Pace
The new car sales numbers for September from Norway are in and the country, which is already known for spearheading electrification, is reaching new levels of electric domination and low emission average.
10,620 new passenger cars were registered in Norway last month. About 45% of them were all-electric vehicles and the number goes up to 60% when including plug-in hybrids, according to official registration data.
It's a new record for the country.