Formula One will feel the heat from Formula E, says Agag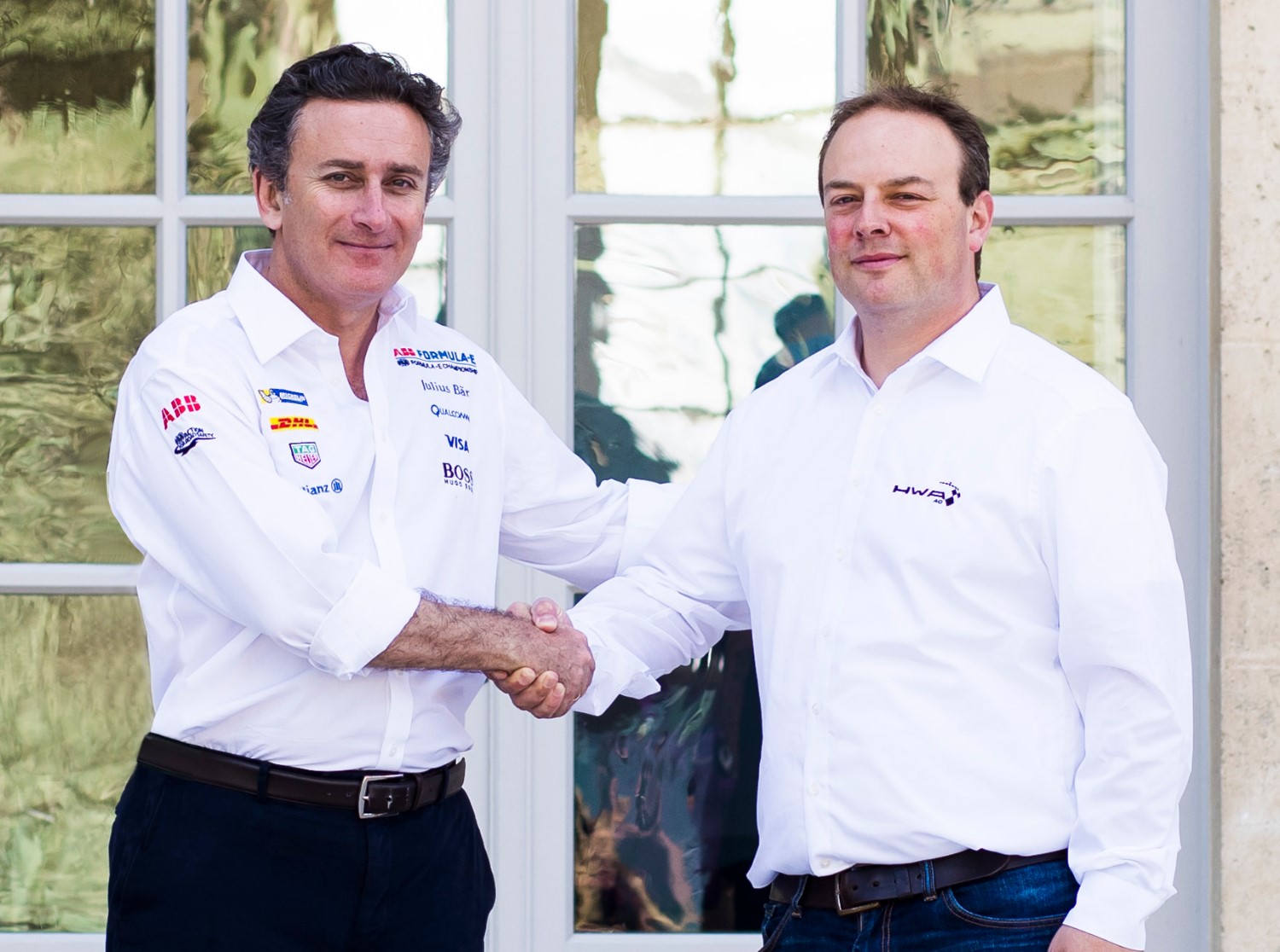 Agag (L) thinks fans will come out in droves to watch his silent racing. Good luck with that.
Formula One will come under pressure from electric car racing in the next five years and risks being overtaken in popularity further down the road, according to Formula E founder Alejandro Agag.
Speaking in a podcast interview with 2016 Formula One champion Nico Rosberg, who is also a shareholder in the electric series, Agag suggested Formula One was in danger of being left behind.
"I think in five years they are going to start feeling a lot the heat," said the Spaniard.
"I think in 10 years it's going to be very difficult that they don't switch to electric. But they can't. But they will really feel the pressure to switch to electric.
"In 10 years electric cars will go as fast as combustion cars. So when you have these cars going as fast, what is the reason to stick to an old technology? you should move to a new technology.
"I think when the industry is electric, Formula E will happen to be the main motorsport in the world."