Allgaier to return to No. 7 JR Motorsports Chevrolet in 2019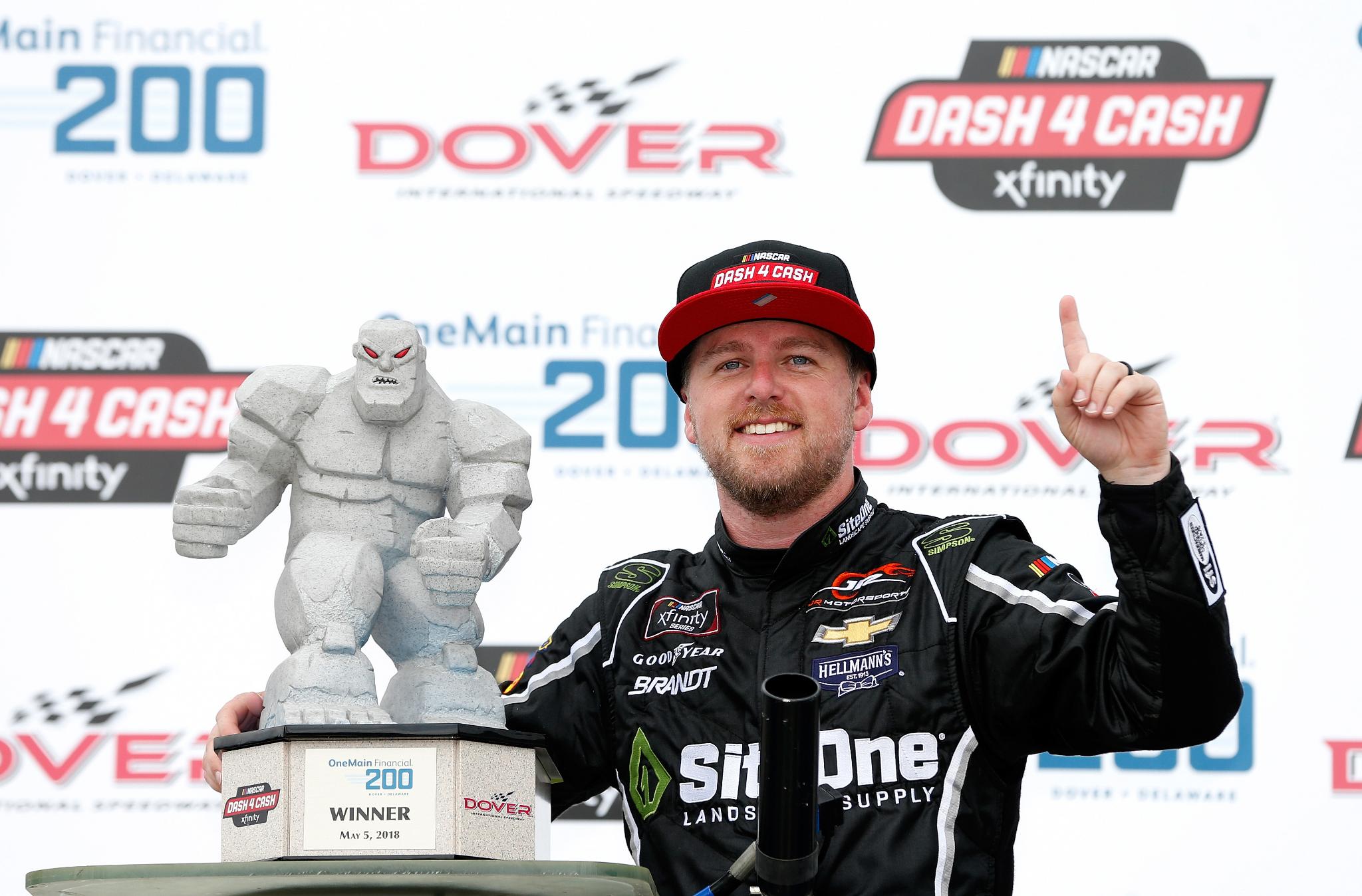 Justin Allgaier
Justin Allgaier will return to drive the No. 7 NASCAR Xfinity Series Chevrolet for JR Motorsports next year, he announced Thursday at Charlotte Motor Speedway.
"It's been an interesting Silly Season for sure, but for us, I'm extremely happy with where I'm at," Allgaier said. "… From my standpoint, I've got a great team behind me right now and the folks at Brandt have obviously supported me for a number of years now and where we're at for them, whether it's with me or not, I think JR Motorsports is a great fit for them as well. There's a lot of talk, but on the flip side of it unless something really major changes, I don't see anything changing."
While he's content in the Xfinity Series now, the 32-year-old driver also said he aims to one day return to the Monster Energy NASCAR Cup Series, where he drove for HScott Motorsports from 2014-2015.
"Don't get me wrong – I still want redemption on the Cup side, I still want to go drive Cup again in some point in my career, I still think that I have the ability to go do it," he said. "But it's going to have to be the perfect scenario."