British F3 Championship to continue using existing car in 2019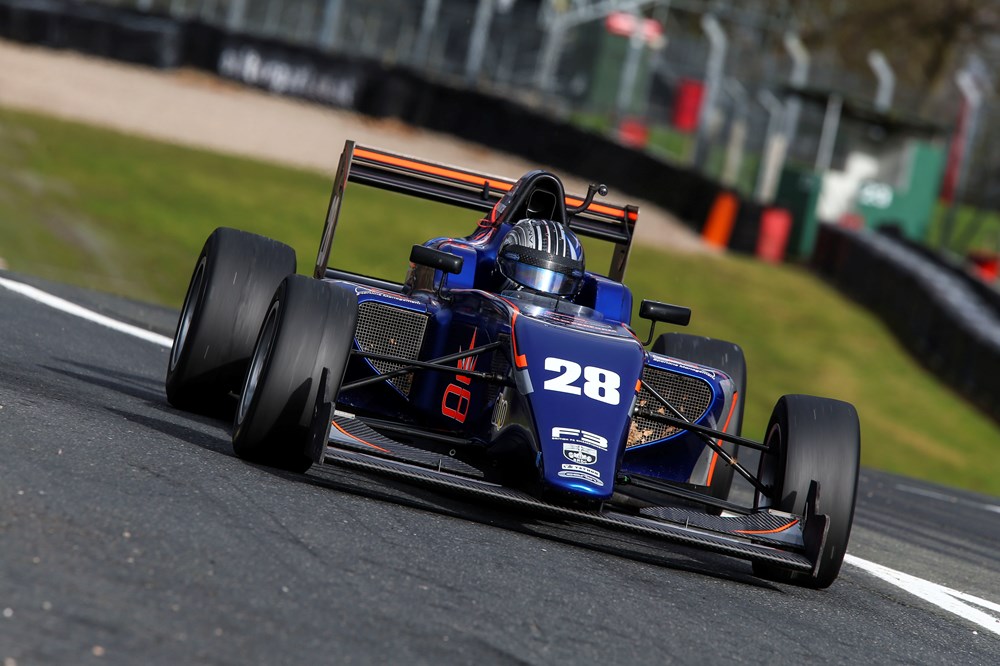 American Cameron Das
MSV is pleased to confirm that the BRDC British F3 Championship will continue to use its existing car and technical package for 2019.
The Tatuus-Cosworth combination, launched in 2016, has proven to be extremely popular with teams and drivers, and offers an unrivalled combination of value for money, performance, technical equality and reliability.
Nearly 70 drivers have raced the car over the past three years, with notable alumni including Matheus Leist, now racing in Indycar, Lando Norris, who will race for McLaren in F1 next season, and last year's champion Enaam Ahmed, a race winner in the FIA Formula 3 European Championship.
MSV Chief Executive Jonathan Palmer commented: "I'm pleased to confirm that we will continue with our existing chassis, engine and technical arrangement next year.
"The BRDC British F3 Championship is the most cost effective series of its type in the world and provides the perfect platform for drivers to gain experience and put themselves in the spotlight in a globally respected, great value championship. BRDC British F3 has been the strongest and best-subscribed single seater category in this country since its inception, and we fully expect that to continue next year."
MSV Group Operations and Engineering Manager Giles Butterfield commented: "The existing Tatuus-Cosworth package is a very popular and proven product; we had our biggest grid in two years at Donington Park last weekend and that's a very positive sign, especially towards the end of the season.
"It's provided unrivalled performance parity with normally aspirated engines, excellent reliability and the teams are universal in their praise of it. It is highly likely we will have a very strong grid in 2019 – the teams are very happy to be here and everyone who drives the car is extremely complimentary about it."
For more information on the BRDC British Formula 3 Championship, visit www.britishf3.com.