Hinchcliffe "You Shouldn't Have to Risk Your Life for Free"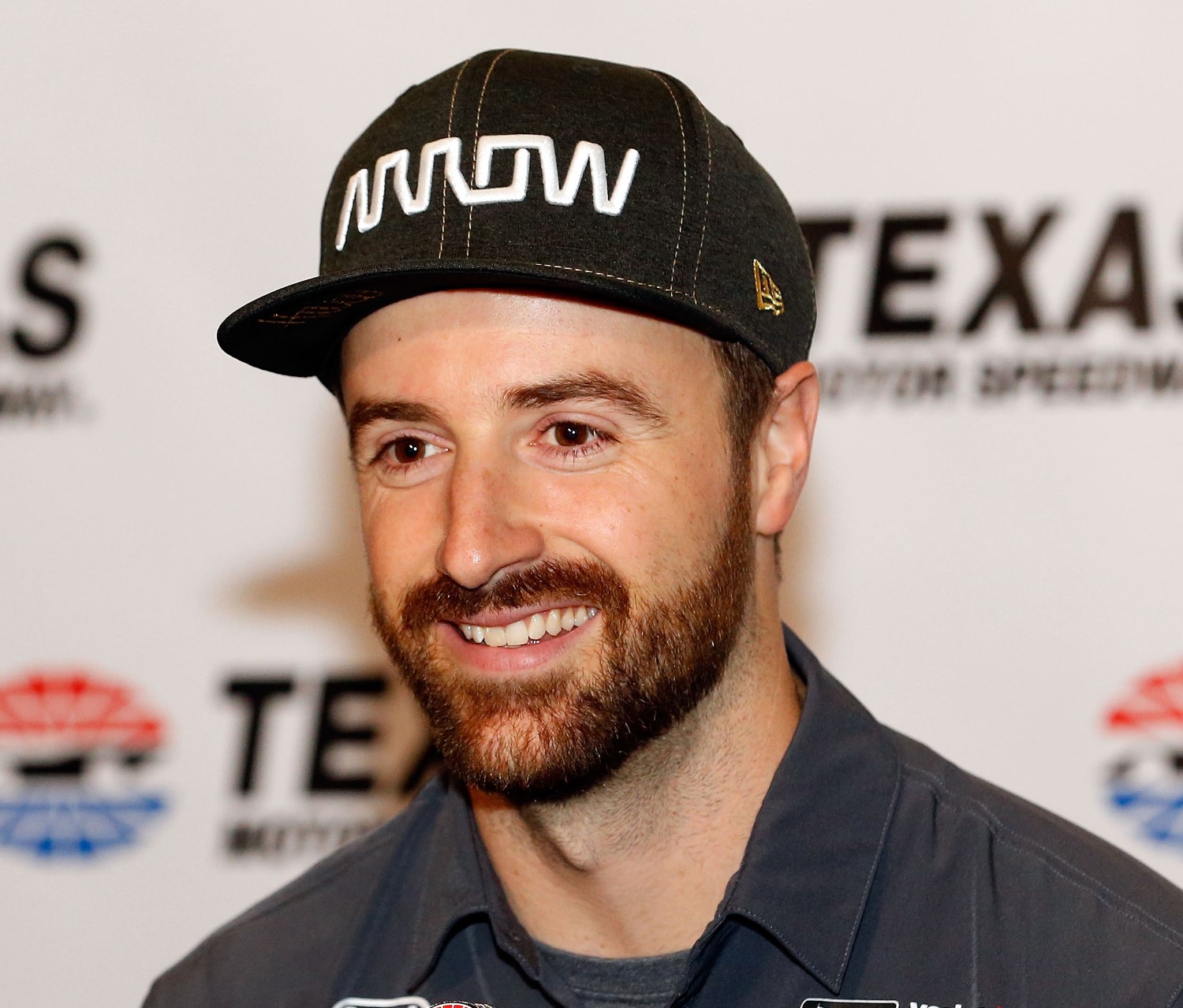 Hinchcliffe calls for Driver Union, feels all drivers should get paid. Good Luck with that – IndyCar is not commercially viable without ride-buyers.
James Hinchcliffe called for collective bargaining among drivers in IndyCar today, arguing that there should be league minimums like the NFL. "There are drivers out there right now that drive for free. You shouldn't have to risk your life for free."
From Hinchcliffe's op-ed call for action published in Racer:
A lot of drivers, myself included, came up through the ranks not knowing anyone in motorsports, not having anyone to bounce ideas off of, not having anyone to essentially protect them. Many drivers have outside representation, but many don't, because they can't afford to pay an agent, or a management company or whatever it is. Most of the time, you're not making any money until you get to IndyCar. You're certainly not getting paid in Indy Lights. And when you sit down to hammer out that first contract, you're negotiating on your own, and absolutely in that situation a team can take advantage of drivers. It doesn't happen in every case, but you don't have to walk far down pitlane to find a driver with a story to tell. There are drivers out there right now that drive for free. You shouldn't have to risk your life for free. There should be league minimums, like there are in the NFL.
This is interesting that he's making an argument in terms of fair pay rather than safety or influence in the sport. That was more of the impetus for the original Grand Prix Driver's Association, started up by Formula 1 drivers in the 1960s before getting disbanded in the 1980s after the drivers went on strike at the start of the season, then resuscitated in the 1990s.
Hinchcliffe himself says that he doesn't want to lead the unionization charge and that he would prefer a retired driver with more authority to lead the charge. He also says that he doesn't like he word "union" saying it has a negative connotation, which is a bummer. Unions are not only good (they certainly helped Jalopnik when this whole company unionized) but they're better than your old school textbook made them out to be, as a great story in Bloomberg recently pointed out.