Ferrari Monza already sold out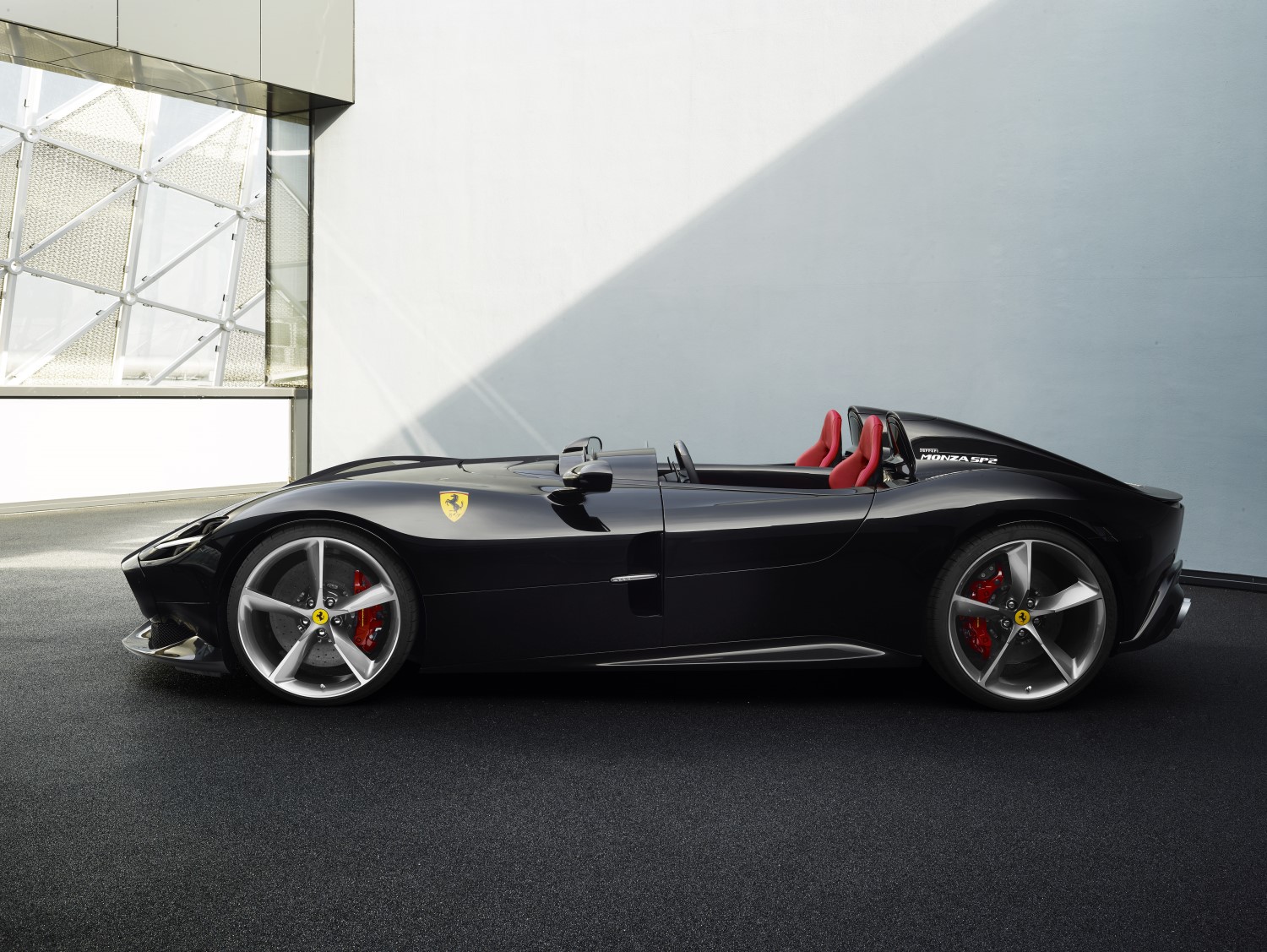 Monza SP2
There's good news and bad news. The good is that there's a new Ferrari hypercar that's purported to be the single most powerful the marque has ever built. The bad is that you won't be getting one.
The new Monza SP1 and SP2 models are simply insane, with 810 horsepower and a 0-60 sprint time of under 3 seconds. Yeah, they're quick. Thanks to the open top, they're being described by Ferrari as "probably the closest and purest driving experience to Formula 1" and we're desperate to take a spin.
That unfortunately isn't seeming likely given that all 500 of the new cars, both the single and two-seaters, have been pre-sold – and that's despite the £1m+ price tag. Well, at least buyers will be getting a Ferrari jumpsuit to go with it. Just announced and already snapped up… if it were anyone but Ferrari we'd be surprised.