2018 IndyCar TV Ratings down 12.4% on NBCSN
UPDATE
We had a slight error in our NBCSN numbers below. Here are the corrected numbers and it shows that the average IndyCar race on NBCSN in 2018 had a total viewership drop of 12.4%
2017
2018
No.
Races
Avg. Viewers
per race
No.
Races

Avg. Viewers




per race

'17 to '18
Change

% Chg

12
498,250

12

436,333

-61,917

-12.4%
2018 age 18-49 viewers per race on NBCSN: 88,833 (Are we kidding you? Nope)
As young people cut the cable TV chord Nielsen ratings have begun to measure some streaming content as noted in this article. For now the streaming numbers are minuscule and add little to the overall ratings they report.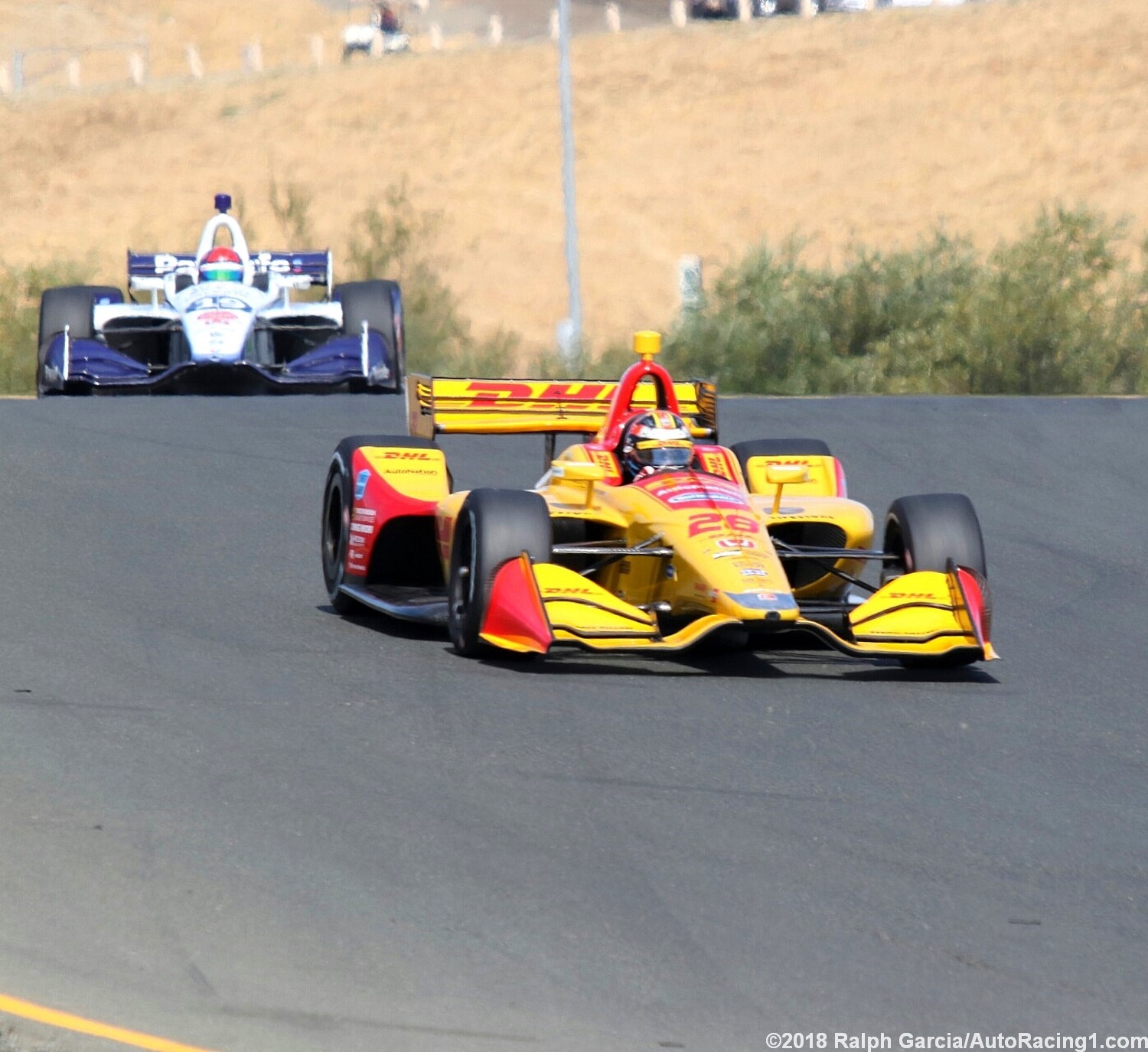 In nine, count them, nine years on NBCSN, the channel has failed to deliver even one IndyCar broadcast with 1 million viewers, the minimum number needed for sponsors to look at you
09/20/18
The Verizon IndyCar Series championship race at Sonoma Raceway on Sunday produced a total audience delivery number of 638,000 average viewers and was the fourth most-watched live IndyCar race on NBCSN in nine years.
This is according to data provided by The Nielsen Corporation and Adobe Analytics.
Sunday's viewership of the 2018 Verizon IndyCar Series finale on NBCSN was up 19 percent vs. last year's race (536,000) to tie as NBCSN's fourth most-watched race out of more than 100 live races on the network since acquiring IndyCar rights prior to the 2009 season (tied with Pocono in 2015).
Sunday's Grand Prix of Sonoma is the most-watched live race on NBCSN since Mid-Ohio in 2016 (811,000). Scott Dixon (Chip Ganassi Racing) won his fifth career championship, ranking second only behind A.J. Foyt (7) for the most IndyCar championships in history.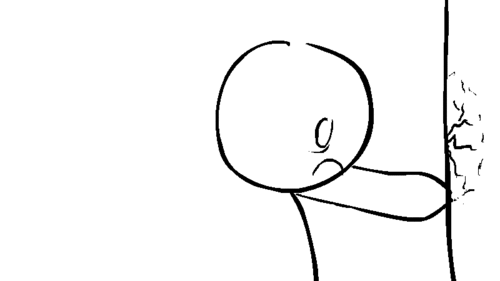 The NBCSN numbers are so horrible for 2018 one can't help but bang their head against a wall in disbelief
Including IndyCar live look-in coverage that took place during a NASCAR red flag from 6:46-6:54 p.m. ET, the total audience delivery for the race swells to 764,000 average viewers on NBCSN.
What the Fake News reports don't tell you is that the averages for NBCSN for the 2018 year are as follows:
Average total viewers over 12 races: 436,333

Average no. of 18-49 viewers over 12 races

:

88,833
NBC SPORTS' MOST-WATCHED LIVE INDYCAR RACES

RACE

DATE

TAD

Mid-Ohio

7/31/2016

934,000*

Sonoma

8/30/2015

846,000

Edmonton

7/24/2011

642,000

Sonoma

9/16/2018

638,000

Pocono

8/23/2015

638,000

Pocono

8/20/2017

624,000