Porsche's Nick Tandy On How Mobil 1 Powers The 919 Hybrid Evo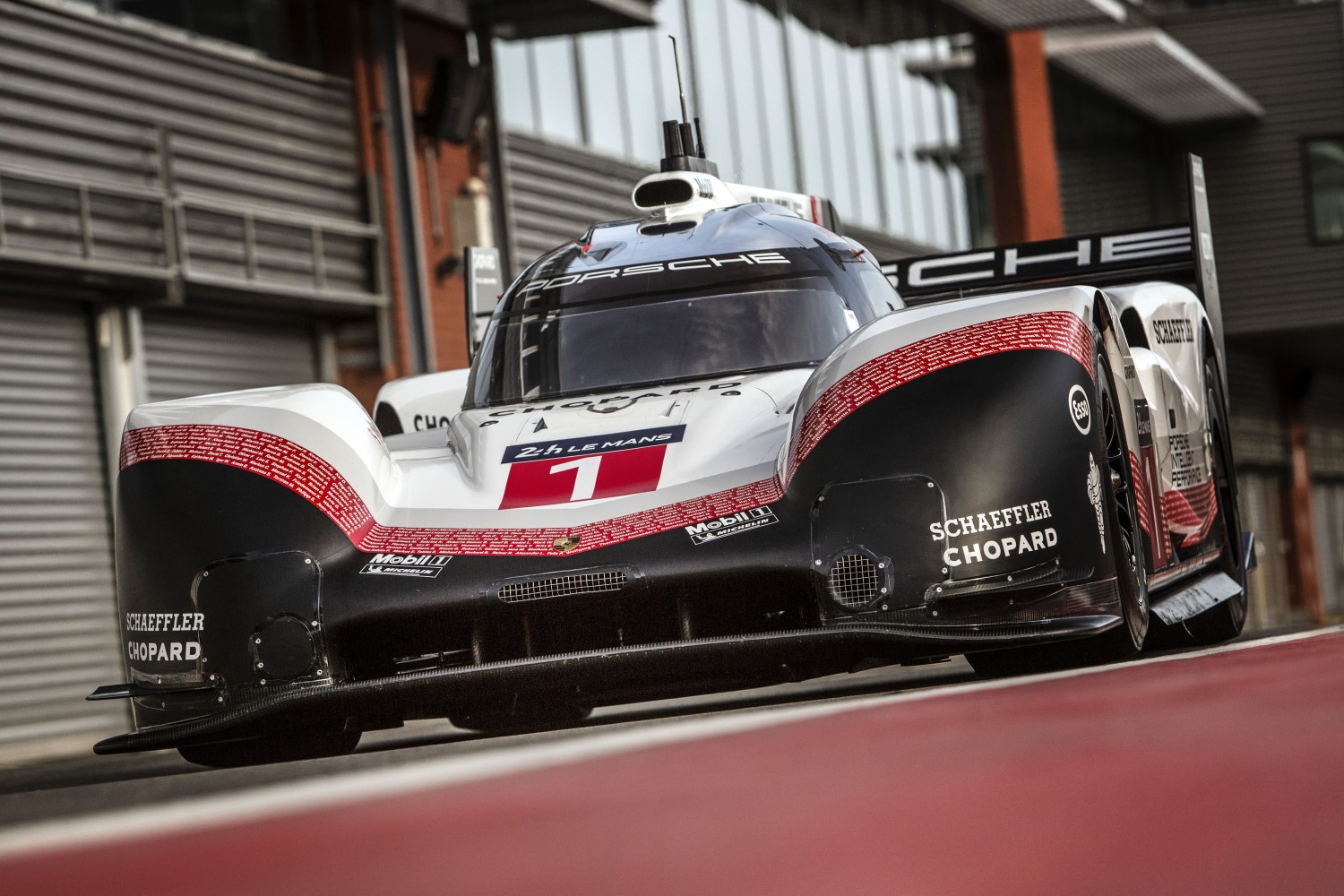 Porsche 919 Evo
Mobil 1 and Porsche's partnership has gone from strength to strength in recent years, most notably owing to the team's success in the World Endurance Championship and at the 24 Hours of Le Mans.
Mobil 1 The Grid attended the recent Festival of Porsche at Brands Hatch, where 2015 Le Mans winner Nick Tandy got his hands on an enhanced version of the 919, dubbed the 'Evo'.
Olivier Champenois, LMP1 Performance Engineer at Porsche, and David Tsurusaki, Global Motorsports Technology Manager at ExxonMobil, explain how the two parties work together to maximize performance.