F1 announces $100m in-race betting deal (2nd Update)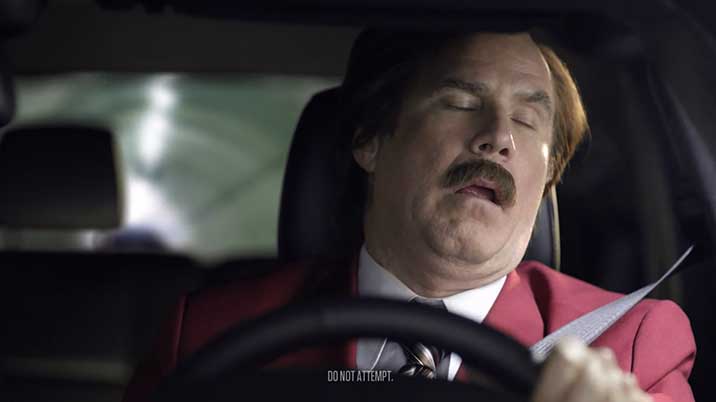 IndyCar is working hard on a similar deal
UPDATE Investors reacted favorably to F1's new five-year, $100M total gambling sponsorship deal, as the Liberty Media Formula One stock closed up 7.5% today on the NASDAQ Exchange.
09/18/18 A press release issued today declared that F1 has agreed a partnership with Interregional Sports Group (ISG) and Sportradar to enable live betting during races.
Under the terms of the deal, thought to be worth $100m, 'ISG will have the rights to sub-license betting partnership rights, subject to regulations'.
These regulations include "regionalized branded on-screen graphics, physical and virtual trackside signage and digital integration across F1's rapidly expanding digital and social platforms", though thankfully there is no mention of Ray Winstone being allowed to strangle vowels as part of a revised commentary team.
"F1 is delighted to partner with ISG, which has demonstrated its impressive global capabilities through working with the likes of Serie A and La Liga," said F1's commercial director Sean Bratches. "We are also hugely excited to work with ISG and Sportradar on making the most of the data which is generated at every Grand Prix. Sportradar are world leaders in data distribution and share our passion to make F1 a significant player in this field.
"Data and sponsorship partnerships like this are common practice across almost all premium sports and this is the latest step in our mission to make Formula 1 the world's leading sports entertainment experience.
"This deal allows us to develop new and exciting ways for Formula 1 fans around the globe to engage with the world's greatest racing spectacle, while ensuring integrity with best practice oversight from Sportradar."
"Sportradar is the global leader in the area of sports data distribution and monetization," added Sportradar's MD of Group Operations David Lampitt, "as well as integrity services in the fight against betting-related fraud and sports corruption.
"Through this collaboration with Formula 1, we're delighted that fans will receive an exciting and safe betting experience and we look forward to further developing the F1 fan experience."
At least we now know why F1 is gradually stripping down the data made available to fans via their TV screens and particularly the revamped app – of which more later – it's to allow vital space those all-important logos from the betting companies.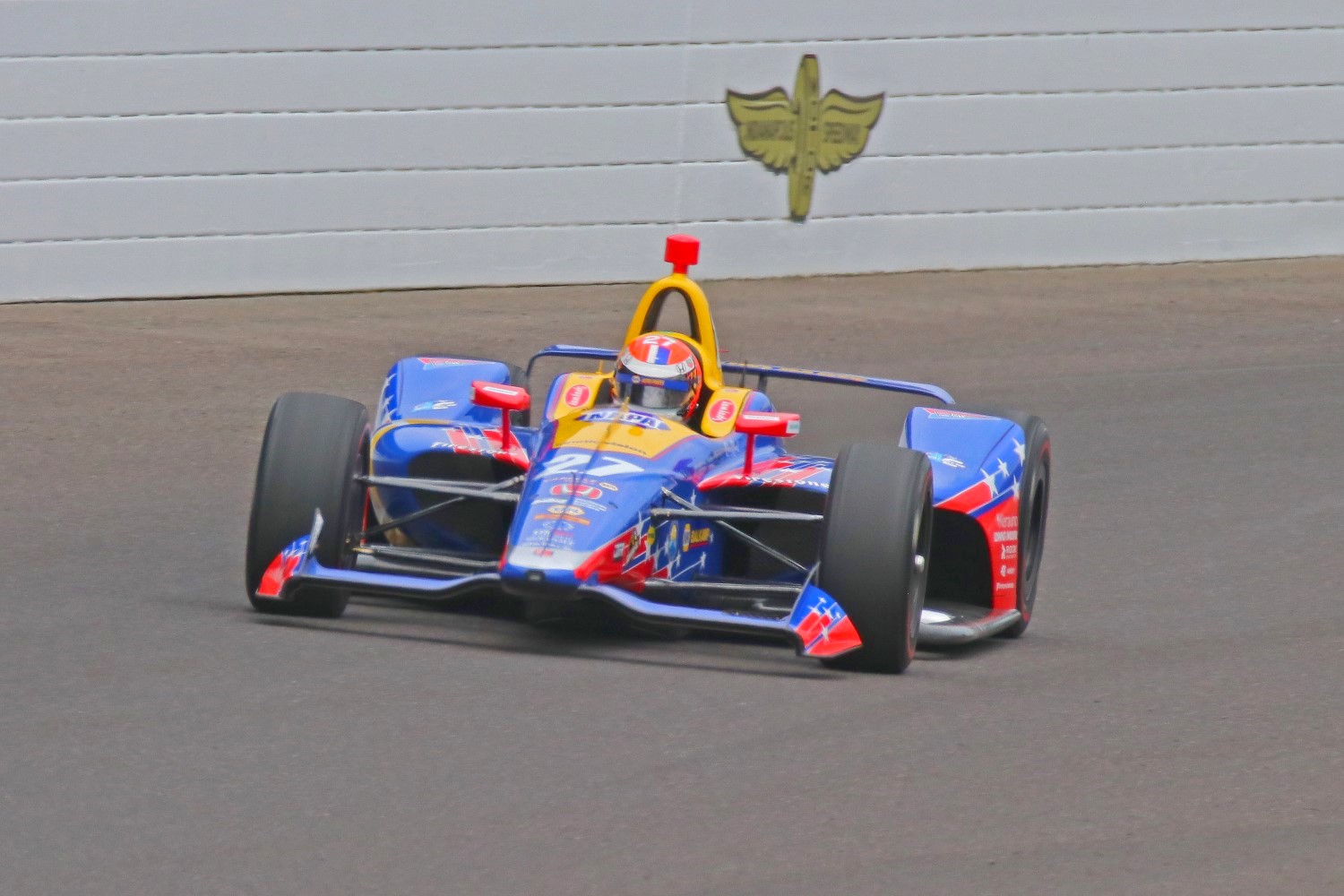 Sports Betting might just be the savior of motorsports
05/16/18 A reader writes, Dear AR1.com, when I first heard about this sports betting win NJ had with the Supreme Court my first thought was "oh great" here comes the cheating.
But after reading your excellent article published today it opened my eyes to the possibilities. Motorsports has seen a drop in fan interest over the years because today's kids are not into cars like us older folks are. I see sports betting increasing TV ratings and track attendance significantly, which in turn will bring in new sponsors. Bring it on! Marcus Bates