Engineer's Lowdown with Tom Stallard – Singapore GP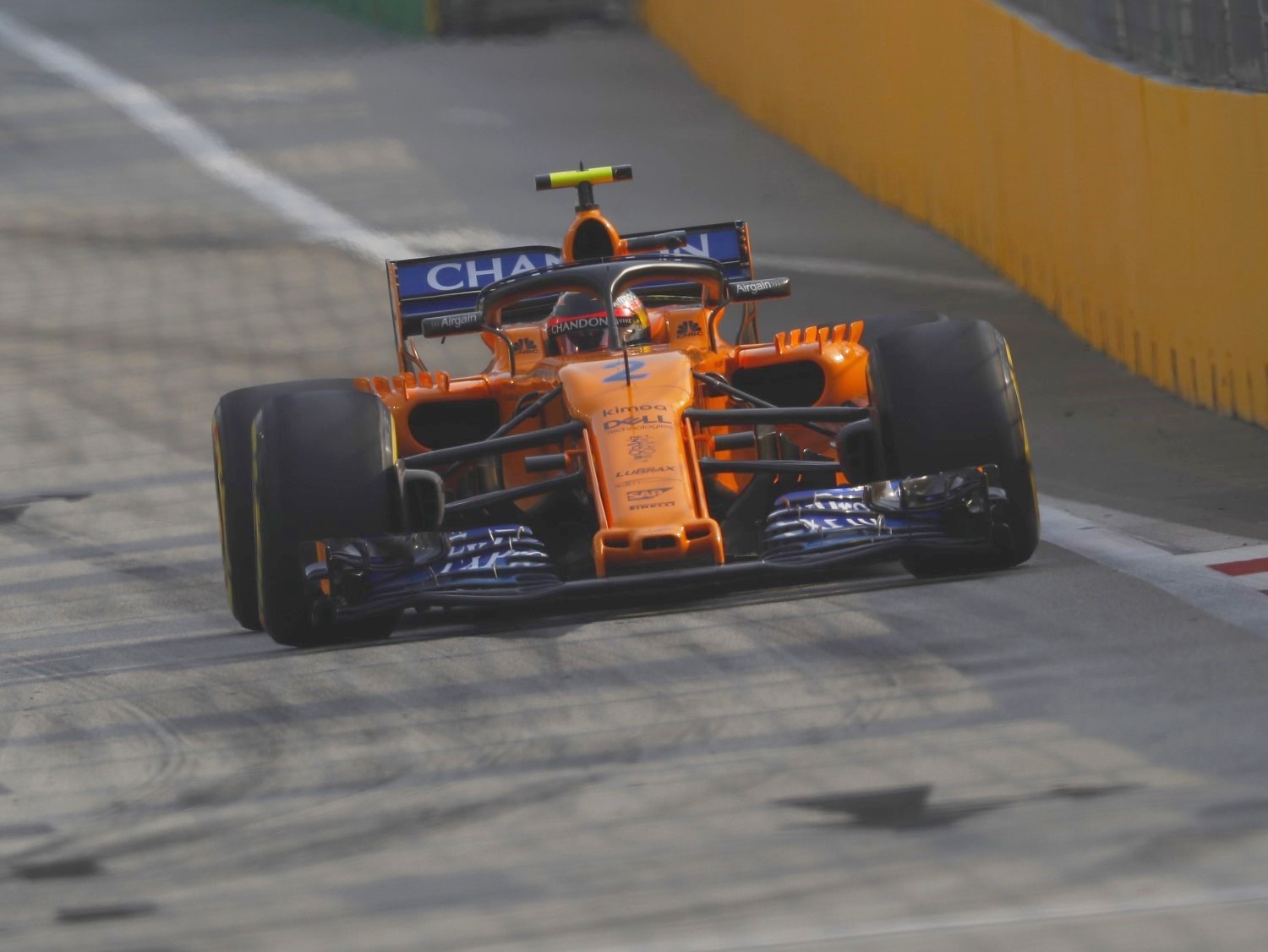 Vandoorne
Stoffel Vandoorne's McLaren F1 Race Engineer Tom Stallard explains how the bumpy Marina Bay Circuit is one of the most unique and demanding tracks on the Formula 1 calendar.
Last year's race was the longest, eclipsing the two-hour mark by three minutes and 23 seconds, beating the previous record from the 2015 Singapore Grand Prix, which ended 1 minute and 22 seconds past the two-hour limit.
No one complains, however, as Singapore is a destination venue on the Formula One calendar. Its cutting-edge culture and incredible modernization have turned the tropical island located only one degree north of the equator into a global hub for business and tourism, with Formula One's visit to the world's only island city-state combining both in glorious fashion.