Agag thinks he can steal Alonso from IndyCar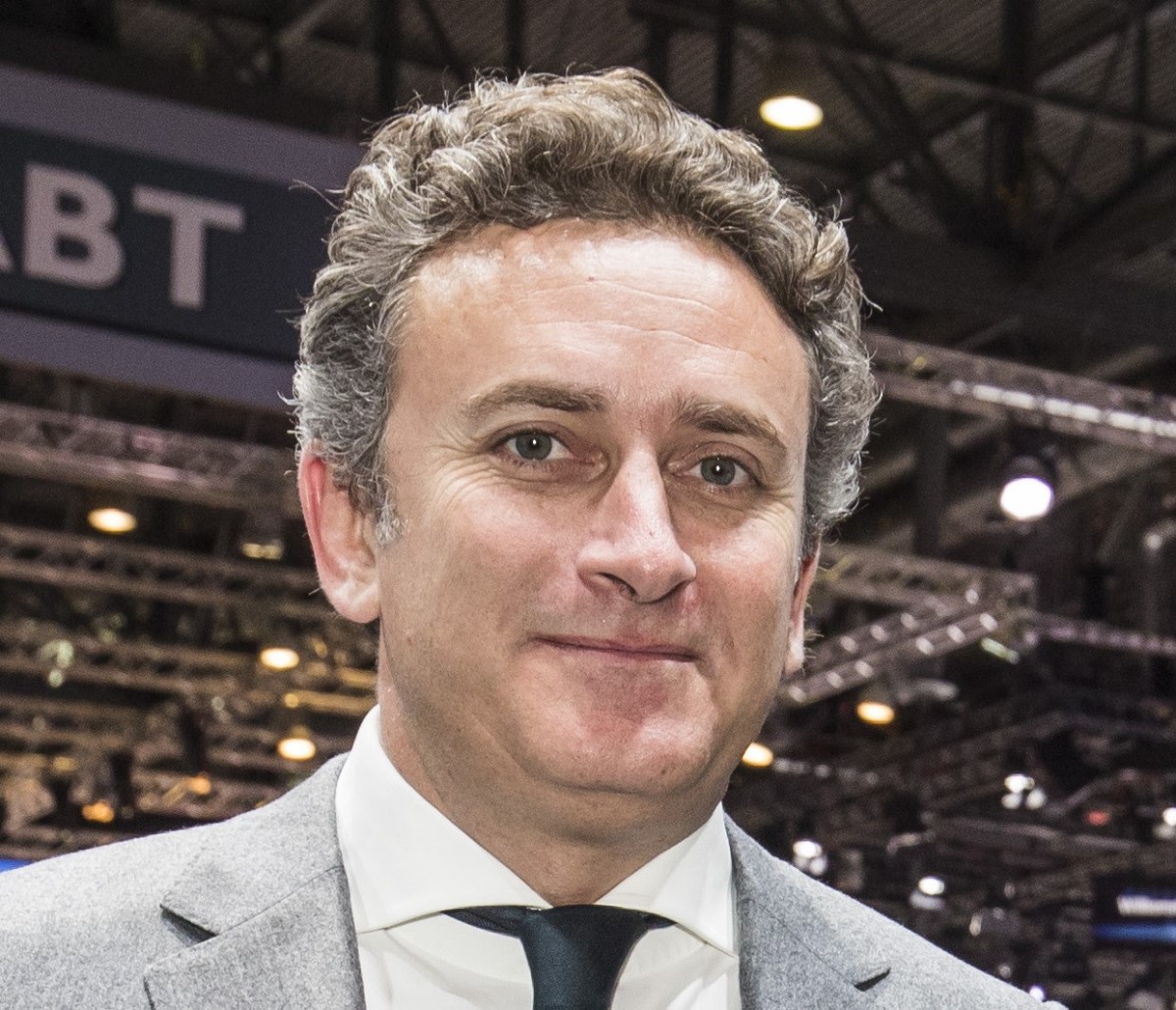 Alejandro thinks Alonso will spend one year with IndyCar and then take his big fan following with him to Formula E
Formula E CEO Alejandro Agag says he's determined to get Fernando Alonso to join the all-electric series in the near future, but admitted it likely won't happen until the 2019/20 season given he's likely headed to America to compete in IndyCar next year.
The two-time Formula 1 champion recently announced he is set to retire from the sport in order to focus on his World Endurance Championship campaign and a likely IndyCar program – although that's yet to be confirmed.
Given how big 'brand Alonso' is, Agag has made no secret of his desire to have the Spaniard join Formula E.
"I've been speaking with Fernando," he told the South China Morning Post. "Actually, I was with him in Monza.
"I think he's going to America this season, but definitely for the season after we are going after him.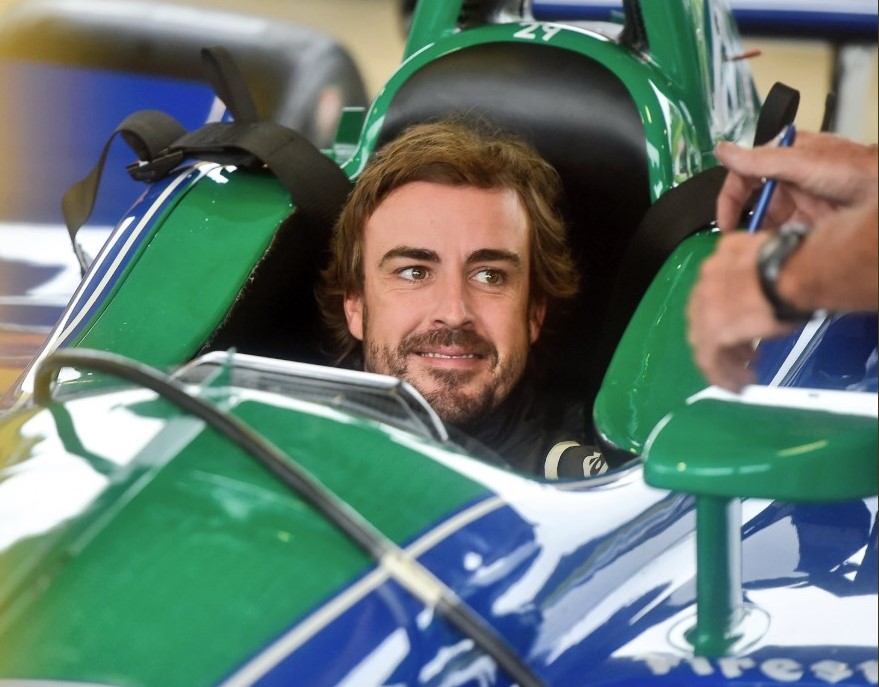 Will Alonso like IndyCar enough to stay for more than 1 year?
"I speak with Fernando a lot, he likes Formula E a lot. He's very car-focused. He's very curious about the new car that we are starting in Season Five. He wants to know more about that car and he think it looks very cool. Fernando is all about the car."
Alonso would follow in the footsteps of several F1 drivers who have made the switch, including Nick Heidfeld, Sebastien Buemi, Jean-Eric Vergne and Nelson Piquet if Agag is able to persuade him, however Alonso would be by far the biggest name in the series and the only F1 champion to join, although 2008 runner-up Felipe Massa is set to make his debut later this year.
"Massa is a great driver, he's a great friend, he's a really cool personality, and he has a big following all around the world. For him to drive in Formula E, it's great for the championship. We have a great line-up of drivers, second only to Formula 1. Apart from that we are probably the best in the world."