Risi Competizione Returns to Petit Le Mans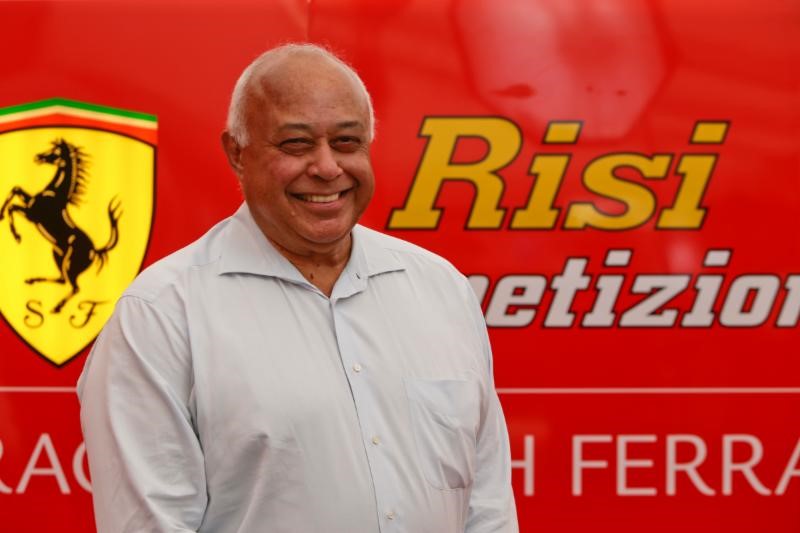 Giuseppe Risi
Risi Competizione Team Principal Giuseppe Risi announced today that his Risi Competizione Ferrari team will return to competition in the International Motor Sport Association (IMSA) WeatherTech SportsCar Championship series at this year's Motul Petit Le Mans race, October 11-13.
"We will return to race in the Petit Le Mans IMSA final event of the season with our No. 62 Risi Competizione 488 GTLM Ferrari," said Giuseppe Risi. "We have run a limited racing schedule this year as other business and personal factors have taken a greater priority, but we're pleased to get back to Road Atlanta with our Ferrari race team. We've experienced a great deal of success as a team at the Petit Le Mans race and we look forward to adding more provenance to our race car and team history."
The drivers for the 2018 Motul Petit Le Mans have not yet been named but look for the familiar red 488 GTLM Prancing Horse to seek further history for the popular Risi Competizione team.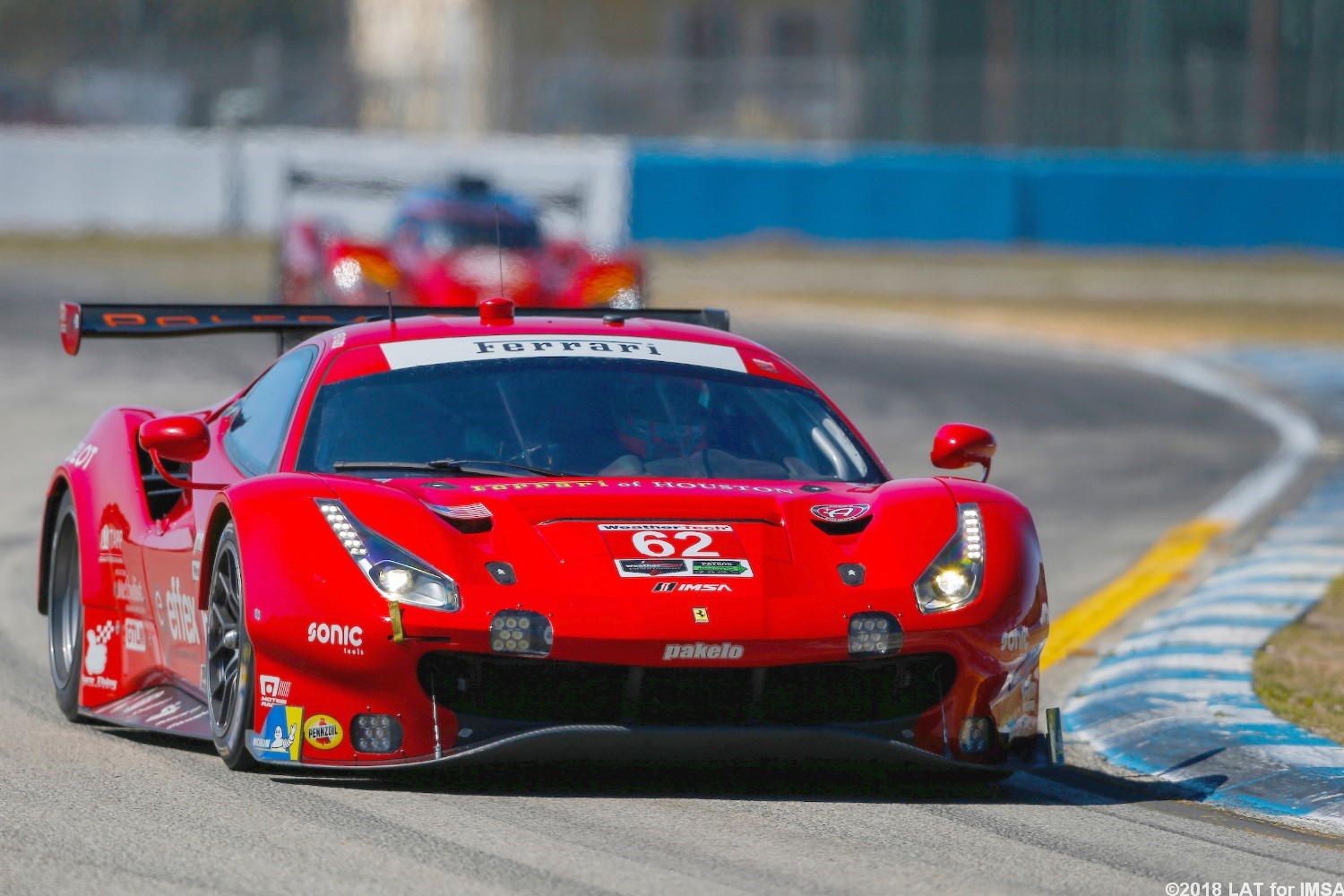 Risi Ferrari
The Risi Competizione team competed earlier this year at the Rolex 24 At Daytona and the 12 Hours of Sebring, and in partnership with Keating Motorsports for the 24 Hours of Le Mans in June.
For the Rolex 24 At Daytona, Risi Competizione entered two cars, the No. 62 Ferrari 488 GTE entry with driver Toni Vilander, James Calado, Alessandro Pier Guidi and Davide Rigon, who finished fifth in GTLM class. The second car was a GTD class entry of the Ferrari 488 GT3 for Miguel Molina, Matt Griffin, Martin Fuentes, Santiago Creel and Ricardo Perez de Lara, who finished 17th.
At the 12 Hours of Sebring the Risi Competizione Ferrari GTE also finished fifth in the GTLM class with Vilander, Calado and Pier Guidi.