Harvick done with Xfinity races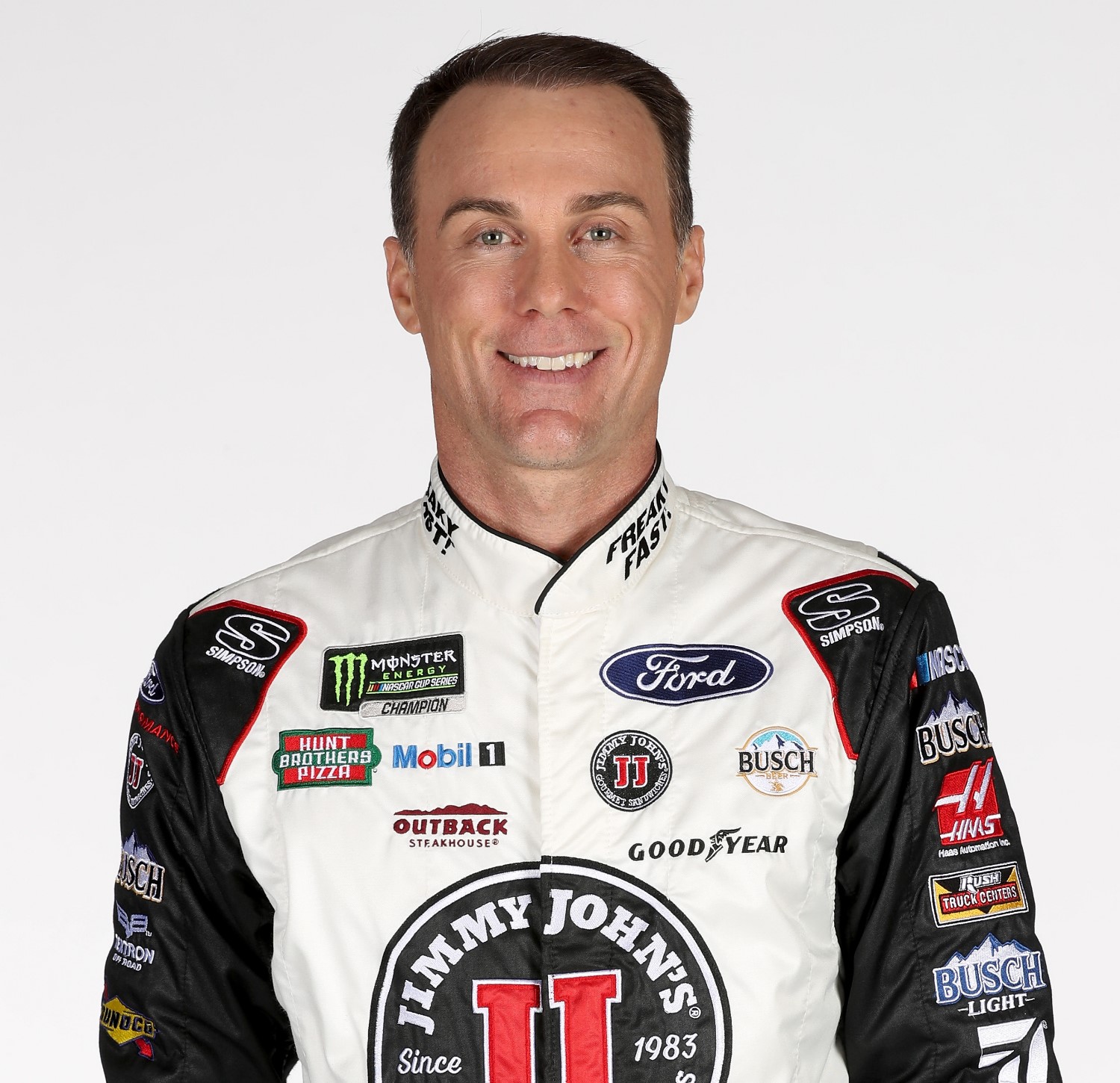 Kevin Harvick
Kevin Harvick says he is pretty much done with NASCAR Xfinity Series race.
The 2014 Monster Energy NASCAR Cup Series champion also has 47 Xfinity victories in 346 starts and believes Saturday's Sports Clips VFW 200 was the end of the road for his tenure on the secondary circuit. He revealed the decision on Tuesday night during his SiriusXM NASCAR Radio "Happy Hours" show.
"For me (Darlington) will be the last scheduled Xfinity race that we put on the schedule," Harvick said.
"With the two-day schedules, my family and all of the things that came up this year just because of the way the schedules worked out … I just need to focus on my Cup car and the things that are happening there," Harvick said. "Just like this weekend. The practices were back to back. I needed to be in the Cup hauler with Rodney (Childers, crew chief) and those guys making sure that my car was 100 percent dialed in between practices."