Investors Acquire Rockingham Speedway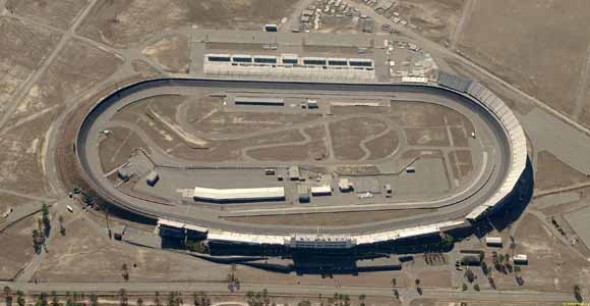 Rockingham's future in doubt
A group of investors based in Raleigh, N.C, have purchased Rockingham Speedway.
According to a report from the Richmond County Daily Journal, Rockingham Properties LLC has purchased the facility from its most recent owner, Billy Silas and BK Rock Holdings. The sale was expected to be finalized Thursday.
Dan Lovenheim is the majority owner Rockingham Properties LLC and he told the Richmond County Journal that his plans for the facility are "remarkably encompassing."
Rockingham Speedway – previously known as both North Carolina Motor Speedway and North Carolina Speedway – opened in 1965 and played host to the Monster Energy NASCAR Cup Series through the 2004 season.
International Speedway Corp. acquired the track and before later selling it to Speedway Motorsports Inc., who transferred the track's lone race date to Texas Motor Speedway in 2005.
The track was sold at auction in 2007 and Andy Hillenburg acquired the track. He returned racing to the facility, with the track playing host to the ARCA Racing Series in 2008. NASCAR eventually returned for a pair of Truck Series races in 2012 and 2013 before the track was shuttered once again. It has sat idle ever since.