IMSA helps to ensure DPI cars will win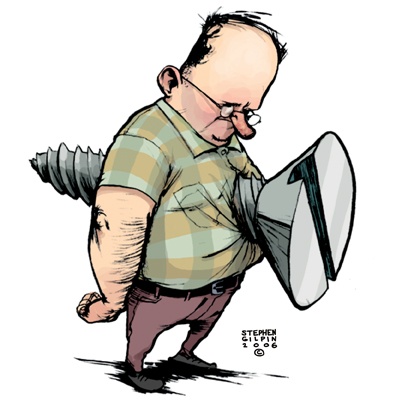 LMP2 teams get it again
LMP2 cars have been given an increase in minimum weight ahead of next weekend's Continental Tire Monterey Grand Prix at WeatherTech Raceway Laguna Seca, in the first-ever Balance of Performance adjustment for the ACO global-spec prototypes.
It comes on the heels of three consecutive overall wins by LMP2 machinery in the IMSA WeatherTech SportsCar Championship and returning to the site of the platform's maiden win last year.
Released on Thursday, the latest BoP table confirms that the Oreca 07 Gibson will run with 10 kg of additional weight and a three-liter reduction in fuel capacity.
All other LMP2 cars will have the same adjustments, but none are entered for the penultimate race of the season.
It brings the weight of the LMP2s up to 940 kg, with the cars having been crash-test certified at 950 kg.
The FIA and ACO's licensing agreement with IMSA states that BoP changes can be made to the cars, but only if made to all LMP2 machinery, which had been established as the Prototype category's performance baseline.
DPis, meanwhile, have been handed 2 liters of additional fuel capacity, while the Mazda RT24-P has been given a further 10 kg weight break for the Laguna round. Sportscar365