No title sponsor for the Portland IndyCar race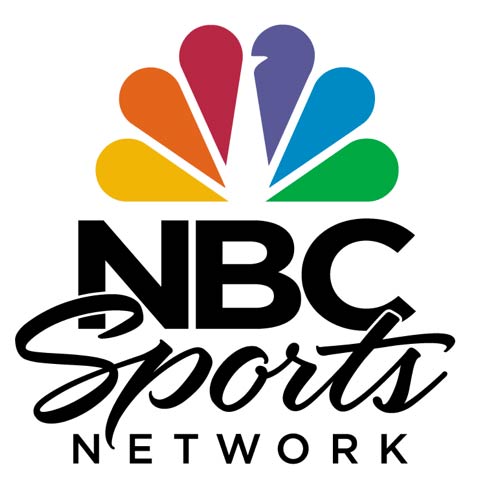 NBCSN can't deliver an average of 1 million viewers per race, so sponsors are not interested.
The Portland IndyCar race was not able to land a title sponsor. With the race on NBCSN and hence such little exposure for a potential sponsor due to minuscule TV ratings, none could be found.
And this in a booming economy. IndyCar did not put all their races on network TV, even if they had to buy some of the air time and sell back the commercial spots themselves.
This means: 1) No big IndyCar title sponsor, 2) Races on NBCSN losing their title sponsors, 3) Races on NBCSN having a hard time finding a title sponsor, 4) No 3rd or 4th manufacturer
Pennywise and pound foolish.