NASCAR Will Likely Move To A Tiered Model For Cup Series Naming Rights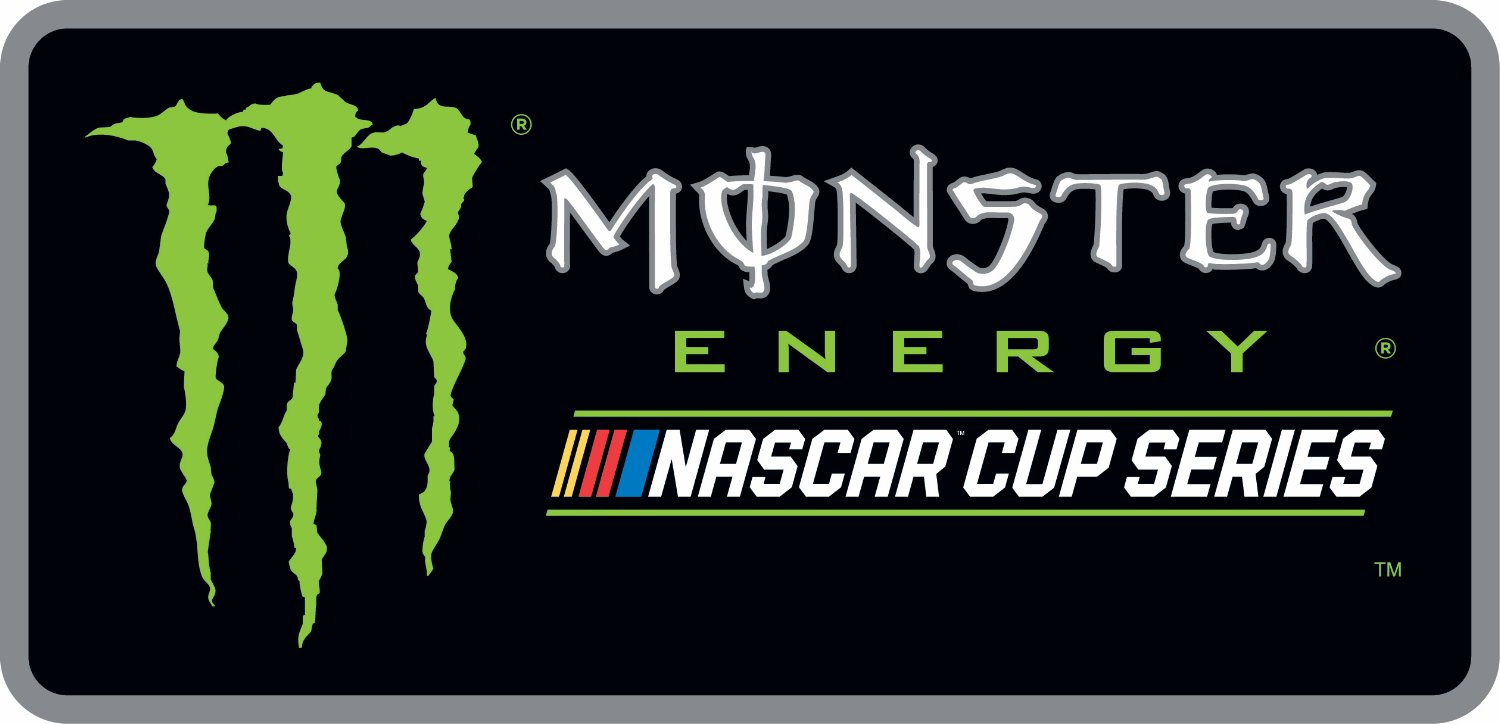 With TV ratings plummeting, Monster does not want to pay NASCAR anywhere near what they are paying now. It's the TV ratings stupid
When the 2020 NASCAR season kicks off in Daytona, there's a good chance that the naming rights for the Cup Series will see a different sponsorship model that will remove exclusivity and be more of a tiered system, that according to multiple sources in the racing sanctioning body who requested anonymity.
While Monster Energy has renewed their entitlement sponsorship for the 2019 season, when negotiations for the 2020 season take place, NASCAR is planning to move away from having the naming rights be exclusive. Monster Energy could ultimately renew, but they would fall under a tiered system similar to what is done with FIFA, the Olympics, and PGA making the Cup naming rights something more along the lines of Official Partner with multiple companies part of the entitlement structure.
Currently, as part of the 36-race season, the individual races have entitlement sponsors such as the Coke Zero Sugar 400 at Daytona. With that, Daytona International Speedway sells that sponsorship and the assets to Coca-Cola for use at the race.
But as part of current entitlement sponsorship for the entire 36 race Cup series, Monster Energy has overarching rights. As part of that entitlement partnership, a percentage of the rights fee goes to tracks, broadcast, etc. Monster Energy has the ability to activate across all of those platforms all season long. Activation of the deal sees at-track space to engage with fans on-site; branding at tracks and other ancillary NASCAR events; ability use NASCAR mark on products or at retail; social media and branding on broadcast inventory, as well as, business-to-business branding.
In the new model, those exclusive rights will no longer be part of the entitlement deal, according to the sources. The model is still in its development phase, but being discussed is a system that would see a top-tier sponsor with multiple remaining partners slotted into other tiers that would be based on rights fees and assets. Maury Brown/Forbes