Wickens crash won't stop Fernando Alonso's move to IndyCar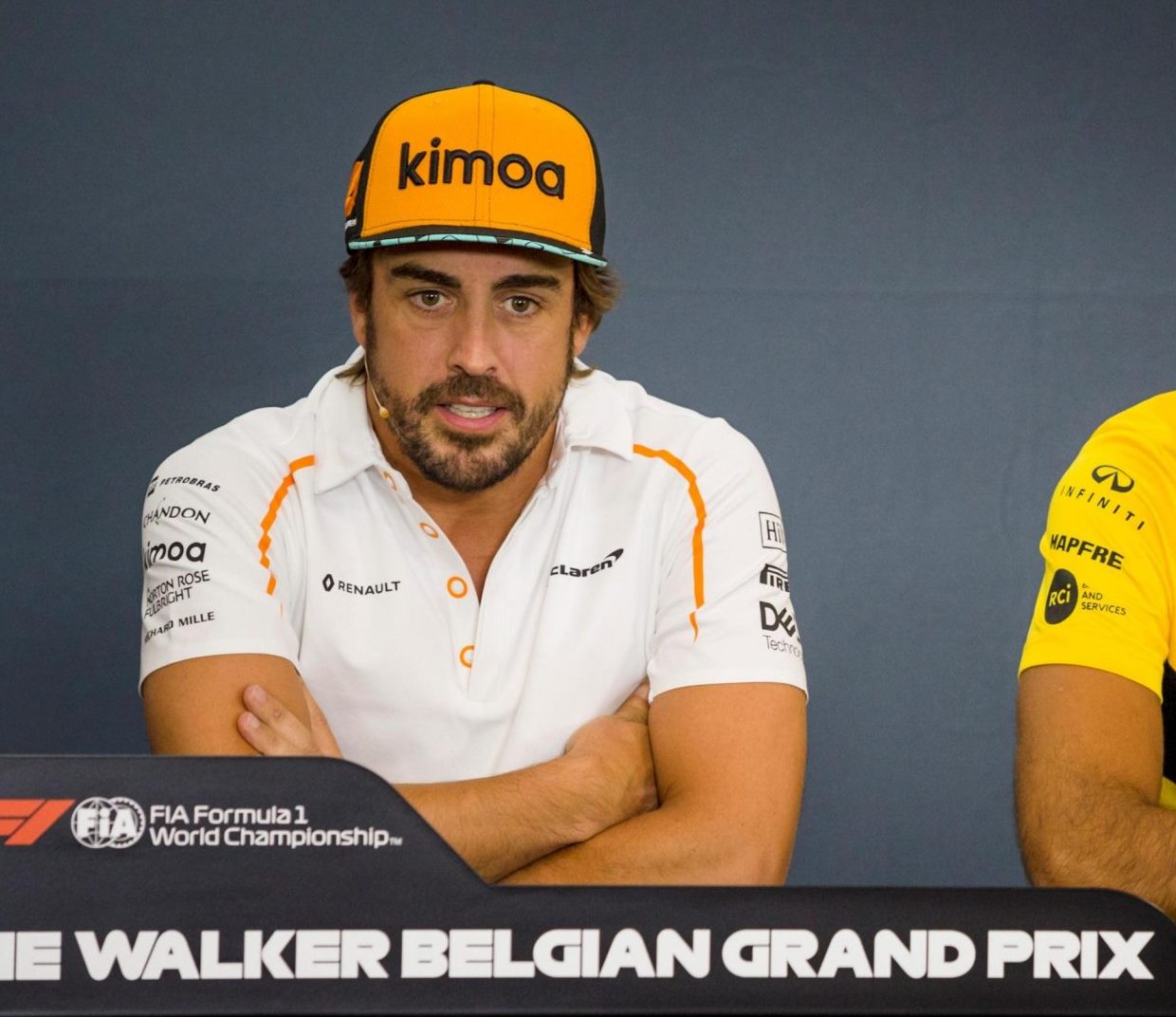 Alonso says all racing is dangerous
Fernando Alonso is happy to accept the risks of moving to IndyCar, despite the serious injuries suffered by Robert Wickens in last weekend's race in the American series. Wickens suffered fractures to both legs, his right arm and a spinal cord injury after being pitched into the perimeter fence after a collision with Ryan Hunter-Reay.
Having announced he will not race in Formula 1 next year, Alonso is expected to pen a full-time IndyCar deal as he goes in search of victory at the Indianapolis 500 to complete the 'Triple Crown'.
With street circuits, permanent tracks and ovals all featuring on the IndyCar calendar, the variety in challenges also poses different dangers – as seen last week at Pocono Speedway. As well as Wickens suffering multiple injuries, footage showed the Canadian's car passed over the head of Hunter-Reay, with no cockpit protection utilized in IndyCar.
Rookie Wickens is unlikely to return to the cockpit for a considerable period of time after his sickening incident, but Alonso says the incident will not put him off.
"Motorsport is dangerous," said Alonso. "All kinds of forms, from go-karts to IndyCar.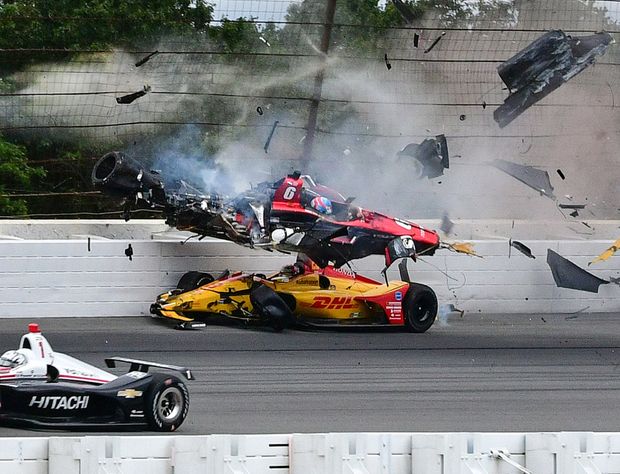 This catch fence nonsense is fixable
"I will of course take into account those things also into my decision for the following year. But let's say it's not a big concern. Right now the biggest thing is to see and to check that Robert is OK and our prayers are with him now.
"Motorsport will always be dangerous. We saw also here a couple of months ago [Pietro] Fittipaldi went into Eau Rouge straight away, he took a couple of months to recover.
"You don't feel that danger when you are driving but time to time you discover that this sport is always dangerous."
Alonso missed the opening race of 2015 due to an injury picked up in a pre-season crash, as well as the 2016 Bahrain Grand Prix after a huge wreck in Australia that year.