Alonso says F1 return unlikely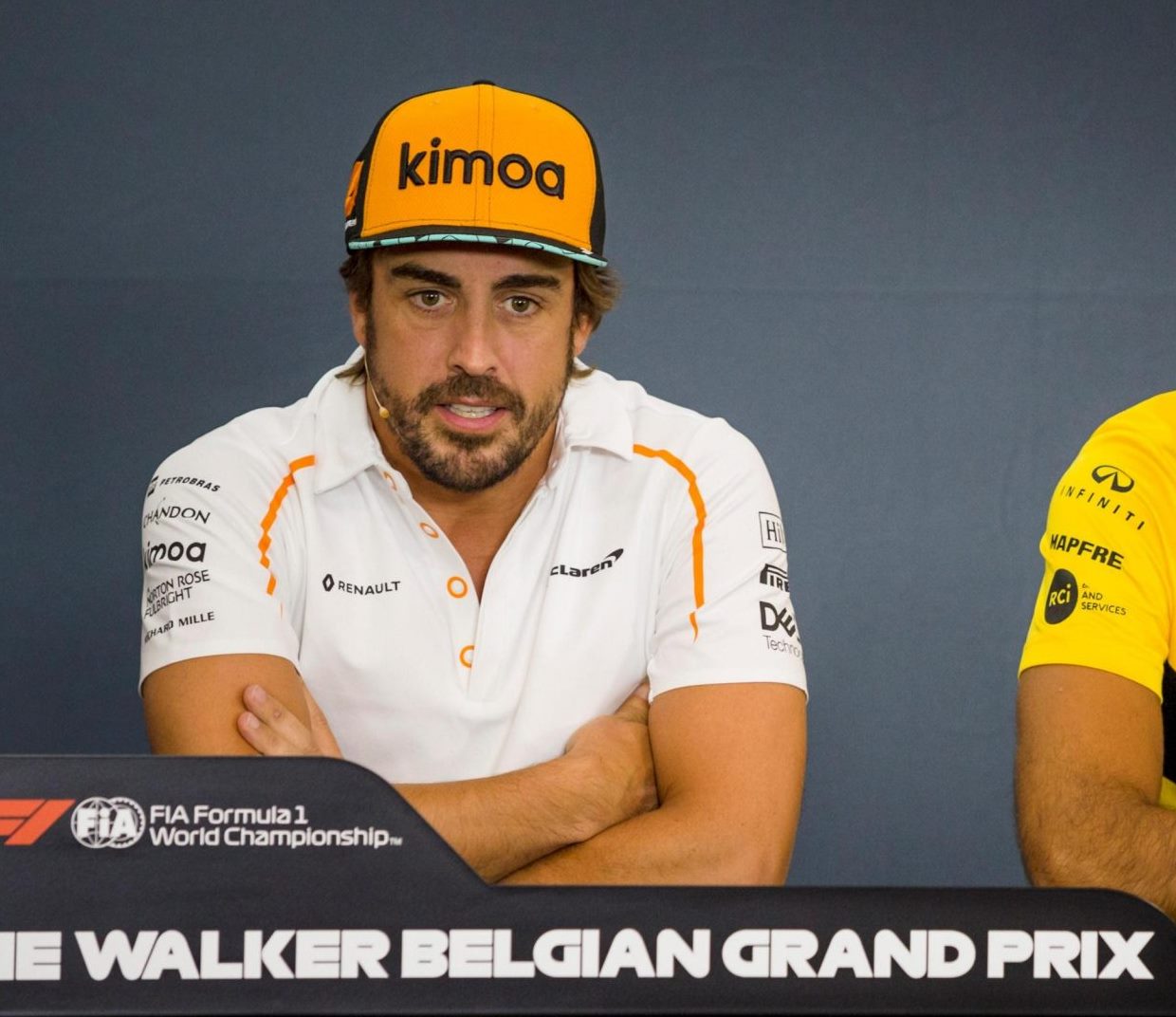 Alonso saying goodbye to F1
In Thursday's F1 Press Conference at Spa, Fernando Alonso says he has no plans to return to F1 at this time and is viewing his departure at the end of this season as a retirement from the category, but isn't completely ruling out a return.
"Right now I'm thinking that it's a goodbye but you know, life changes very quickly," Alonso said. "Life also taught me in the past how things may change, in a couple of months time or in years' time, as I said also in the press release when we announced the retirement, [the plan] is to leave the door open because I don't have the crystal ball to know what's going to happen in the future. As I said, for me it's a bye-bye, but who knows in the future?"
As for his next challenge…..
"I think the challenges are, next year, probably bigger than the challenge that I can find here for next year. The triple crown is something that I've been saying for a couple of months now – or years – that to be the best driver in the world there are two possibilities: winning eight World Championships in Formula One – quite unlikely now for me – or the second is to master different series and different cars.
"The sportscars, I think I'm doing quite OK at the moment; so I'm happy with the performance we're seeing there, and in the Indy 500 I felt competitive also last year, and there are other series that can put you in a different level in motorsport if you can win with different cars and in different series.
"The possibilities for next year here. They've been a few, or a lot. It depends on how you look at it. I did not stay because, as I said also last week, winning now, there are probably only two teams which they can win. They continue with their drivers for the following years. And the Formula One we are seeing now maybe is not the Formula One I dream of when I was a kid, or when I joined in 2001. That's a bigger reason."