Bristol Speedway Statement on Kyle Busch incident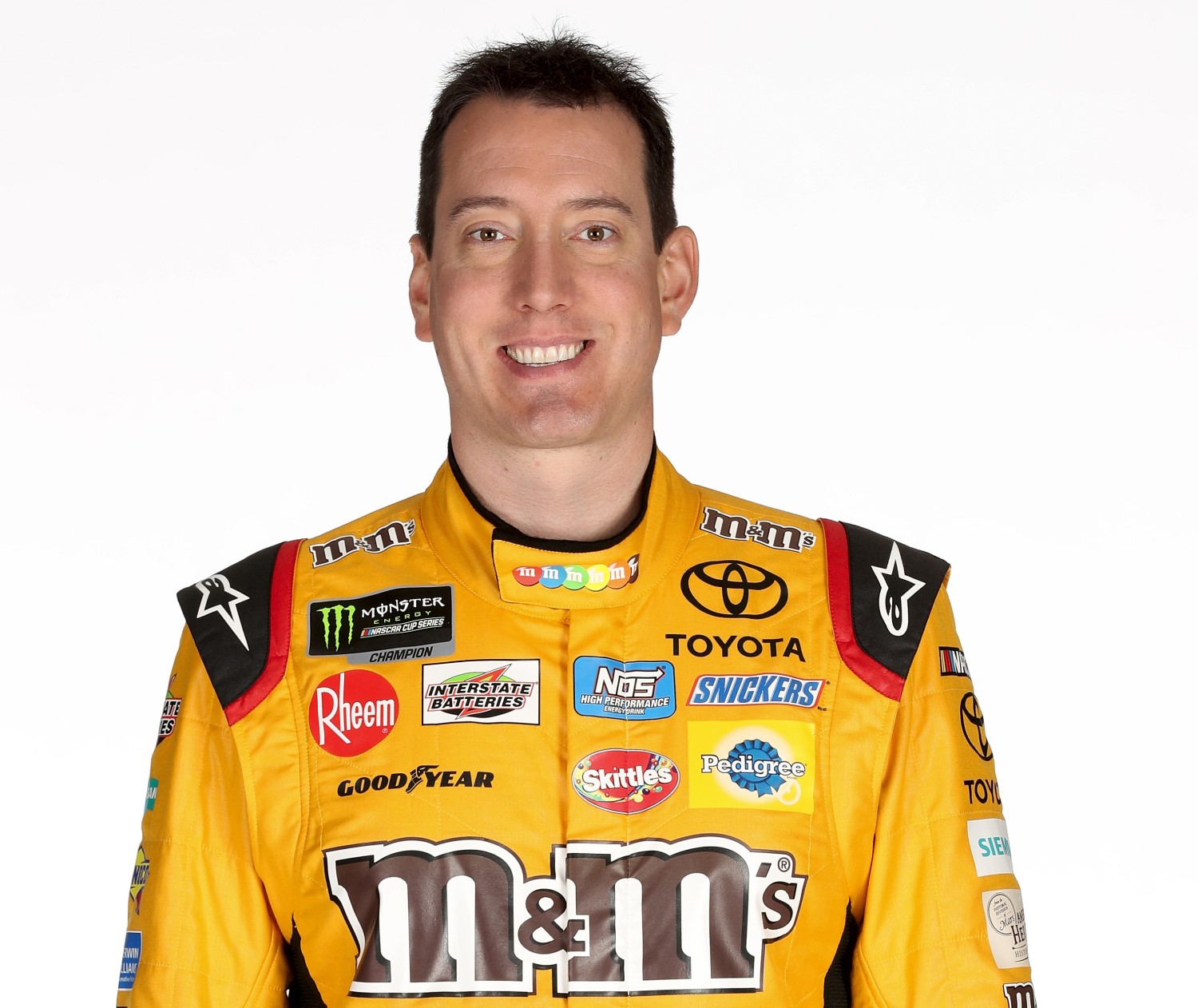 NASCAR Bubba tries to harm Kyle Busch
UPDATE Added video of incident below. Listen as the NASCAR Bubba's shout Kill him, Kill him referring to Kyle Busch.
08/21/18 Bristol Motor Speedway statement on the Kyle Busch confrontation with a fan following the race Sunday:
"Our security team has investigated a post-race incident where a guest repeatedly confronted Kyle Busch verbally and physically while he was signing autographs for fans.
"As Busch then prepared to leave in his golf cart, the individual struck the driver across the chest, and at that time, Busch confronted the individual. The two were separated quickly and a uniformed officer pulled the individual to the side, allowing Busch to depart."