Phoenix racetrack president Bryan Sperber to be replaced at ISM Raceway (Update)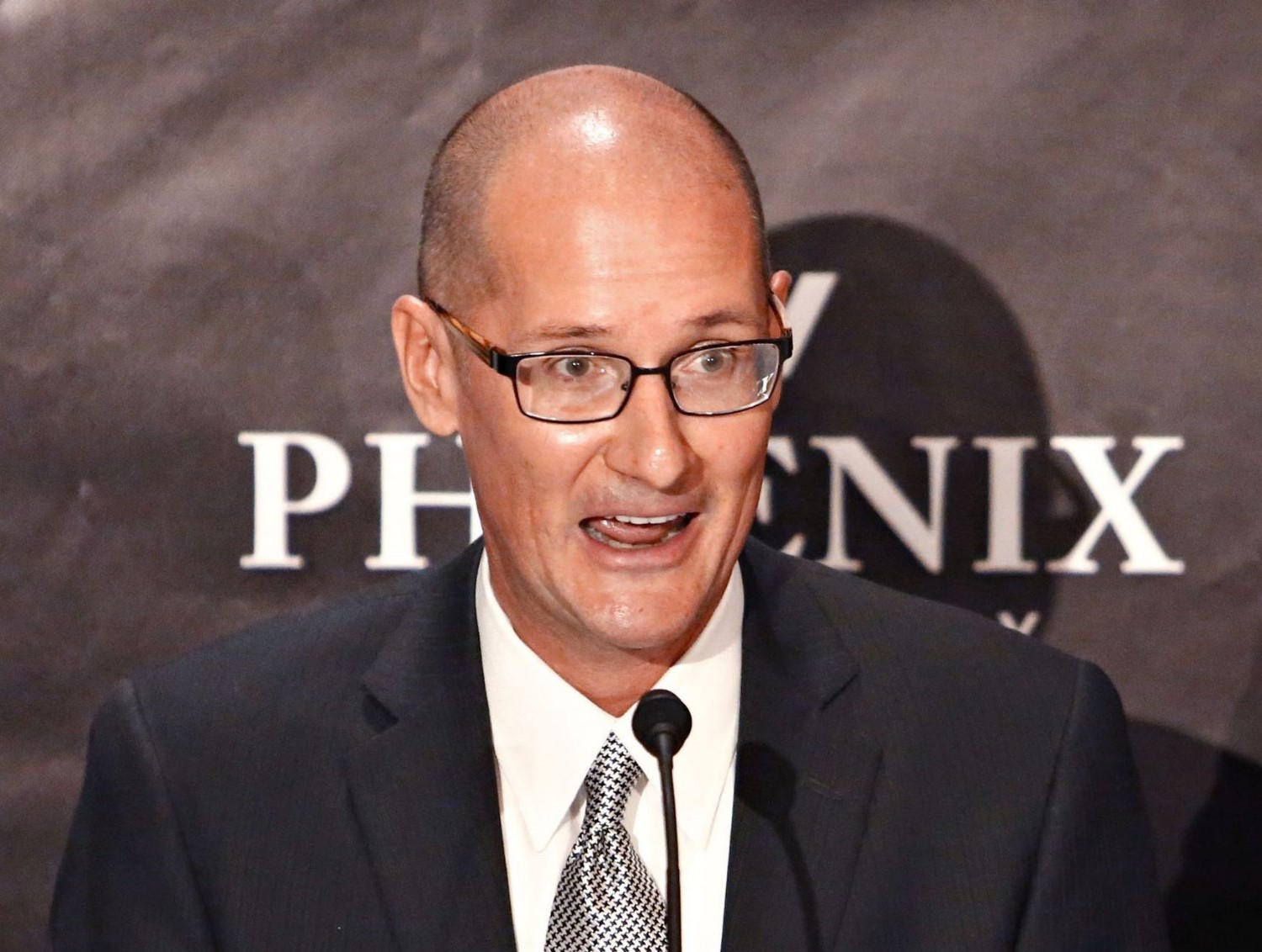 Bryan R. Sperber
UPDATE ISM Raceway President Bryan Sperber is set to leave the venue this year, according to sources, after a more than 15-year tenure at the Arizona venue. Sperber yesterday informed his staff that he is set to leave after the track's $178M renovation is completed this November.
He said that he wants to move on to new projects after a more than 20-year career with ISC that included stops at Daytona, Watkins Glen, Auto Club Speedway and eventually Phoenix. Sperber's successor was not immediately clear.
08/20/18 Bryan R. Sperber, who has been president of ISM Raceway for the past 16 years, will be replaced by the racetrack's parent company after the November NASCAR race in Avondale.
Sperber was notified of the impending change on Monday, The Arizona Republic has learned, by executives of International Speedway Corporation, which owns the Valley facility formerly known at Phoenix International Raceway. A reason for the change, and the identity of who will succeed Sperber, was not immediately known.
Sperber, who has been in racetrack management for 21 years and was inducted into the West Coast Stock Car Hall of Fame in June, is currently overseeing a $178 million renovation that is expected to be largely completed in time for NASCAR's fall visit, Nov. 9-11. Arizona Republic