Bryan Sellers Completes Rahal's Jaguar I-PACE eTROPHY Series Lineup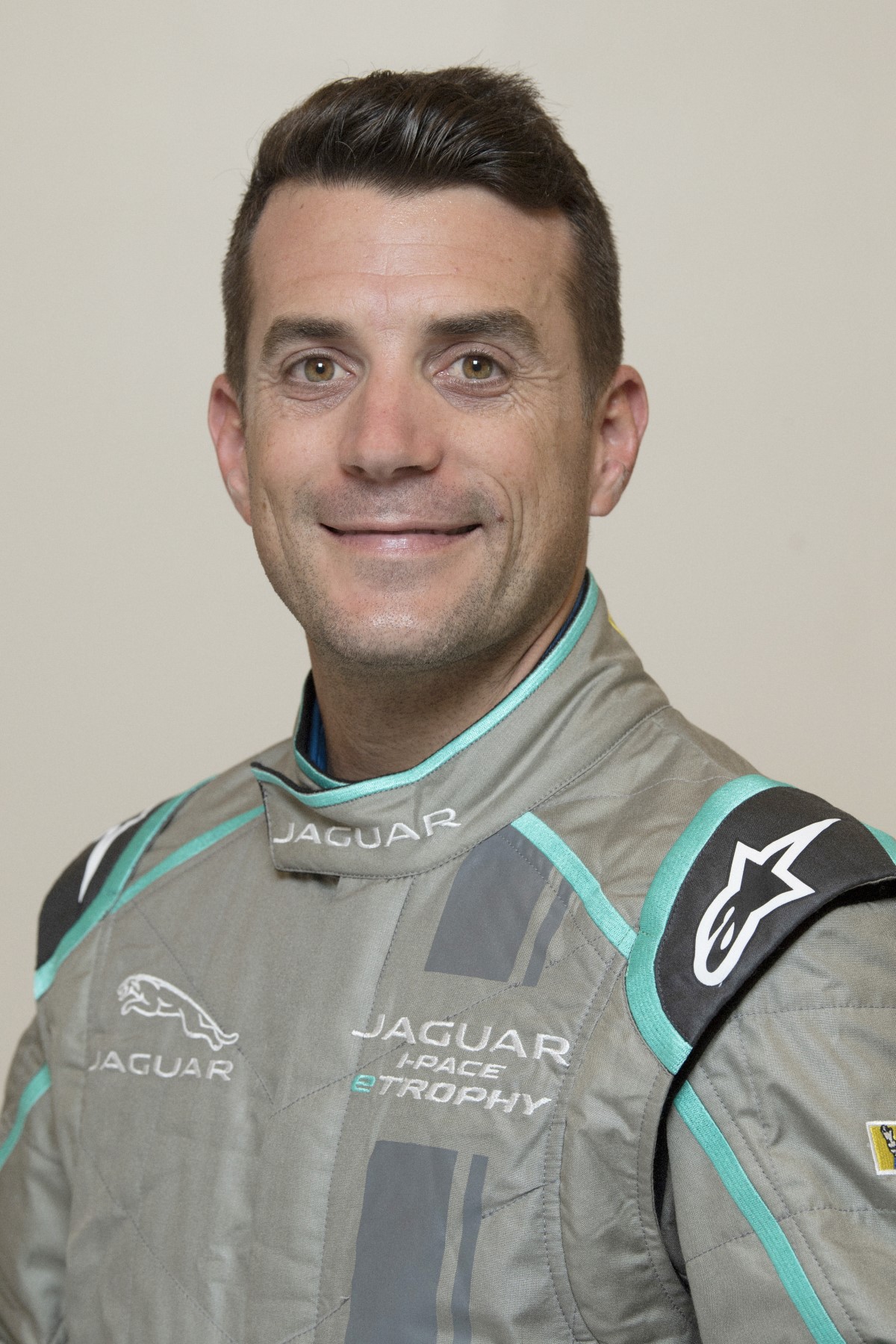 Bryan Sellers
Rahal Letterman Lanigan Racing (RLL) announced today that race-winning sports car veteran Bryan Sellers will complete the driver lineup for the teams two car Jaguar I-PACE eTROPHY series electric racecar program during the 2018/2019 ABB FIA Formula E season. Sellers will join previously-announced driver Katherine Legge for the debut season of the 10-race global series.
"I'm very proud to be a part of Rahal Letterman Lanigan Racing's Jaguar I-PACE eTROPHY program," said Bryan Sellers. "I grew up in Ohio watching Bobby win races and build an incredible racing program and it will be nice to finally get to see it from the inside. Electric cars are clearly the way of the future and to be involved with the first electric production-car racing series is very important to me. More so, doing it with a brand as iconic as Jaguar, makes it even more special. I'm also looking forward to getting to work with Katherine. We have had a great relationship over the years and it will be nice to finally get to work together instead of head to head. I'm very thankful to everyone at RLL and Jaguar for giving me this opportunity."
RLL first announced participation in the Jaguar I-PACE eTROPHY series, the world's first production-based electric vehicle race series, in November 2017. The first test for the series will take place September 24-27 at the iconic Silverstone circuit in the UK.
"I have known Bryan quite some time and have been impressed with his ability and approach," said Bobby Rahal, co-owner of Rahal Letterman Lanigan Racing with David Letterman and Michael Lanigan. "The demands of this series will put a premium on pace of course, but even more so on experience. There will not be a lot of practice time and there are other restrictions that you wouldn't normally see so experience, maturity and pace are very important qualities that I was looking for when we chose our driver lineup. Bryan will be an asset to our program."
The Jaguar I-PACE eTROPHY is a support series to the ABB FIA Formula E Championship and the world's first production battery electric vehicle race series. Races will take place the same weekend, and on the same city street circuits, throughout the 2018-19 season. The series, which will exclusively feature up to 20 Jaguar I-PACE eTROPHY race cars, offers teams the chance to showcase driving talent and electric performance, while competing on the world stage in zero-emissions motorsport.
Marion Barnaby, Jaguar I-PACE eTROPHY Championship Manager said: "Welcome to Bryan, who'll definitely add some fierce competition to the Jaguar I-PACE eTROPHY races. In a series where driver skill and adaptability will decide the winner, we're attracting an exciting line up with diverse backgrounds and experience. Prize money for the first season is in excess of £500,000 so I'm sure we'll see some lively racing as the drivers fight it out for podiums."