Ed Jones doubts Alonso will take IndyCar by storm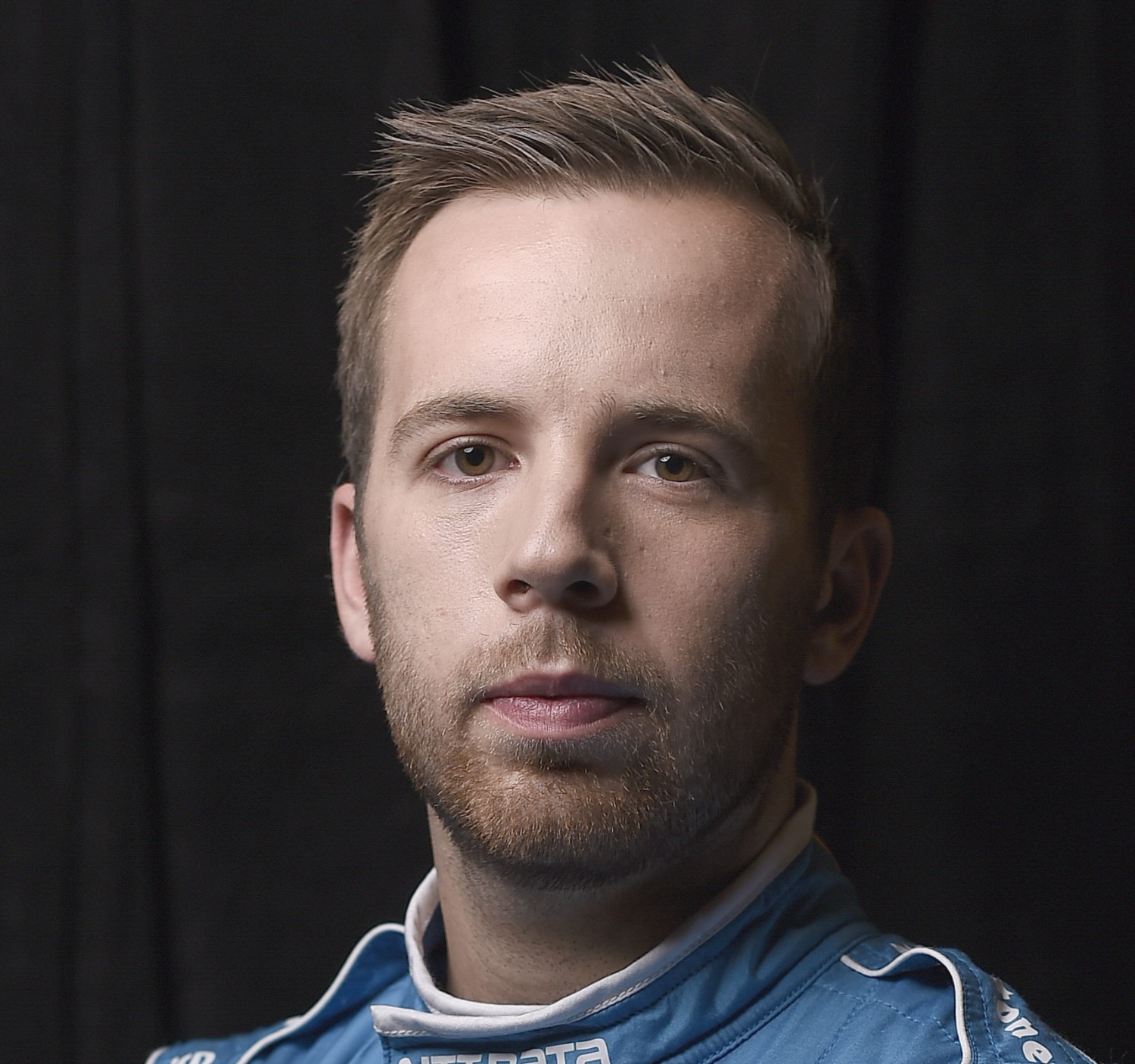 Ed Jones says Alonso won't come into IndyCar and immediately mop up
Fernando Alonso's rumored move to Indy Car next season would be great for the series but he won't be an automatic contender, according to Dubai-born reigning Rookie of the Year Ed Jones
The 37-year-old Spanish two-time world champion announced last week that he wouldn't be returning to Formula One next season after 17 years in the sport.
Having skipped Monaco last year in order to take part in Indy Car's flagship Indy 500 race, he is now widely tipped to do a full season in America. But Jones, 23, who finished third to Alonso's 24th in that one-off race, said the veteran wouldn't have it all his own way.
"He won't struggle because he's been in F1 for so many years and has so much experience, but I highly doubt he will be a championship contender from the first year," he told Gulf News.
"Indy Car is so much more diverse in terms of having ovals, roads and street circuits. The way qualifying and pit stops work, there are so many things which are so different and unique to Indy Car that it's hard to get your head round straight away."
Despite this the English Chip Ganassi driver said Alonso would be great for Indy Car.
"To have him here brings a huge audience, and I'm sure once people watch Indy Car they'll see how much more interesting it is — in terms of racing and how close the action is.
"It will be interesting to see how he gets on as Indy Car is probably the most competitive series at the moment in terms of how close and how difficult it is."
Jones famously missed out to Alonso in getting the Indy 500 rookie award last season even though he secured his first Indy Car podium in that race. Alonso took the honor instead after leading for 27 laps before finishing 24th following engine problems. Despite this the former UAE karting champion insisted there were no hard feelings.
Still many doubts Alonso will do IndyCar fulltime
"To be honest the rookie thing would have been great to have but I'd rather finish third than finish at the back and have the rookie award. It was one of those things where I didn't have to say anything, everyone else was like 'what's going on?"
Jones did get the Rookie of the Year award for the entirety of last season however, and is now aiming for a top-10 championship finish with three races remaining in his ongoing second year.
"It's just a case of putting everything together and being a bit more fortunate than we have been — everything that could have gone either way this season has gone against us."
Even his last race in Pocono on Sunday was wrecked after he got caught up in the aftermath of Robert Wickens' horror smash, leaving him to finish 12th after missing a lap to repair damage.
"The biggest fear for us is getting hit on the head by debris, that's why they've introduced the halo in F1 and are working on an aero-screen in Indy Car.
"I ducked down under the car and got my head below so I couldn't see for a few seconds, it's better that than get hit on the head at speed.
"Wickens broke both his legs an arm and had a pulmonary contusion but otherwise everyone is OK, so we are fortunate on that side.
"They are working to improve safety and have clearly done a huge amount because it could have been a lot worse, but they are always going to improve more as they go on." Gulf News