Kasey Kahne Calling It A Career In NASCAR (Update)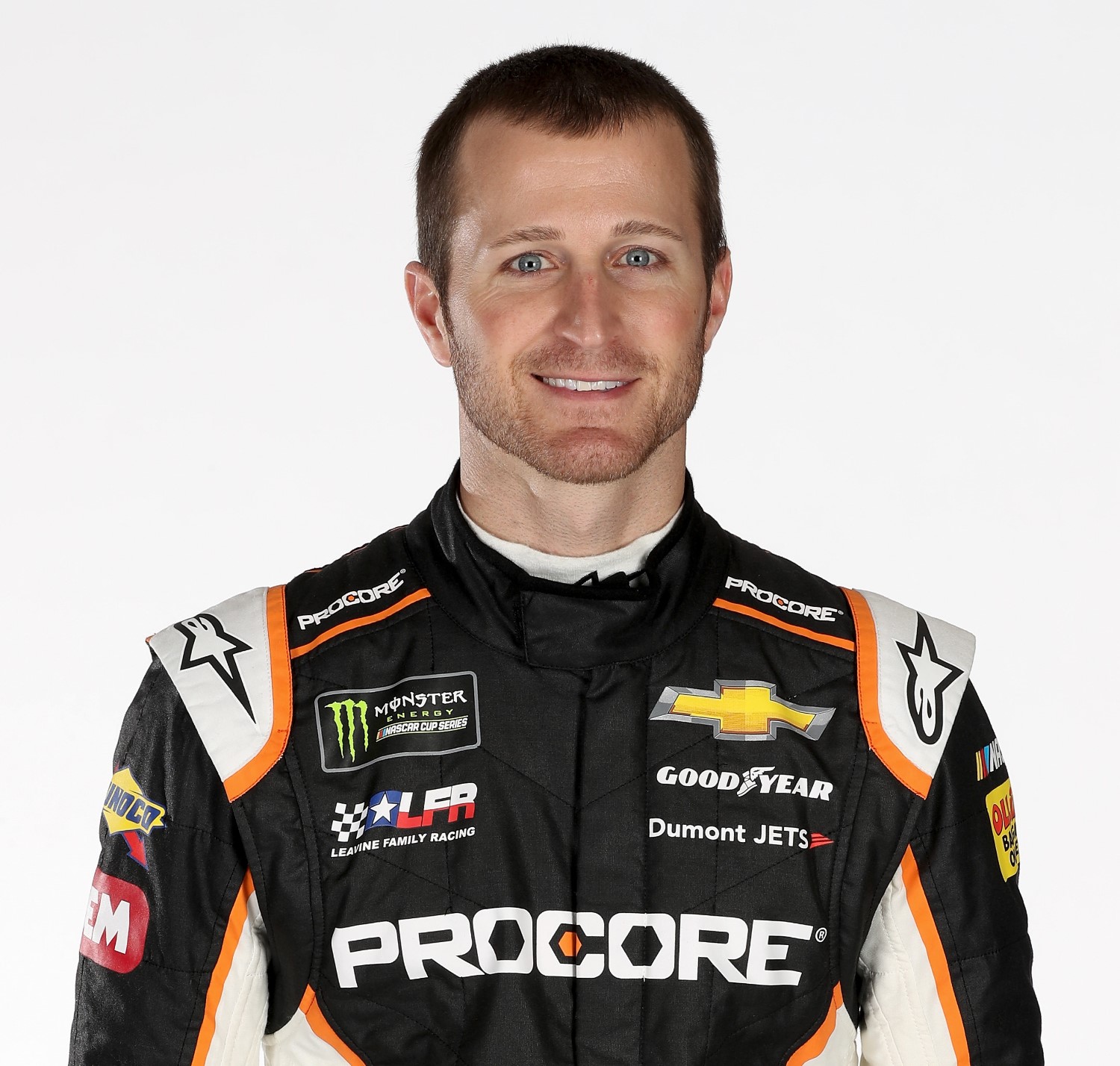 Kasey Kahne is done – the backmarker is hanging it up
UPDATE Just how serious is Kasey Kahne about stepping away from NASCAR? Apparently, very.
Not only did Kahne turn down a two-year deal to remain at Leavine Family Racing next season but Motorsport.com has learned that the veteran driver also turned down an opportunity to speak to Stewart-Haas Racing about an opening to its No. 41 Ford team.
Multiple sources confirmed Thursday that a representative for SHR reached out recently to speak with Kahne about his interest in the No. 41 but Kahne said he had already made up his mind about retiring from full-time NASCAR competition.
A move to SHR would have placed Kahne with one of the Monster Energy NASCAR Cup Series' most successful teams this season.
SHR driver Kevin Harvick leads the series with seven wins while teammate Clint Bowyer has two wins. All four SHR drivers are 12th or higher in the series standings and all four should qualify for the series playoffs. Motorsport
08/17/18 Less than 24 hours after Elliott Sadler confirmed his impending retirement from full-time competition in NASCAR, another veteran of the sport is preparing to hang up his helmet as well.
Kasey Kahne announced Thursday morning, in a statement posted to his Twitter account, that he will conclude his full-time NASCAR career at the end of the season. Kahne has driven the No. 95 Chevrolet Camaro ZL1 for Leavine Family Racing and will see out the rest of the schedule before moving on.
"I've thought about this decision for many months, if not longer," Kahne wrote. "It's time for me to step away from racing in NASCAR full time. I appreciate everything LFR has done for me this season and offering me the opportunity to race in 2019, however, racing in Cup full time for a few more years was just something that I couldn't commit to. I'm not sure what the future holds for me, but I know I'm at ease with the decision that I have made.
"The highs didn't outweigh the lows and the grueling schedule takes a toll on your quality of life. I need to spend more time doing the things that I enjoy and love, and that's spending time with (son) Tanner and my sprint car teams," Kahne added. "I've had a great career in racing and met so many amazing people and fans along the way, some that I'll remain in touch with for life. We still have some work to do this year in the (No.) 95 and I look forward to finishing the season with this team.
"Thank you to everyone who believed in this kid from Enumclaw, Washington. I hope I made you all proud."