Indycar, NASCAR begin to woo Fernando Alonso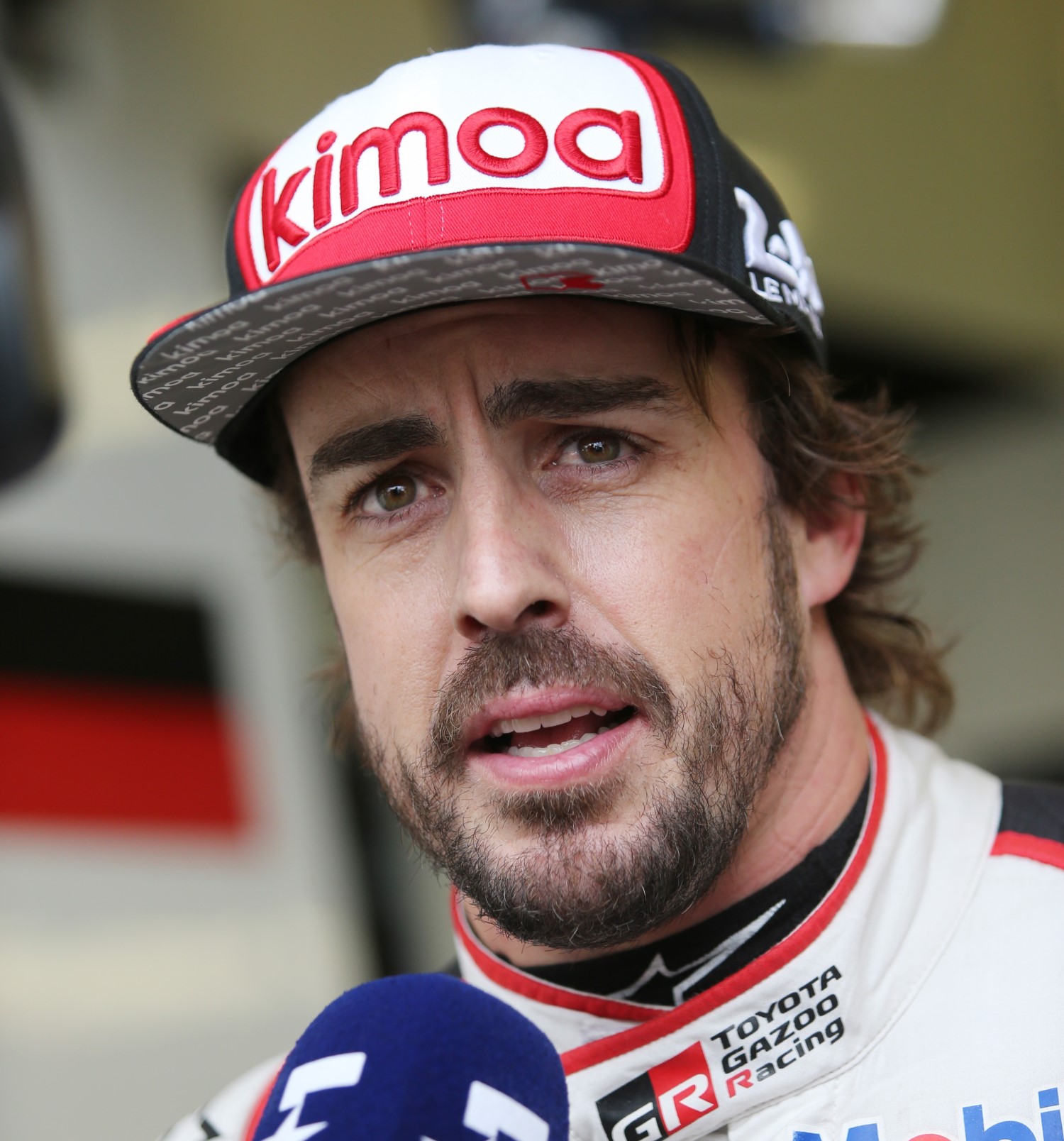 Alonso will be in IndyCar next year. He is not a taxicab driver
(GMM) Motor racing series have already begun lining up to attract Fernando Alonso for 2019.
The Spaniard and McLaren have sensationally announced that Alonso, 37, is quitting formula one at the end of the year, although he didn't rule out a return in the future.
In the meantime, Alonso is wanted elsewhere.
"DM us if you want to chat," the Indianapolis Motor Speedway tweeted.
Indycar driver Simon Pagenaud told the Indy Star: "He would be the kind of guy who'd be fantastic for the sport. It'd be like it was with Nigel Mansell."
And Indycar CEO Mark Miles told Sports Business Daily that McLaren is working on a plan for a full 2019 team effort.
"McLaren is working to put all the necessary arrangements in place and we are supporting their efforts.
"Fernando's announcement certainly has fueled excitement among Indycar fans who hope that Alonso will compete throughout the championship in 2019," Miles added.
Nascar invited him to the Daytona 500, saying it hopes he will "accept with pleasure".
And Pedro de la Rosa, now involved in Formula E, said Alonso would even succeed in the electric series.
"Fernando's talent is incredible," he told Mundo Deportivo. "With drivers like Lewis Hamilton or Fernando Alonso, they'll adapt to whatever car you throw at them."
At the same time, drivers are now clamoring for the seat that will be vacated by the double world champion.
Lando Norris replied to the Alonso news on Twitter with a GIF and the caption 'Hmm interesting'.
Carlos Sainz is another possibility, although Red Bull has a 2019 option on him that only expires in late September.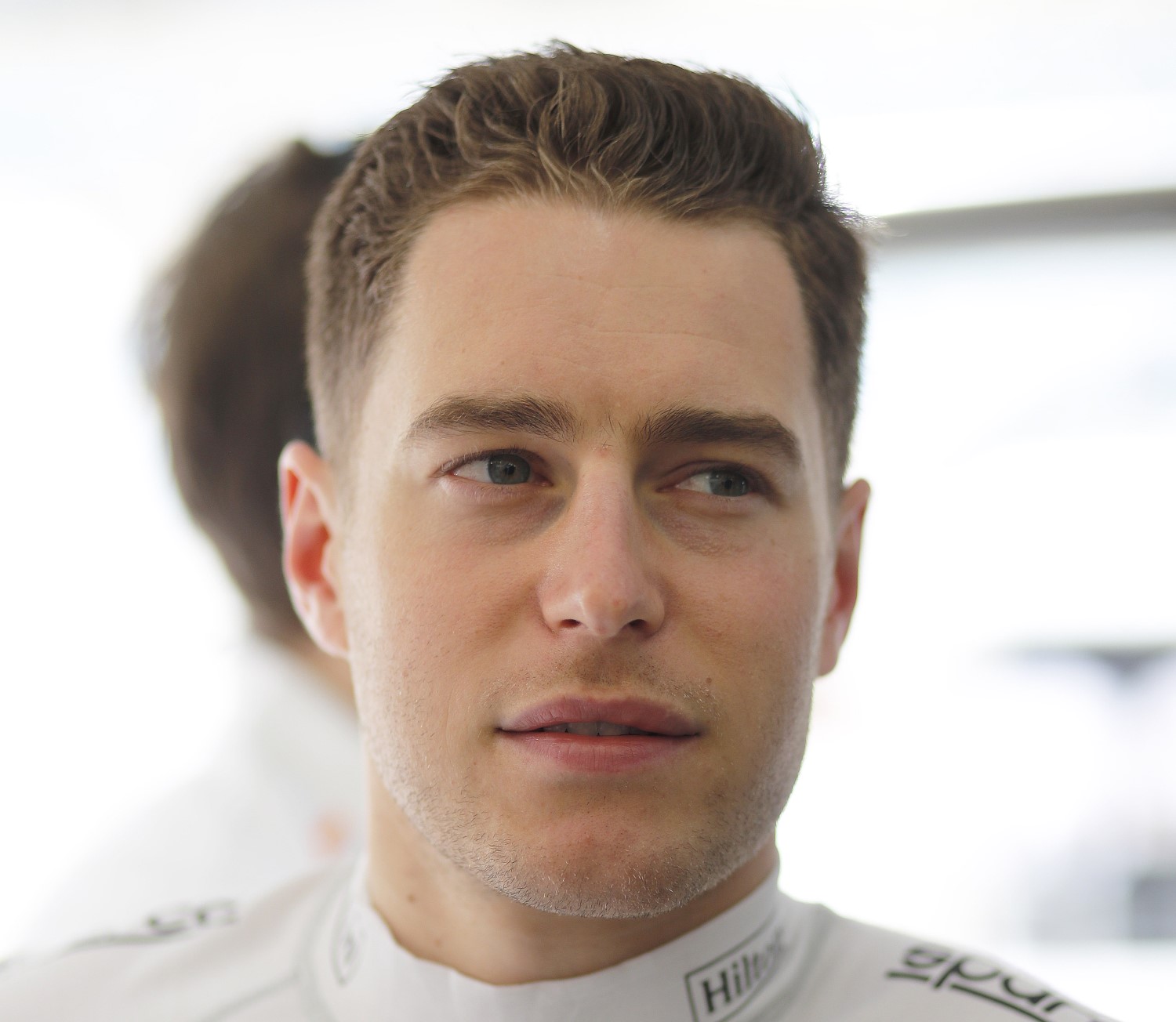 If Norris replaces Vandoorne, will Vandoorne also come to IndyCar with Alonso?
"I'm not going to be a new Fernando Alonso. I'm Carlos Sainz and I'm going to do things my way," he said.
Former F1 test driver Bas Leinders told Sporza that Alonso leaving F1 is the end of a difficult period for the Spaniard.
"Hopefully this is good news for Stoffel Vandoorne," said Leinders. "The chance that he stays and even that McLaren is built around him are now greater.
"Alonso always got the better parts, the new developments, and that's partly why Vandoorne was in trouble. Hopefully that can be rectified now," he added.
As for Alonso's F1 career, Leinders said the 37-year-old is an obvious F1 great.
"But he didn't manage to get everything out of it. Last year him not doing Monaco for the Indy 500 was a sign that his interests were changing. Then with Le Mans it was clear he wasn't having much fun with F1 anymore," he added.
"After Renault he made wrong choices with teams. After one year with Lewis Hamilton at McLaren he was gone and later he chose Ferrari when they were building up.
"Now with McLaren. He was often at the wrong place at the wrong time," Leinders added.