Vasseur says Sauber progress 'huge' in 2018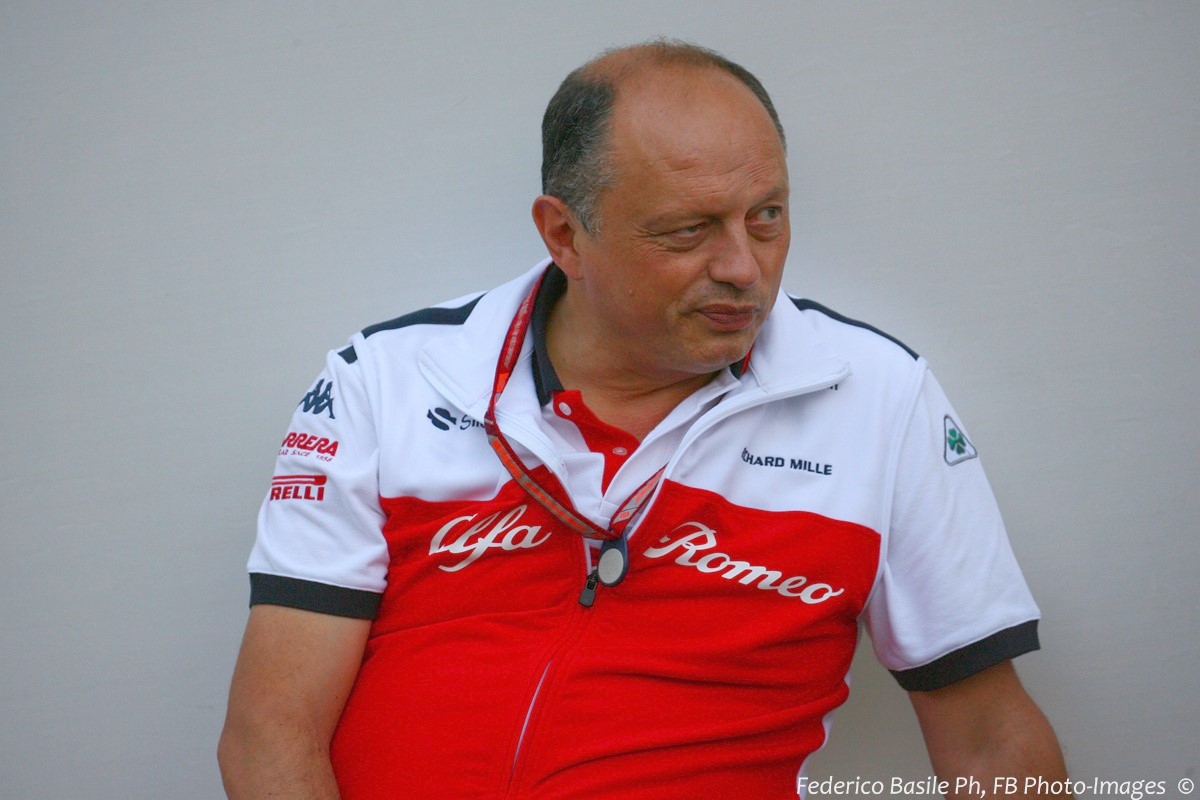 Frederic Vasseur
(GMM) Sauber boss Frederic Vasseur says he is happy with the Swiss team's progress in 2018.
Before new investment, a sponsor arrangement with Alfa Romeo and a deal to use Ferrari's 2018 engines, Sauber was struggling for mere survival at the back of the grid.
But now with Frenchman Vasseur in charge, the team is pushing confidently towards the midfield.
"I think we are on the right track," he told Auto Hebdo.
"If we compare the start of the season and the first half of the year, we have improved a lot — more than 1.5pc compared to the race leader. It's a huge step forward," Vasseur added.
But some believe it is Ferrari's engine that is making the biggest difference, and Vasseur agrees that Sauber cannot get carried away with its progress.
"I know for a fact that as you approach the front of the pack, progress is harder to accomplish," he said.
But he said he will continue to set high expectations, "because it's the best way to put pressure on the team and the drivers, and that is the key".