NASCAR Michigan TV Rating (Update)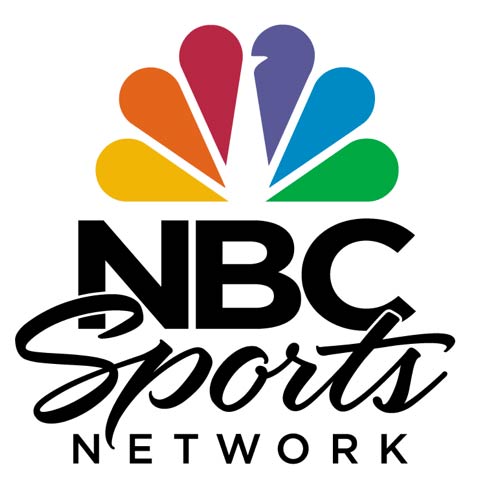 The hits just keep on coming
UPDATE The final Monster Cup TV rating on NBCSN was a 1.6 (2.54M viewers), down 19.1% from last years 1.98 final rating (3.16M viewers) also on NBCSN, a loss of 0.5M viewers in one year. The double digit TV ratings drop continues unabated even with Dale Jr. in the announce booth. NBCSN can't get a good TV rating if its life depended on it.
Oh and the bad news isn't over. The NASCAR Xfinity Series race from Mid-Ohio a 0.49 final rating and averaging 714,000 viewers on NBCSN, down 15.5% compared to last year's 0.58/916,000. The bad hits just keep on coming.
The Camping World Trucks Series earned a 0.32 rating and averaged 478,000 viewers for Saturday afternoon's Michigan race on FS1, down 11.1% from a 0.36/546,000 in 2017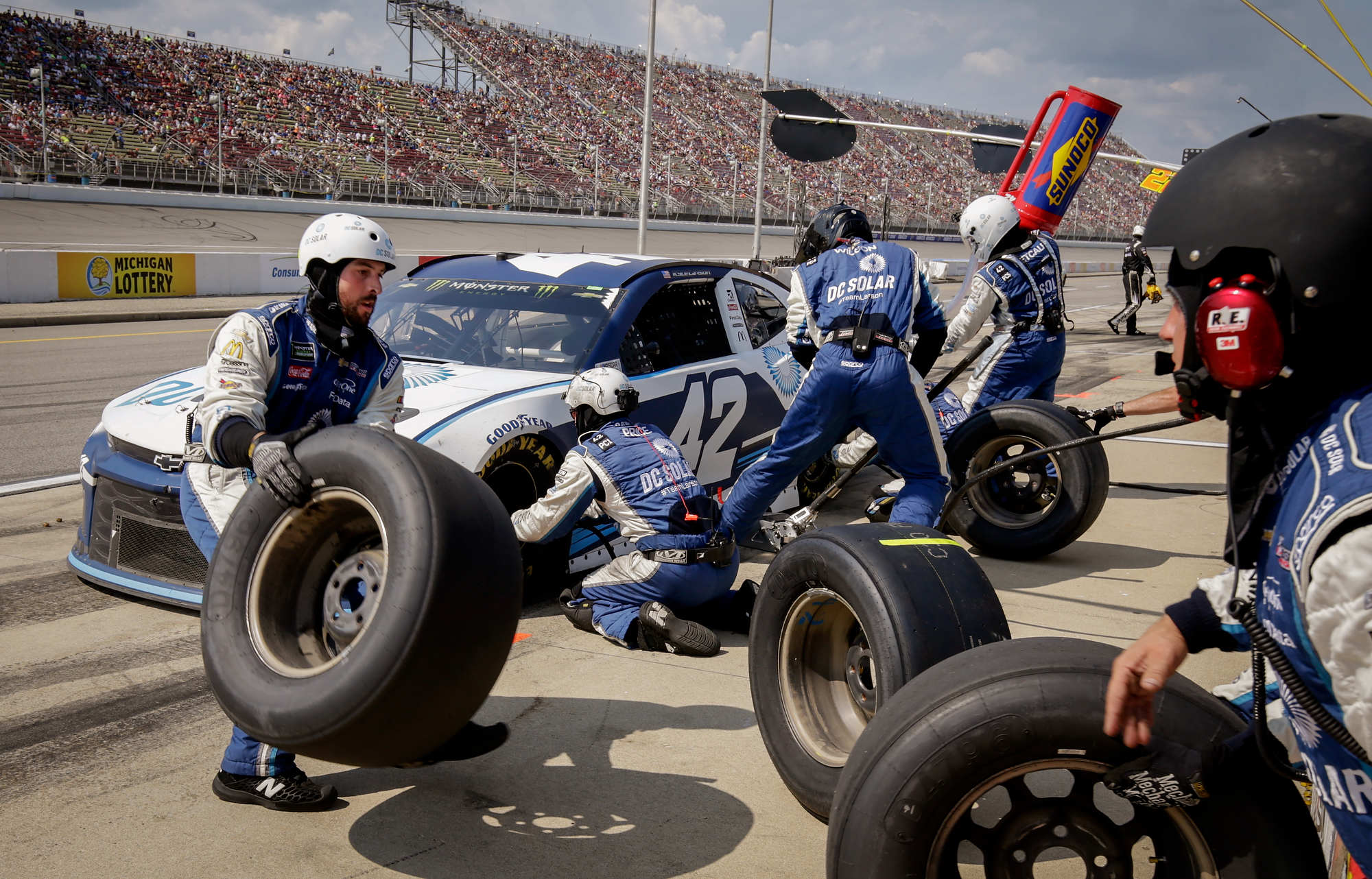 Even the grandstands were over 50% empty
08/13/18 Like a gift from an enemy that keeps on giving, NBCSN earned a 1.62 overnight rating for yesterday's Monster Energy NASCAR Cup Series Consumers Energy 400 at Michigan, down 17.3% from a 1.96 for last year's race.
The race was up against the PGA championship in St. Louis, but NASCAR fans won't watch golf when a race is on.