Driver dies before race at Grundy County Speedway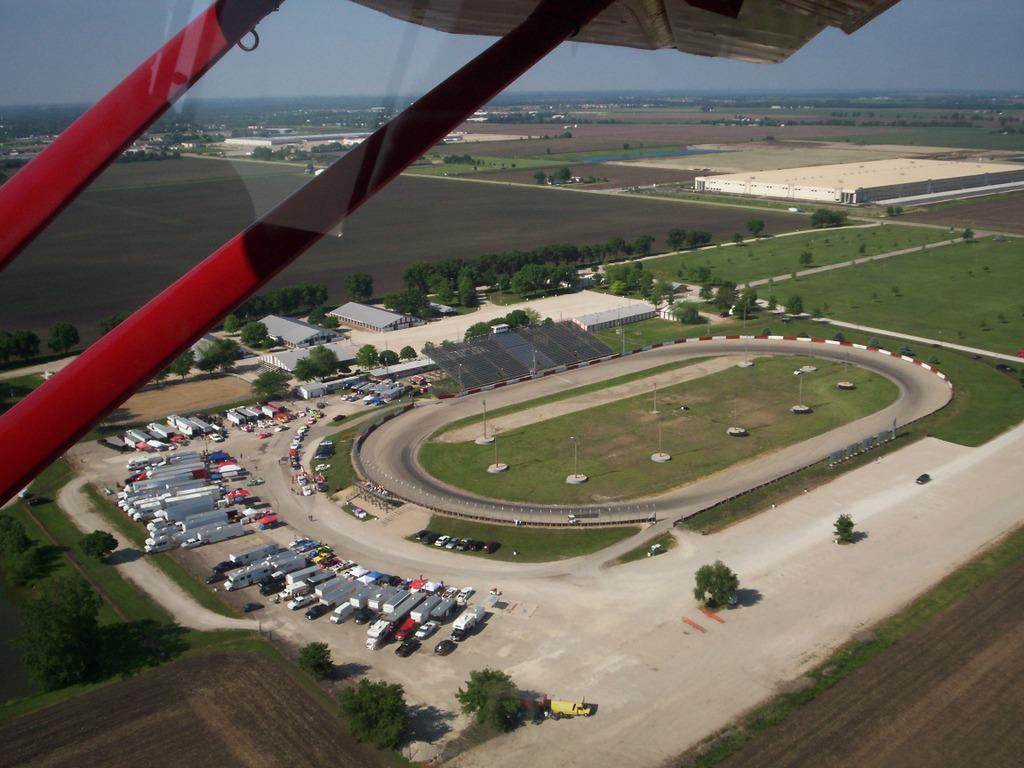 Grundy County Speedway
A driver making his first appearance Friday at Grundy County Speedway died before the race started after suffering a sudden illness, officials said.
Jason Parratt, 42, of Steger, fell ill shortly after completing a practice session. The 4-cylinder driver was having chest pains, according to witnesses, and died shortly after while being treated by the ambulance crew, track officials confirmed.
Ambulance crew members would not comment about Parratt's condition.
"Grundy County Speedway is saddened by the loss of a driver we considered one of our family," speedway promoter Brian Nolte said.
Parratt had been a competitor in recent years at Illiana Speedway in Schererville, Ind.
He was making his Grundy County Speedway debut.
"We raced quite a bit together at Illiana," fellow driver Dan Schmeissing said. "I had a conversation with him via texting (Thursday) night. He was excited to come out. He said he was nervous because he hadn't raced in so long. But he was high-spirited.
"Unfortunately, he blew the motor in his car (during practice). We helped him push the car on the trailer, and had a quick conversation with him. I went do something and came back about 10 minutes later and they said the ambulance was here." Chicago Tribune