TMS, IndyCar nearing deal for 2019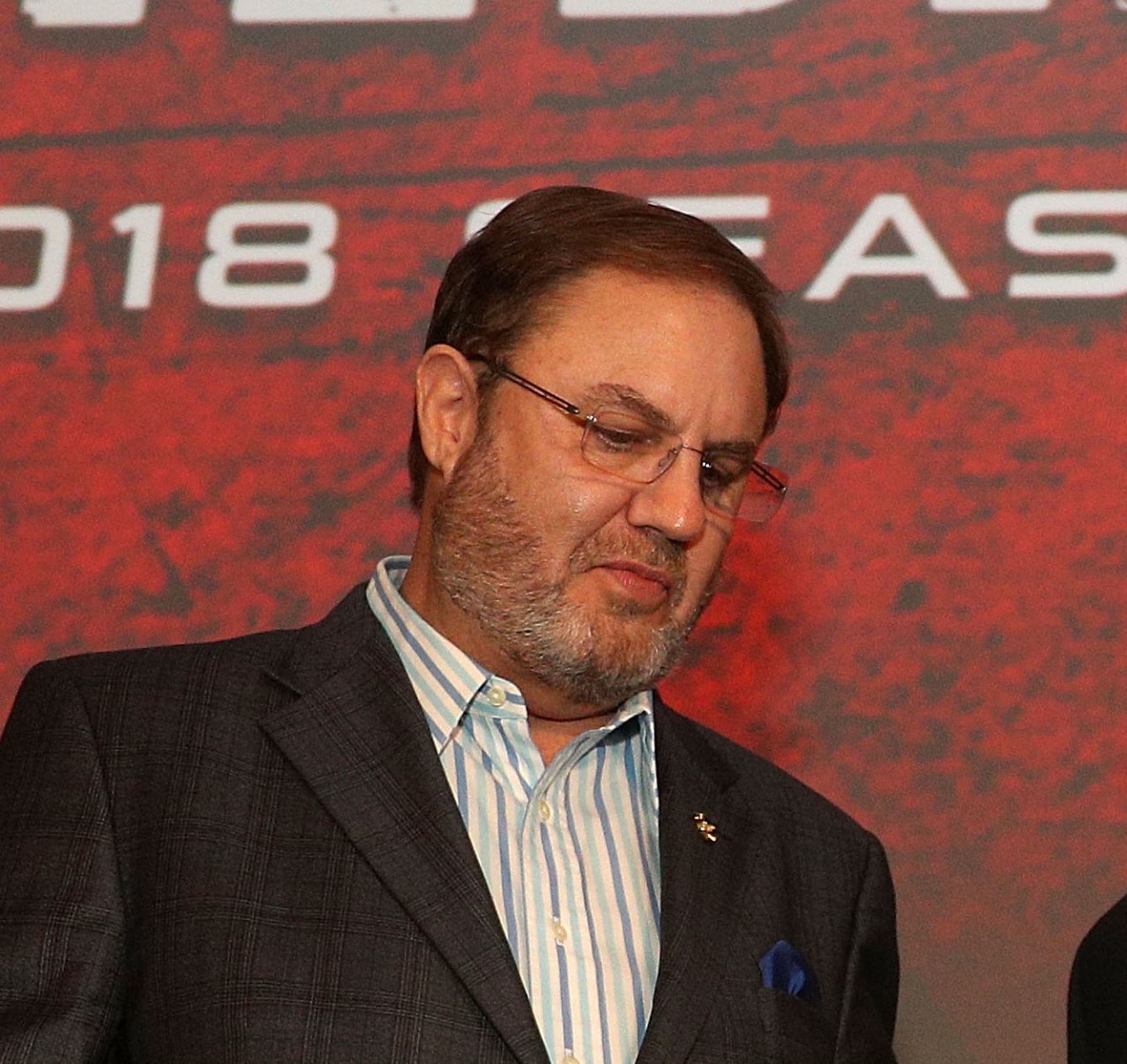 Eddie Gossage
Texas Motor Speedway president Eddie Gossage remains confident that IndyCar will return in 2019.
"We're getting closer," Gossage said. "We should be finished soon. All is good."
Gossage acknowledged that his desire to have Texas return to the race following the Indianapolis 500 won't happen. That date belongs to Detroit nowadays.
Ideally, TMS would like to finalize a deal before it starts selling 2019 season tickets later this month.