Brian France DUI Arrest makes headlines on network news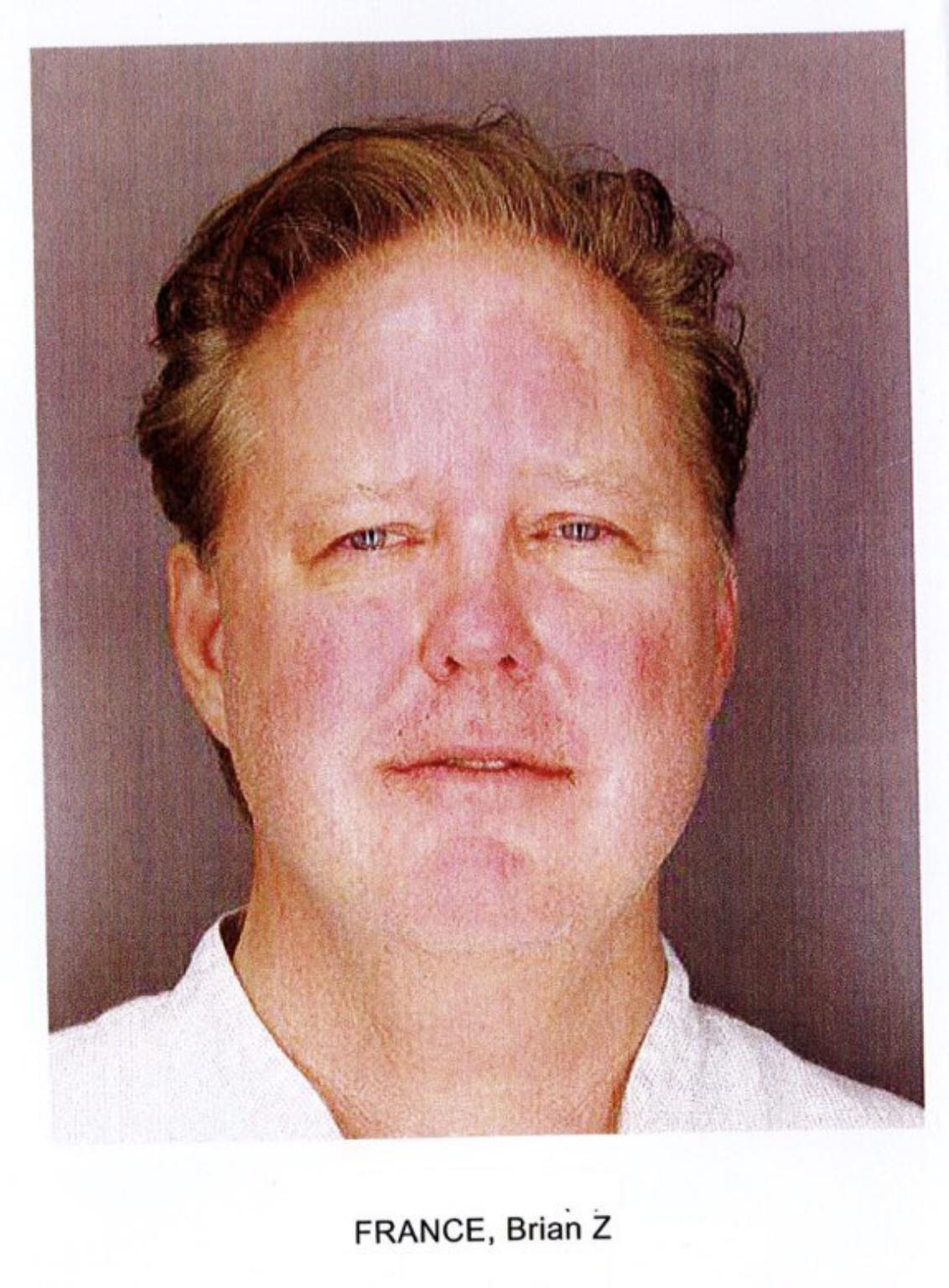 Brian France's mugshot
NASCAR Chair & CEO Brian France's DUI arrest found its way into the opening segment of two network news shows last night.
CBS' "Evening News" teased the report in the opening of its telecast, with NBC's "Nightly News" reporting on France about 15 minutes into the broadcast. ABC's "World News" did not report on France.
NBCSN's "NASCAR America" led with France's arrest, with a report from NBCSN's Nate Ryan on how this could affect the day-to-day operations of NASCAR.
That is contrasted by FS1's "NASCAR Race Hub," which reported on France 15 minutes into the broadcast. FS1's Adam Alexander read a statement from France, but there was no discussion among the co-hosts about his arrest. THE DAILY