Video: Mick Schumacher On Following In His Father's Footsteps At Spa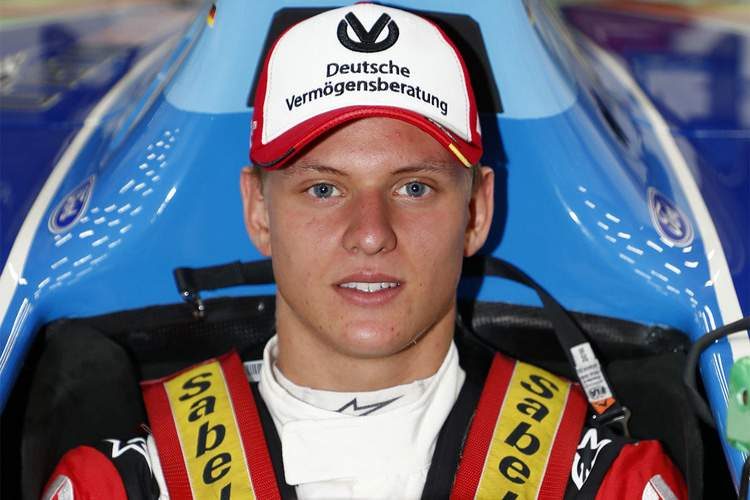 Mick Schumacher
Mick Schumacher recently made headlines as he secured his maiden F3 victory at Spa-Francorchamps, the same venue at which his father, Michael, made his F1 debut and achieved his first ever F1 win. Mobil 1 The Grid spent time with the German teenager to discuss the Schumacher family's legacy at Spa and his ultimate ambition of reaching F1.
On the Schumacher legacy at Spa: "I have only good memories of Spa. As everybody knows, this is, let's say, the living room of my dad. I really like and love racing here, because I know that he raced here as well. I'm always happy to be here and every year to come back here."
On driving Michael's title-winning Benetton: "The 1994 car was, for sure, stunning to have a lap in here. Unfortunately, it was only one. To be honest, it wasn't that much of a difference to an F3 car. I had hoped to have a bit more, let's say, mileage in it, but it wasn't the case. Hopefully in the future I will be able to drive some other cars."
On the European Formula 3 season: "The championship is, for sure, very strong. We have good drivers, who all came from karting. For me, unfortunately, the luck wasn't on my side up to now. I'm really hoping that the rest of the season gets better, and that the luck is a bit on my side. I will fight until I'm on the top step."
On fans and his Formula 1 goal: "To be honest, here I'm a bit more focused on what I'm doing on track, so I don't really notice it too much. For sure, my goal was always F1, and it's still my goal. Now we're doing one step after the other. I'm looking forward to it."