Leavine Family Racing leaving RCR technical alliance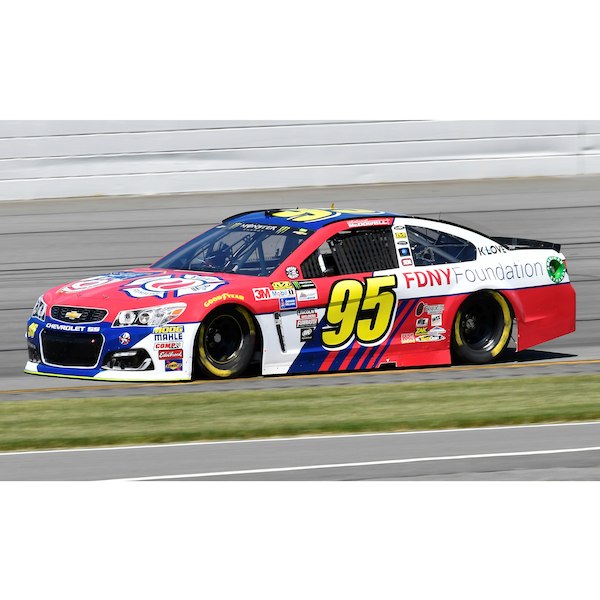 McDowell in the #95 Chevy
Car owner Bob Leavine confirmed Sunday that Leavine Family Racing will leave its technical alliance with Richard Childress Racing after this season.
The move was first reported by frontstretch.com.
Leavine said Sunday at Watkins Glen International that his team notified RCR in early July that it was not returning to the technical alliance after this season.