Ricciardo went for the money-grab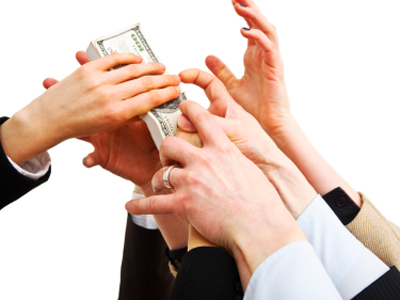 Renault is not a winning team, but Ricciardo wants to retire rich. Now he will
A new leader in Australia's highest paid sport stars list has emerged amid F1 star Daniel Ricciardo's shock multi-million dollar deal switch from Red Bull to Renault.
The 29-year-old signed a secret two-year contract with the French team, which will see him earn more than $35 million a year, more than three times his current salary at Red Bull.
His decision is understood to have even come as a shock to Red Bull, which still believed it was on course to agree a contract extension with him after ongoing talks through the first part of the 2018 season.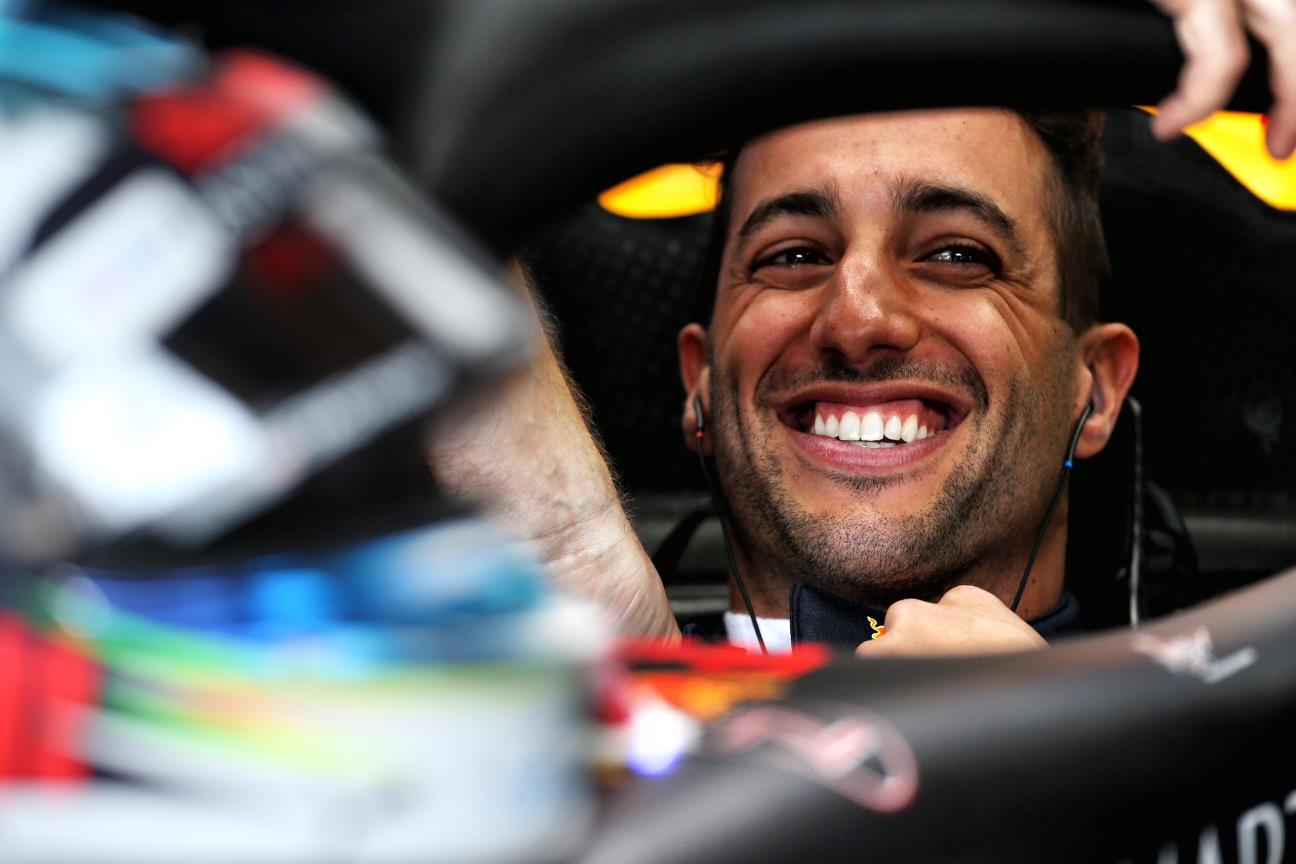 Daniel Joseph Ricciardo is smiling all the way to the bank
Ricciardo says he wanted a "new challenge", but is there more to it than that? When in doubt, follow the money.
From next season Ricciardo's bolstered income will push him from the sixth highest paid sportsman in the country to the top of the ladder, when comparing his salary to Australian Financial Review figures from 2017.
It is predicted he will knock golfer Jason Day, whose 2017 earnings were $18.29 million, from the top spot and force basketballers Ben Simmons and Matthew Dellavedova further down respectively.
Simmons, at age 21, took out last year's second highest position to 30-year-old Day, and was earmarked as likely to continue climbing the ladder.
AUSTRALIA'S TOP EARNING SPORT STARS
Daniel Ricciardo – $35.1M (motorsport)
Jason Day – $18.29M (golf)
Ben Simmons – $14.35M (basketball)
Matthew Dellavedova – $12.49M (basketball)
Adam Scott – $10.82M (golf)
Joe Ingles – $10.65M (basketball)
Marc Leishman – $9.57M (golf)
Patty Mills – $9.29M (basketball)
Andrew Bogut – $8.84M (basketball)
Aron Baynes – $7.04M (basketball)
Source: Based on 2017 estimates from Australian Financial Review