Waltrip wants more teeth in NASCAR penalties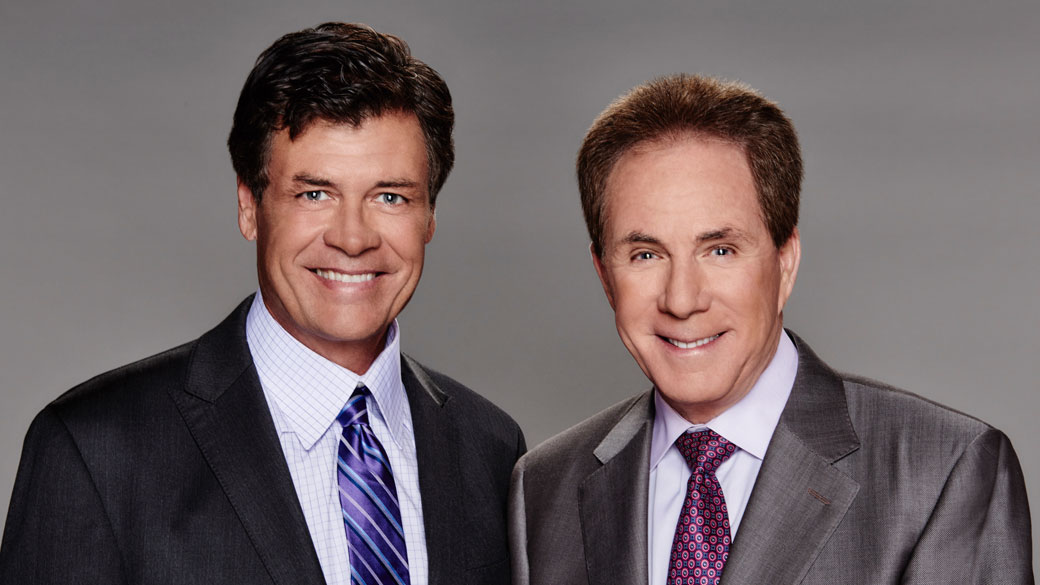 Michael Waltrip offers solution to NASCAR cheating
This week on FS1's NASCAR RACE HUB (Monday-Thursday at 6:00 PM ET), co-hosts Adam Alexander and Jamie Little dissected the latest NASCAR news and highlights with analysts Larry McReynolds and Michael Waltrip, while McReynolds and Regan Smith offered their expertise on NASCAR RACEDAY. Below are excerpts from this week's episodes:
Do you see the Playoffs picture changing between now and the end of the regular season?
"It's almost like someone keeps throwing the point standings through a copy machine. Alex Bowman did himself a lot of good with the 11th-place finish at New Hampshire and third at Pocono, and he distanced himself from Stenhouse. Over the next five races, although at several different types of tracks, I don't see it changing."
–Larry McReynolds (on NASCAR RACEDAY)
"I see Paul Menard closing in. He has been closing in, has enough speed and could go out there and close the gap on Alex Bowman. Let's not forget the guys farther back. What if one of them jumps up there, surprises us and gets a win?"
–Regan Smith (on NASCAR RACEDAY)
Some drivers have voiced their displeasure with other drivers "racing them too hard." What is your take on those complaints?
"I feel like this is what we expected from this new points structure and what we thought we would see when NASCAR went to this new points system last year. We are finally getting to that point. It almost has the vibe from years ago when drivers had to go out there and get that one extra position so they could put food on the table. We're starting to get back to that mentality from the drivers just a little bit, and I like it."
–Regan Smith (on NASCAR RACEDAY)
After several post-inspection penalties at Pocono, NASCAR announced a schedule change for Watkins Glen — it will not call a pole sitter this weekend until after pre-race inspection on Sunday. What is your take on this change?
"I don't like that the rule doesn't have enough teeth to deter competitors from pushing the line too far. When I watch qualifying, I want to know when it's over that that's what it's going to be on race day. As a fan, I like when all the good cars go to the back because I want to see how they fight their way to the front. I guess I want it both ways. The way I'm going to get that? If you fail inspection a certain number of times, you're going to start in the rear for the rest of the year."
–Michael Waltrip (on NASCAR RACE HUB)
How is the task of saving fuel on an oval track different than on a road course?
"You have the opportunity to save more fuel on a road course because you let off the gas more and you're on the brakes more, so you can roll easier. Under caution, you really try to shut off the engine and save all the gas you can. You can improve your fuel window quite dramatically on a road course."
–Michael Waltrip (on NASCAR RACE HUB)