Smithfield Extends 30-Race SHR Deal With Almirola For '19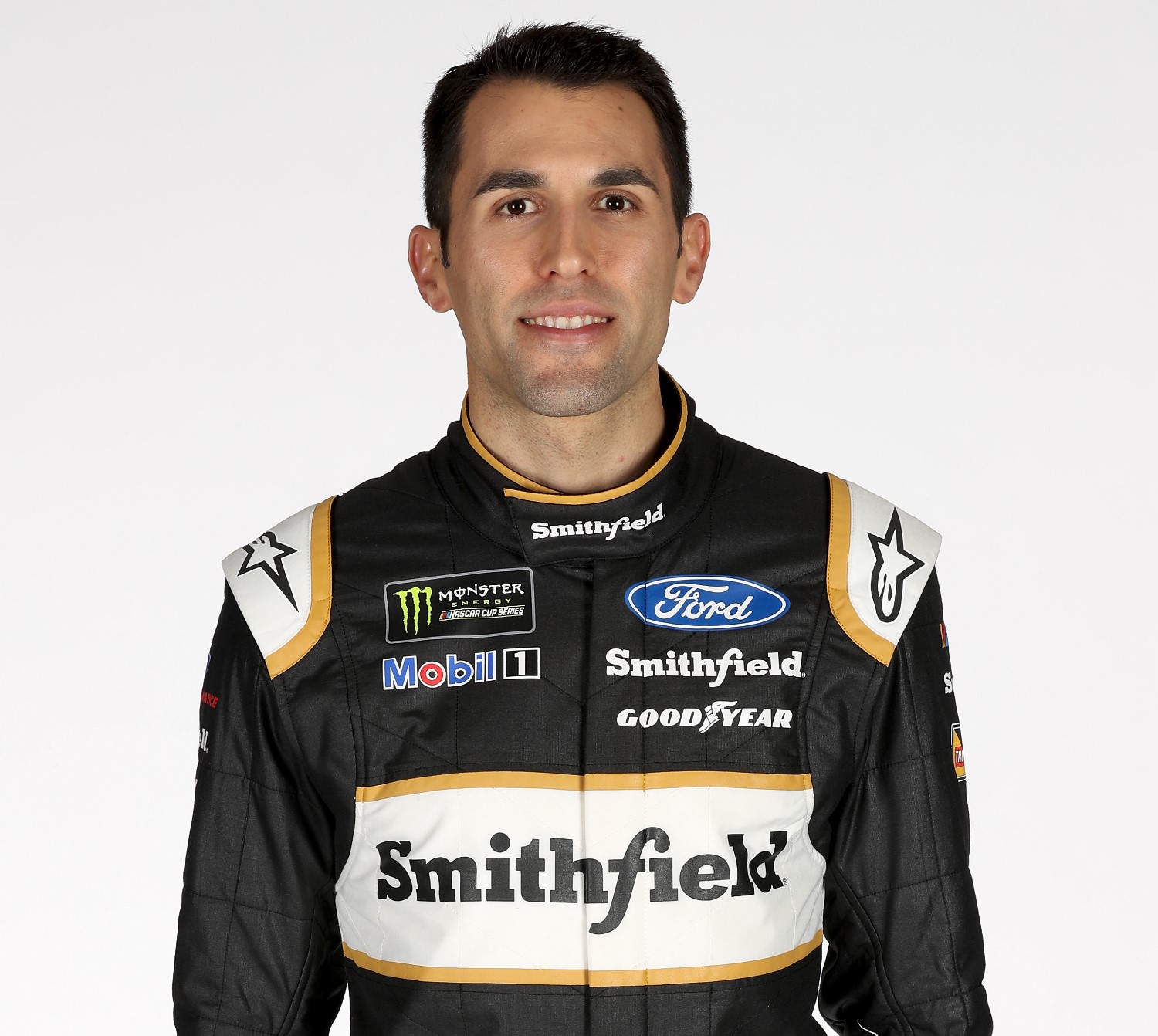 Aric Almirola
Smithfield Foods has extended its 30-race primary sponsorship of Stewart-Haas Racing's No. 10 Ford driven by Aric Almirola for '19, Exec VP John Pauley told THE DAILY this morning.
When Smithfield joined the NASCAR team last year, SHR co-Owner Tony Stewart said the deal was multiyear — but it apparently was for one year with an option to extend for an additional one, which Smithfield has now elected to do. Pauley said that Smithfield, whose spend is believed to be between $10-15M annually, has seen increased retail activation from its grocery partners off the track this year while also seeing greatly improved performance on the track.
Pauley said Almirola running up front consistently in the Cup Series this season has led to Smithfield getting more media impressions this year than it previously had been.
Meanwhile, Pauley confirmed that this will be the final year of Smithfield's relationship with Richard Petty Motorsports, after the Virginia-based pork company decided late last year that it would do one final year with RPM even though it had already made its main switch to SHR. Pauley added that Smithfield's contributions to the Petty family will go on after Smithfield donated to build a new archery center at the family's North Carolina-based Victory Junction retreat for children with serious medical issues. Adam Stern/SBD