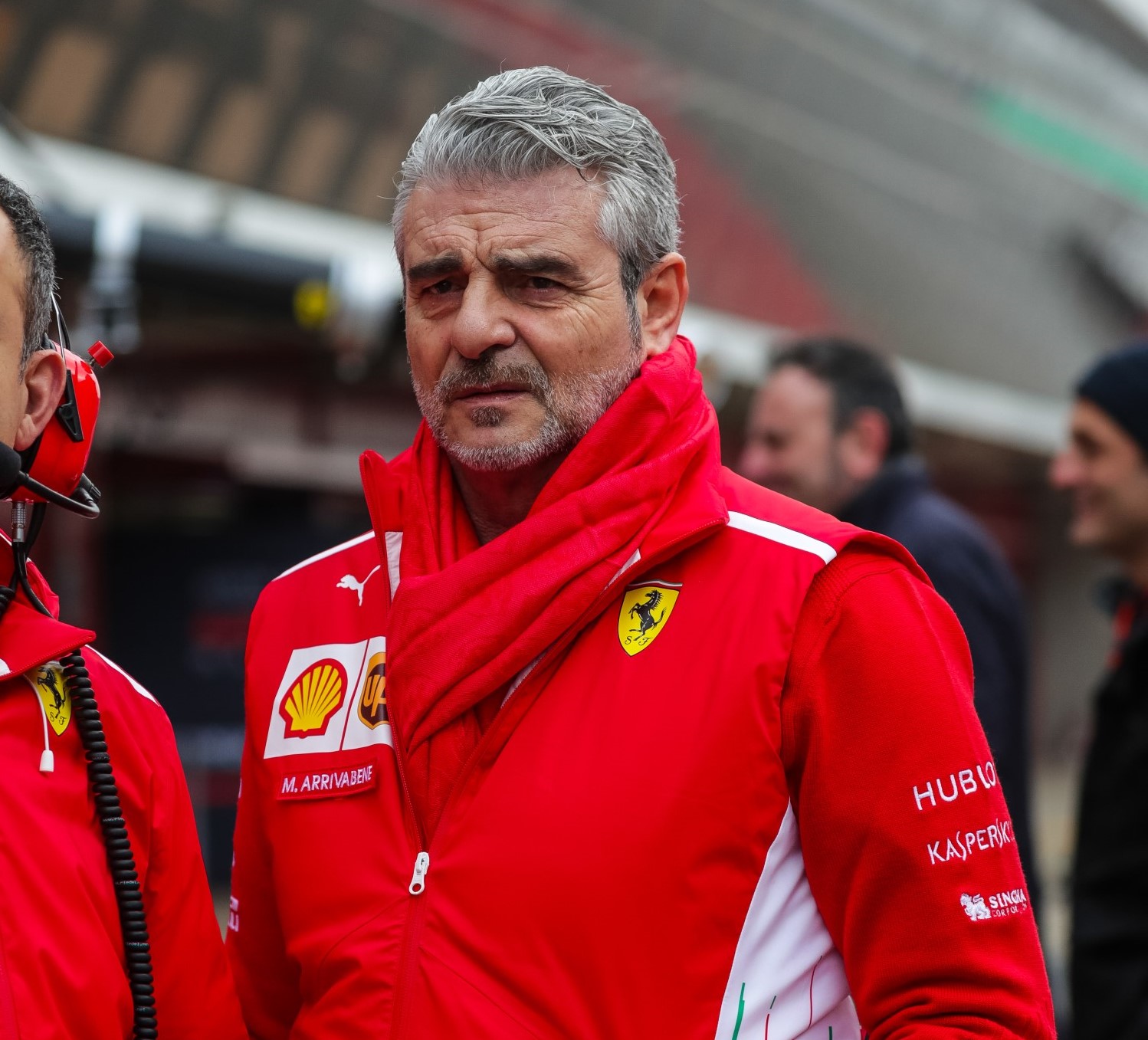 Arrivabene and Ferrari collects the big payout
The amount of money that each team will receive as a result of the 2017 world championship has been revealed, with Ferrari raking in the most capital. The Maranello squad finished in second place last year, behind champions Mercedes.
However, Ferrari will take home more money than the Silver Arrows, bagging just over £147m, £19m more than Mercedes. As Haas has now finished inside the top ten for a second year running, it qualifies for 'Column 1' payments.
Despite finishing in ninth place in last year's championship, McLaren has secured the fourth largest payment. Force India will receive less than the Woking squad, despite finishing five places ahead of McLaren.
In the table below, revealed by RaceFans.net, 'Column 1' represents an even spread of money, with teams who have finished in the top ten two times out of the last three years eligible for payment.
'Column 2' represents earnings made in respect to last year's final championship positions, with the champions receiving 19% of the pot, and the last placed team receiving 4%.
Ferrari also earns a 'Long Standing Payment', as well as a 'Constructors Championship Bonus' with Mercedes, Red Bull and McLaren. Red Bull and Mercedes also receive further bonus payments. F1Today
All values in £m.
| | | | | | | | | |
| --- | --- | --- | --- | --- | --- | --- | --- | --- |
| TEAM | COLUMN 1 | COLUMN 2 | TOTAL | LST | CCB | OTHER | TOTAL | 2017 RANK |
| Ferrari | 24.9 | 39.9 | 64.8 | 52.4 | 29.9 | | 147.2 | 2 |
| Mercedes | 24.9 | 47.3 | 72.3 | | 29.9 | 26.6 | 128.8 | 1 |
| Red Bull | 24.9 | 32.4 | 57.3 | | 26.8 | 26.6 | 110.7 | 3 |
| McLaren | 24.9 | 12.5 | 37.4 | | 24.3 | | 61.7 | 9 |
| Force India | 24.9 | 27.4 | 52.4 | | | | 52.4 | 4 |
| Williams | 24.9 | 24.9 | 49.9 | | | | 49.9 | 5 |
| Renault | 24.9 | 22.4 | 47.3 | | | | 47.3 | 6 |
| Toro Rosso | 24.9 | 17.5 | 42.4 | | | | 42.4 | 7 |
| Haas | 24.9 | 15 | 39.9 | | | | 39.9 | 8 |
| Sauber | 24.9 | 10 | 34.9 | | | | 34.9 | 10 |