Mazda Ending Sponsorship Of Road To Indy Program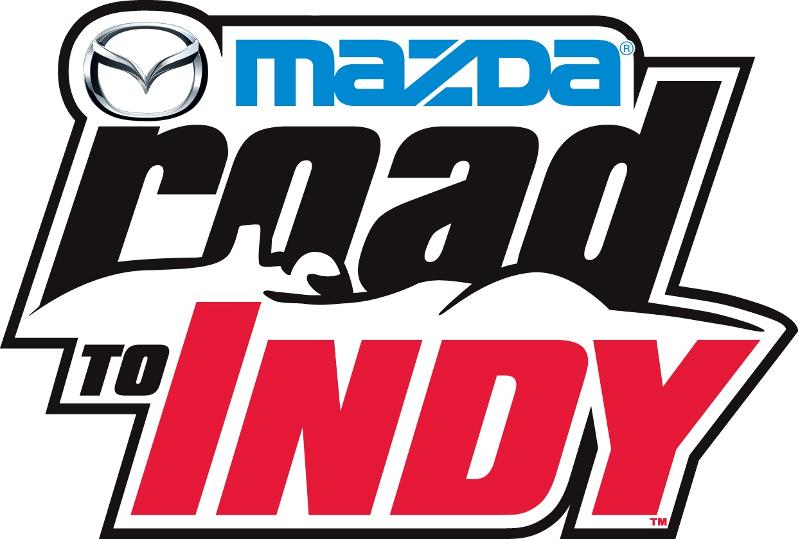 With only 7 cars in Indy Lights and now this. Are the wheels falling off the Road To Indy?
Mazda will end its sponsorship of the Road to Indy program following the conclusion of the current season.
Mazda has partnered with Andersen Promotions to sponsor the Mazda Road to Indy program since 2010. The program created a path for up-and-coming open-wheel drivers to earn opportunities to advance up the racing ladder by awarding scholarships to drivers who win the USF2000, Pro Mazda and Indy Lights championships.
"On behalf of Mazda, I'd like to thank Andersen Promotions and everyone involved with the Road to Indy for a wonderful nine years, but the time has come for Mazda to focus our resources into other areas of our motorsports footprint," said John Doonan, director, Mazda Motorsports. "We have truly enjoyed our role in developing young racers into Indy 500 hopefuls, and we look forward to continuing our relationship with Andersen Promotions through the Battery Tender Global MX-5 Cup.
"The 2018 USF2000, Pro Mazda and Indy Lights champions will receive Mazda Advancement Scholarships for the 2019 season and the annual $200,000 Mazda Road to Indy Global shootout will also be held in December of this season. Motorsports is at the core of Mazda's DNA and the company remains committed to its variety of motorsports programs in the coming years including our grassroots club racing initiatives, the Battery Tender Global MX-5 Cup presented by BFGoodrich, the Mazda Road to 24, and Mazda Team Joest."
Several current or former Verizon IndyCar Series competitors have earned scholarships to compete in the IndyCar Series through the Mazda Road to Indy program, including defending series champion Josef Newgarden, Ed Jones, Sage Karam, Spencer Pigot and Gabby Chaves, among others.
"We would like to thank Mazda for nine tremendous years in supporting and headlining the Mazda Road to Indy Presented by Cooper Tires," said said Dan Andersen, owner and CEO of Andersen Promotions. "They have been a great partner and their scholarships have helped so many drivers achieve their dream of progressing to the Verizon IndyCar Series. Mazda has been a key player in establishing and helping to grow our driver development system into the unparalleled program it is today.
"They remain with us through the end of this season and will once again be awarding each of our series' champions a scholarship to move up to the next step in 2019 as well as the winner of the USF2000 $200K Scholarship Shootout in December. As their marketing objectives pursue new horizons, we at Andersen Promotions are committed to maintaining the outstanding ladder structure we have in place for 2019 and beyond. We are currently in discussions with several potential companies as we actively pursue a new partner."