Ferrari's Antonio Giovinazzi sets unofficial track record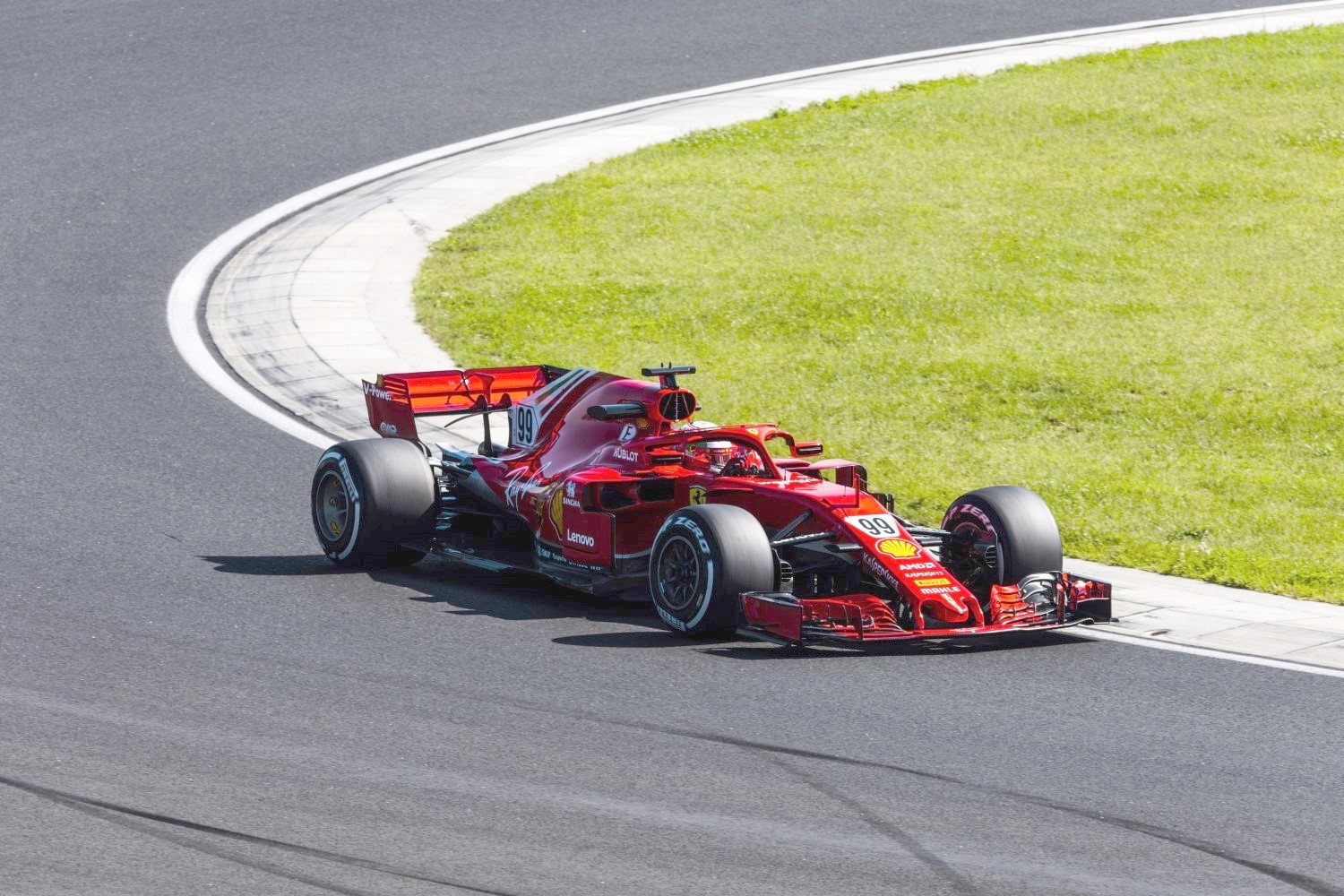 Giovinazzi breaks record
Before Formula One heads into the summer break, the teams returned to the Hungaroring for in-season testing.
Ferrari reserve driver Antonio Giovinazzi says the squad's SF71H has improved "dramatically" since his most recent outing in the car in Spain.
Giovinazzi piloted Ferrari's SF71H at the post-race Barcelona test in May and returned to the cockpit for Tuesday's in-season running at the Hungaroring.
Giovinazzi set an unofficial track record of 1:15.648 at the Hungarian venue as he used Pirelli's Hypersoft tyres – that were not available at last weekend's Grand Prix – to good effect.
"I had tried the car in the Barcelona test rookie, and I must say it has improved dramatically," said Giovinazzi.
"It's a big step, last time was in May and now we're in the end of July.
"It was a big step, it's really good to see this improvement from the car. It showed the team and drivers are doing a fantastic job to improve the car.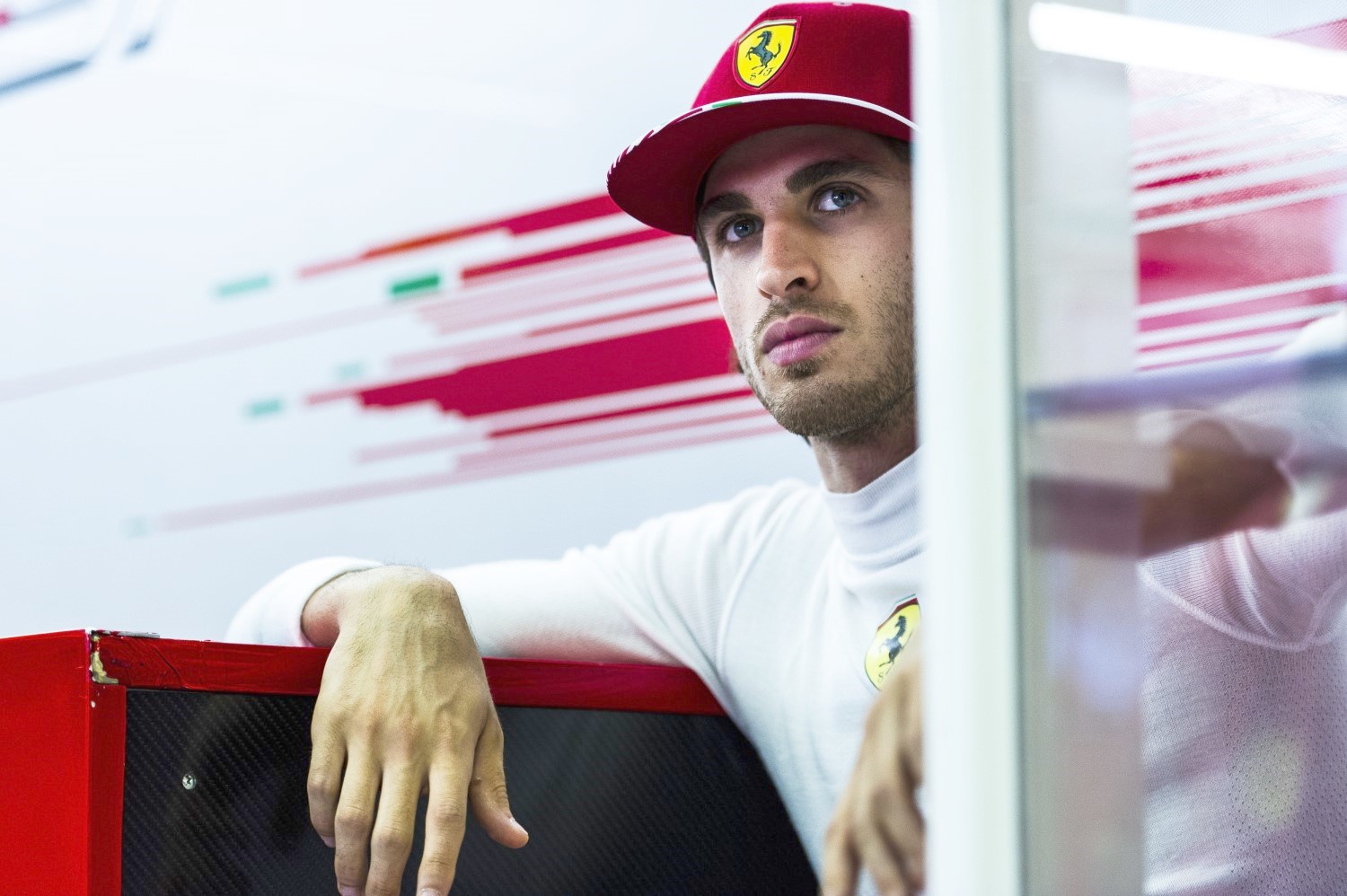 Giovinazzi
"My main programme, we did a few long runs in the morning and a quali run in the afternoon.
"The rain was coming and we delayed the end of the programme with a lot of long runs.
"It was a good day, positive for me and for the team and this is really important."
When asked whether the test day was another chance to prove himself for 2019, Giovinazzi responded: "The goal was to do well and try to confirm that you are up to the task.
"But I do not feel under pressure, it has been a positive test and I'm satisfied."
Giovinazzi will pilot Sauber's C37 on the second and final day of in-season running at the Hungaroring, having carried out FP1 sessions for the team across the past two Grands Prix.
Final test times from Day 1
| | | | | |
| --- | --- | --- | --- | --- |
| Pos. | Driver (No.) | Team | Time | Laps |
| 1 | Antonio Giovinazzi (99) | Ferrari | 1:15.648 | 96 |
| 2 | Marcus Ericsson (9) | Sauber | 1:18.155 | 95 |
| 3 | Brendon Hartley (28) | Toro Rosso | 1:19.251 | 126 |
| 4 | Lando Norris (47) | McLaren | 1:19.294 | 107 |
| 5 | George Russell (63) | Mercedes-AMG | 1:19.781 | 49 |
| 6 | Daniel Ricciardo (3) | Red Bull | 1:19.854 | 125 |
| 7 | Nicholas Latifi (34) | Force India | 1:19.994 | 103 |
| 8 | Nico Hulkenberg (27) | Renault | 1:20.826 | 63 |
| 9 | Oliver Rowland (41) | Williams | 1:20.970 | 65 |
| 10 | Sean Gelael (38) | Toro Rosso* | 1:21.451 | 109 |
*Conducting tire testing with Pirelli