Pier Guidi to Join WeatherTech Racing at Road America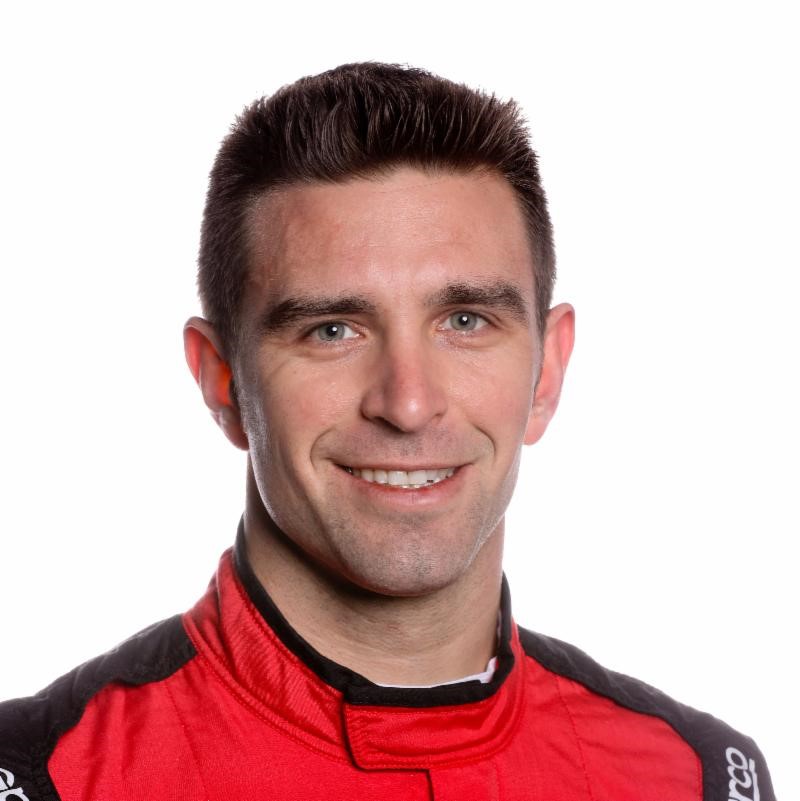 Alessandro Pier Guidi
Alessandro Pier Guidi (Italy) will join Cooper MacNeil (Hinsdale, Ill.) in the WeatherTech Racing Ferrari for the IMSA WeatherTech SportsCar Championship Continental Tire Road Race Showcase to run at Elkhart Lake, Wisconsin, Aug. 3-5.
Pier Guidi is the 2017 FIA World Endurance Championship (WEC) GT driver champion and, so far, in 2018 he is eighth in WEC GT points. Pier Guidi brings a wealth of experience behind the wheel of the Ferrari. The Scuderia Corsa run team posted its second podium finish of the season last weekend at Lime Rock Park and will be looking to keep the momentum going at Road America.
"I'm really happy to join the team and Cooper," Pier Guidi said. "I've known the team for a few years and I know how well prepared they are and how strong the team is. I never raced with Cooper but first of all he is a very good guy and then he is really quick, so I really hope to help Scuderia Corsa and Cooper achieve their goal. I have never been to Road America but I heard a lot of good things about this track from many drivers. I really can't wait to do some laps. Before I come to the U.S. I will do some virtual laps on the simulator to learn the circuit and be ready as quick as I can for the race weekend. Road America is WeatherTech's home race so we have to put all the effort we can to show our potential and speed."
"Alessandro has a lot of experience in the Ferrari 488 race car," MacNeil said. "He is a fast driver and won the WEC championship last year for Ferrari. I am looking forward to driving with him and seeing what he can bring to the team. Road America is very much our home race and with our strong run at Lime Rock ten days ago we are looking to improve a few more steps on the podium this weekend."
The IMSA WeatherTech SportsCar Championship Continental Tire Road Race Showcase at Road America in Elkhart Lake, Wis., will be televised live on FS1 starting at 2:30 p.m. ET.
For more information on WeatherTech Racing, including race recaps, photos and team gear, please visit the team site at www.WeatherTechRacing.com.