Lime Rock Announces The Return Of Trans Am On Memorial Day Weekend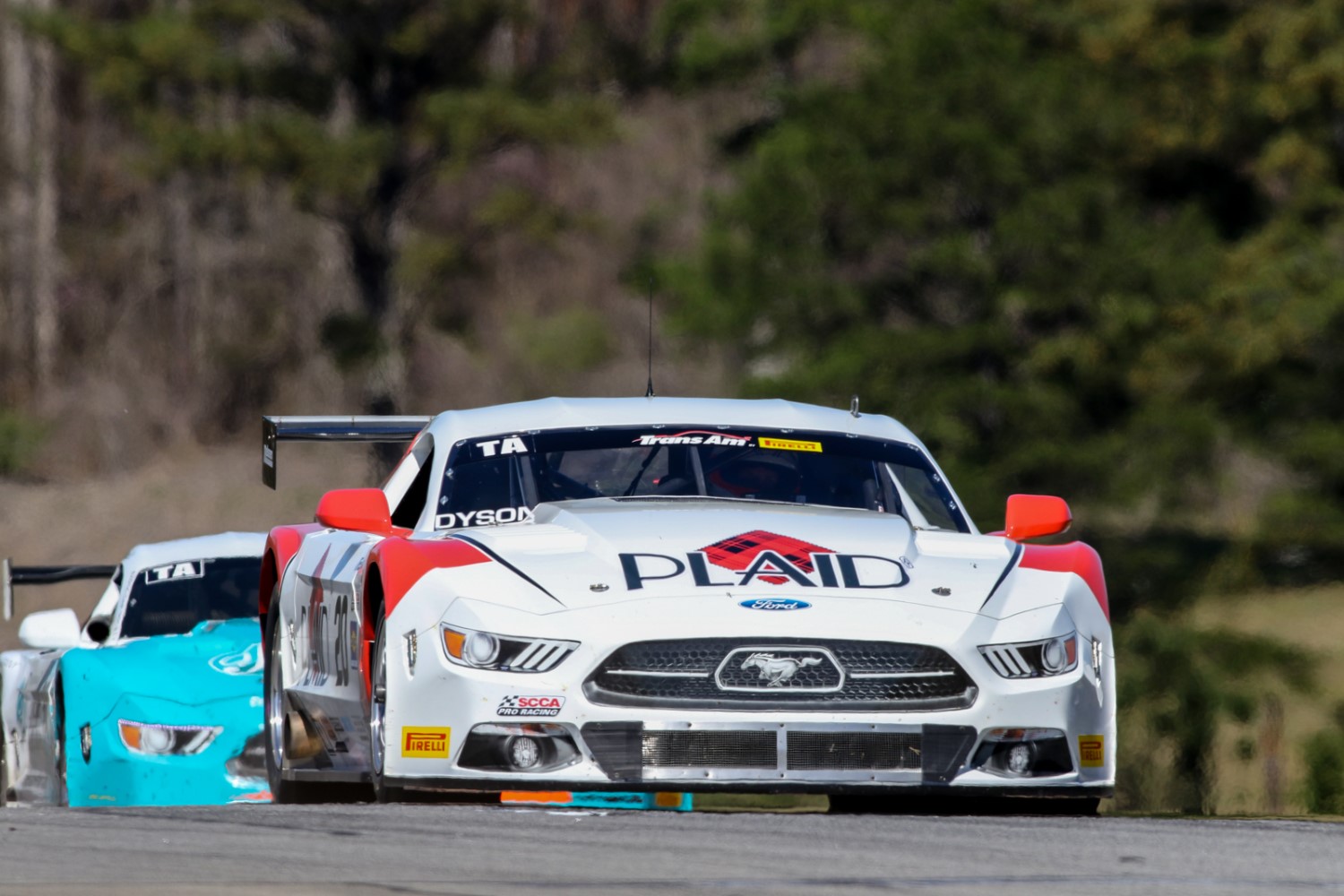 Trans-Am Action
Lime Rock Park, the historic motorsports and entertainment destination nestled among the hills of beautiful Northwest Connecticut, is pleased to announce that the Trans Am Series by Pirelli and the Sportscar Vintage Racing Association (SVRA) will headline the track's 2019 season opening event.
"Racing at Lime Rock Park during Memorial Day Weekend is a tradition," said Skip Barber, Lime Rock Park President. "We look forward to carrying on that tradition in 2019 with classic sports car racing. This news will delight our fans as Trans Am was previously a great series at Lime Rock. With renewed enthusiasm, we think it's getting stronger and we look forward to offering it again."
The Trans Am Series event will also include racing by the SVRA, both of which will offer a full Memorial Day holiday weekend of activities, including practice and qualifying on Friday, May 24, racing on Saturday, May 25, and Monday, May 27, and the 10th annual Sunday Royals Car Show, which will include the Trans Am and SVRA race cars and second annual Farm-To-Table Picnic, on Sunday, May 27, 2019. The SVRA features vintage race cars that are from more recent decades than the VSCCA cars that race here during the Labor Day Historic Festival.
"We are very excited to have Trans Am back racing at Lime Rock on our traditional weekend", said John Clagett, president of The Trans Am Race Company, LLC., who operates the Trans Am Series and oversees it's management and marketing. Sanctioned by SCCA Pro Racing, Trans Am features 70-plus car grids populated by Mustangs, Camaros, Challengers and Corvettes — a massive dose of pure Americana, with just a touch of nostalgia.
SVRA President and CEO Tony Parella added, "At long last, our SVRA racers, spectators and sponsors will finally get a chance to experience this historic venue. I am thrilled to see this event come together and have the chance to work with Skip Barber." From 200 m.p.h Indy and Formula 1 cars to classic Jaguars and Porsches, SVRA events provide a "rolling history" of motorsport where the cars are the stars at legendary tracks across the country.
"Trans Am has a great history at Lime Rock featuring America's greatest drivers," said Lime Rock Park General Manager Steve Sewell. "We think that our fans will enjoy mixing modern and vintage race cars on the same weekend and that this event will have a great future here at Lime Rock Park."