McLaren and Alonso must decide by Pocono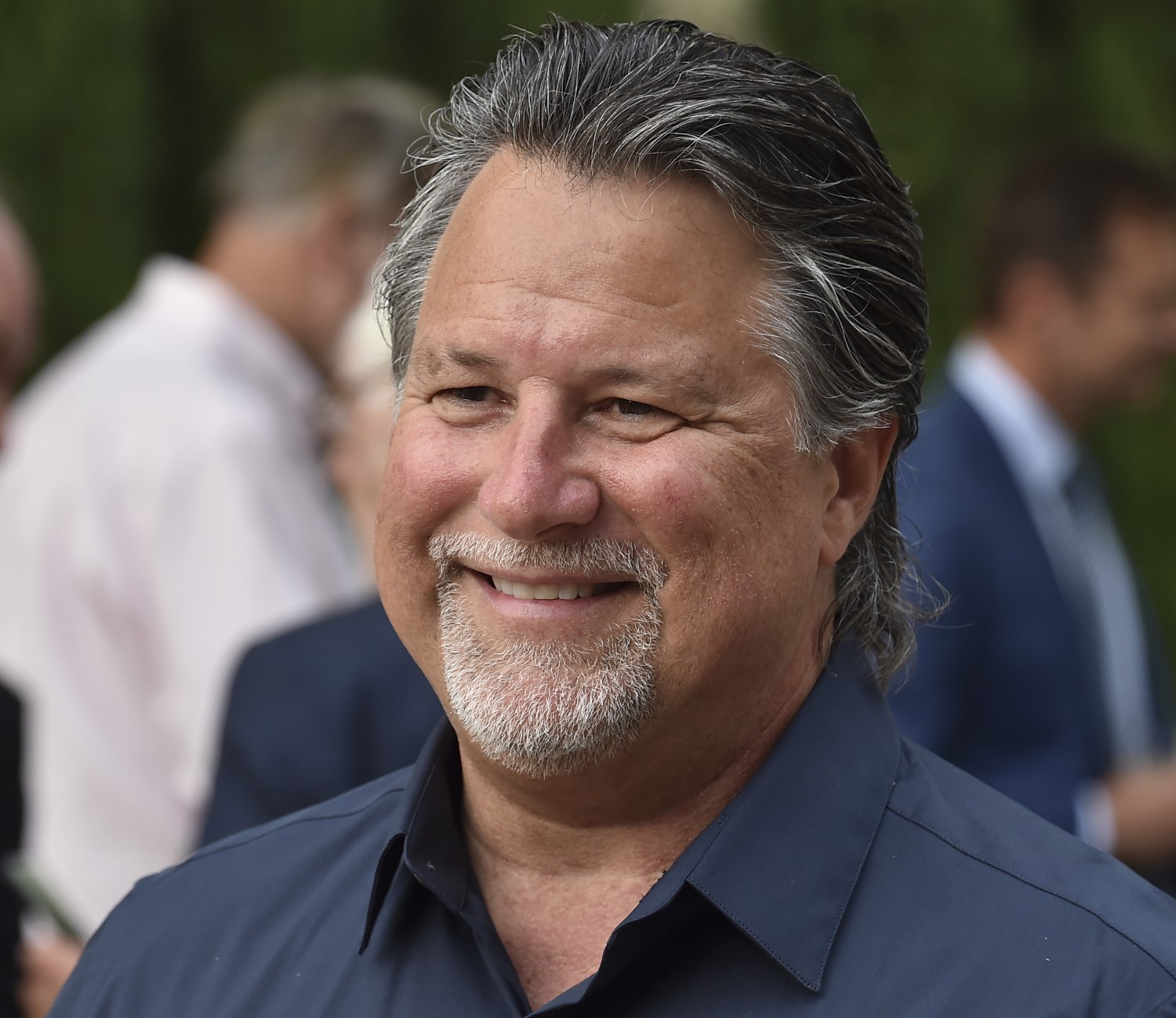 Michael Andretti gives Alonso and McLaren 3 weeks
Andretti Autosport IndyCar team owner Michael Andretti told Autoweek if two-time Formula 1 World Champion Fernando Alonso comes to IndyCar in 2019 it will be for the "full season, or not at all."
"It was put to Alonso if he wants to do a partial season and he said no," Andretti told Autoweek. "If he does it, he wants to do the whole thing or not at all."
Andretti, a full-time Verizon IndyCar Series team owner, continues to work with McLaren CEO Zak Brown on the possible formation of a McLaren entry in IndyCar next season. That is contrary to other media reports in Europe that declared a McLaren IndyCar effort dead. But Andretti emphasized to Autoweek that a deal needs to come together soon if it is going to happen.
Brown said earlier this week that he will devote more focus to the potential IndyCar team after Sunday's Grand Prix of Hungary, when Formula 1 begins its summer break.
"They have to get their driver situation settled. Is Fernando going to stay? Is he going to go? Is he going to come here? Is he going to stay in Formula 1? Is he going to retire? What is he going to do? Zak has to work on his Formula 1 plan and he has a lot to work out there, but we'll see what is going to happen."
Andretti said a full-time Alonso in IndyCar would be huge for the series and for the team.
"For me, I would love to have him because he was a joy to work with," Andretti said. "We had a lot of fun at Indy and I think we would have a lot of fun doing this all year long.
"It would create a buzz, and a buzz is something you can't buy. It would go back to like it was when Nigel Mansell came over. It feels like the early 1990s when things started to go for IndyCar. The timing of Fernando coming to IndyCar could help set it off."
Andretti and Brown are both friends and "on the same page." The formation of a McLaren entry in conjunction with Andretti Autosport would bring the two together after the effort the two enjoyed in the 101st Indianapolis 500 in 2017. Alonso was competitive throughout the race before bowing out with engine issues and finishing 24th.
"Fernando Alonso is the complete opposite of Nigel Mansell," Andretti said. "Everybody thought Nigel was so great and so nice and Fernando is the complete opposite. But that couldn't be farther from the truth. Fernando is the nicest guy you would effort want to meet, but he has the perception of being a certain way and that is so wrong."
"It will be good for everybody. It would be good for the whole team and the whole team could help him a lot. If he comes over here, there is a lot he will have to learn. I think the team helped him a lot at Indy and if he comes here, he will have pace from the first race."
Andretti said if Brown and Alonso don't decide until the next IndyCar Series race at Pocono on August 19, "it will be too late" to put a competitive deal together in 2019. Bruce Martin/AutoWeek