Proposal to extend Detroit GP to be presented Friday (Update)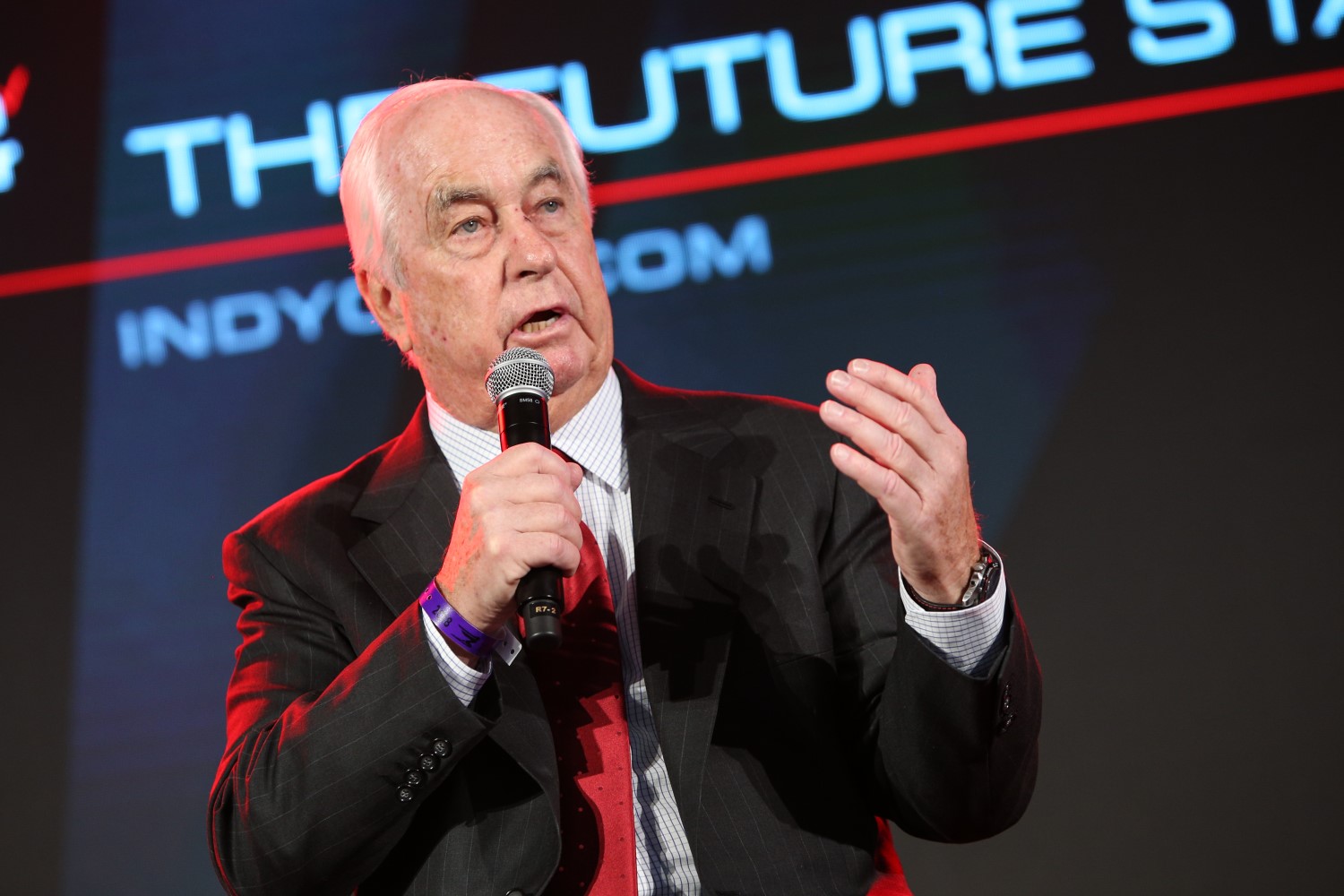 Despite the treehugger's protests, there is near-zero chance the Roger Penske backed Detroit GP won't continue
UPDATE Michigan's Department of Natural Resources says it is interested in moving forward on a plan that would keep the Detroit Grand Prix on Belle Isle.
The agency says key agreement areas such as compensation for using the island park, the number of days race officials need for setup and teardown, and offsetting revenue lost from the use of island facilities during the event need to be resolved.
DNR Parks and Recreation chief Ron Olson says the next step is presenting what the agency believes are "fair and equitable changes" to the race proposal.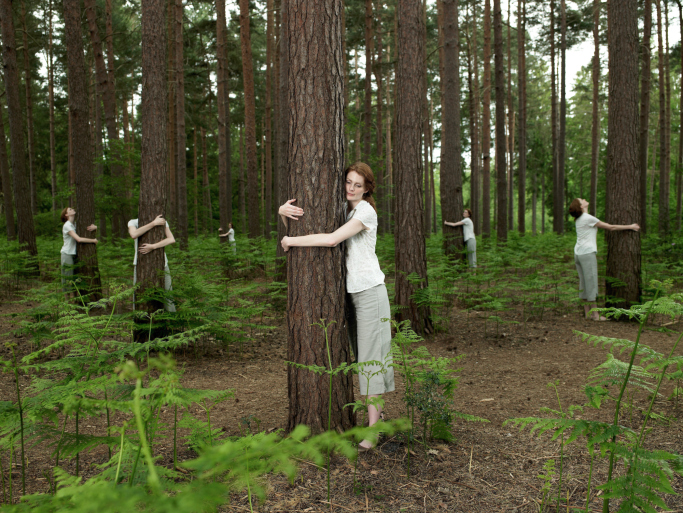 For 8 weeks or so every year the tree huggers will have to find another park to engage in their daily ritual
07/11/18 The future of the Detroit Grand Prix could become clearer this week as race officials will present plans to the Belle Isle Advisory Committee to continue holding the annual IndyCar event on the island in the Detroit River.
The Committee will hear from race officials at its regular meeting on Friday, said Merrill Cain, spokesman for the Grand Prix as well as director of communications for Team Penske.
Without offering specifics on the Grand Prix's presentation, Cain said the committee would hear a detailed proposal on keeping the race on Belle Isle.
According to an internal memo, the Michigan DNR received notice last week that Grand Prix officials planned to present their proposal for continuing the race on Belle Isle. The memo stated that once the proposal was received, review and consideration would commence.
The fate of the race that has been held on Belle Isle periodically since 1992 and every year since 2012 hangs in the balance. The Grand Prix pays a $200,000 fee each year to put on the event. However, when the most recent contract expired after this year's race, there was uncertainty about the future.
There has been opposition from some local activists that have argued against the use of the island as a place for racing while a push from officials at the Texas Motor Speedway to host an IndyCar event on the weekend after the Indianapolis 500, when the Detroit Grand Prix has been regularly run, have also been on the table.
However, Grand Prix Chairman Bud Denker has reiterated the benefits of the race have outweighed any potential problems.
"When we came here in 2007, Belle Isle wasn't a very good place," Denker told The News last month. "It wasn't clean, wasn't safe. The improvements to Belle Isle are what we're most proud of. The first thing we wanted to work on was infrastructure. We built two bridges, fixed the roadways, fixed the drainage, added playgrounds and beautiful lighting.
"The winner is Belle Isle and the city of Detroit. Look at the jobs we create down here. The people are down here working, getting paid. The volunteers don't get paid. We have 100 of them. But everybody else down here is employed, and they're paying taxes. That's a key value in itself." Detroit News