Bourdais leads opening IndyCar practice for Honda Indy 200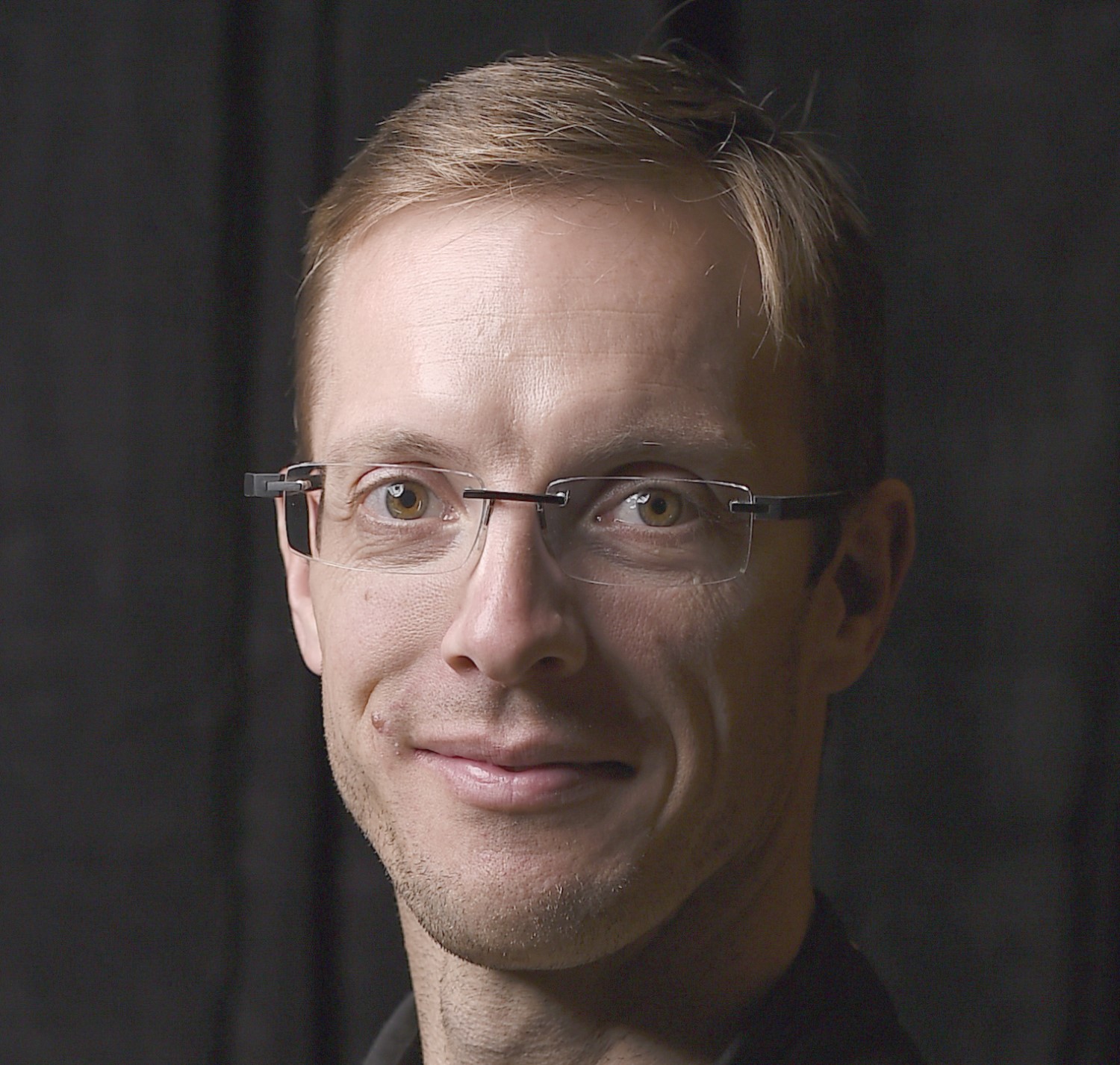 Sebastien Bourdais
An active opening practice for the Honda Indy 200 at Mid-Ohio ended with an exclamation point Friday morning when three cars were involved in an incident at the crest of a blind hill turn.
Sebastien Bourdais led the 45-minute session at Mid-Ohio Sports Car Course with a best lap of 1 minute, 5.5784 seconds (123.955 mph) around the 2.258-mile twisty, undulating permanent road circuit in north-central Ohio.
On-track time was broken up by three red-flag stoppages. The last occurred just two minutes before the scheduled end of the session when Will Power spun and stopped sideways on track in the No. 12 Verizon Team Penske Chevrolet as he avoided much-slower car of teammate Simon Pagenaud.
"It was pretty hectic," Power said. "I was worried because I spun at the crest of the hill and no one can see you. I tried to roll (the car) back as far as I could.
"It's tough when people back up (in front of you), man. Someone (Pagenaud) had to go and stop going right into the turn, and I came up there full speed and nowhere to go."
With a local yellow flag waving, several cars carefully maneuvered around Power's stalled car. But when Tony Kanaan slowed in the No. 14 ABC Supply AJ Foyt Racing Chevrolet approaching the incident, Charlie Kimball couldn't brake quickly enough in the No. 23 Tresiba Chevrolet and ran into the rear of Kanaan.
No one was injured, and all were able to drive their cars to pit lane as the session ended under red and checkered flags. Kimball's car sustained front wing damage.
"I think (Power) spun over the crest at the exit of Turn 9 just in front of (Kanaan), who was just out of the pits on cold tires," Kimball explained. "I was coming with a big head of steam on hot tires, expecting to finish that lap and then pit. By the time I turned in and saw the yellow, (Kanaan) was backing up because he had a little clearer vision.
"I feel badly about getting into him; hopefully it didn't do too much damage to him and to us."
Other red flags were precipitated when Matheus "Matt" Leist, Kanaan's teammate in the No. 4 ABC Supply AJ Foyt Racing Chevrolet, spun in Turn 5 but did not make contact with anything. Soon after, Robert Wickens pulled off course exiting Turn 2 with smoke pluming from the rear of his No. 6 Lucas Oil SPM Honda.
Bourdais, meanwhile, outlasted the disjointed session to post the fastest lap in the No. 18 Team SealMaster Honda for Dale Coyne Racing with Vasser-Sullivan.
"It's a bit of a surprise as we didn't come test here," said Bourdais, the 2014 Mid-Ohio winner. "Pietro (Fittipaldi, Bourdais' teammate) came and tested (July 17) and we didn't get much of a read that we needed data-wise.
"We basically threw the kitchen sink at it. The guys did a really good job, as it seems to be up there with what we want. This place is tough as the track changes so much between sessions and even in the race. It's great to be P1. Obviously, it bodes well, but you have to be careful and continue to be on top of things. Hopefully, we can stay up there."
Josef Newgarden, the defending race winner and Verizon IndyCar Series champion, was second quick with a lap of 1:05.9167 (123.319 mph) in the No. 1 Hitachi Team Penske Chevrolet. Championship leader Scott Dixon was third in the No. 9 PNC Bank Chip Ganassi Racing Honda (1:06.2157, 122.762 mph).
A second practice begins at 2:35 p.m. ET Friday and streams live on RaceControl.IndyCar.com, youtube.com/indycar and the INDYCAR Mobile app. Verizon P1 Award qualifying is set for 1:30 p.m. Saturday (live on NBCSN).
Practice 1 Results
| | | | | | | | | | |
| --- | --- | --- | --- | --- | --- | --- | --- | --- | --- |
| Pos | No | Name | FTime | Diff | Gap | Laps | FSpeed | Engine | Team |
| 1 | 18 | Sebastien Bourdais | 1:05.578 | –.—- | –.—- | 11 | 123.955 | Honda | Dale Coyne Racing with VS |
| 2 | 1 | Josef Newgarden | 1:05.917 | 0.3383 | 0.3383 | 15 | 123.319 | Chevy | Team Penske |
| 3 | 9 | Scott Dixon | 1:06.216 | 0.6373 | 0.2990 | 13 | 122.762 | Honda | Chip Ganassi Racing Teams |
| 4 | 30 | Takuma Sato | 1:06.242 | 0.6640 | 0.0267 | 13 | 122.713 | Honda | Rahal Letterman Lanigan Racing |
| 5 | 21 | Spencer Pigot | 1:06.255 | 0.6762 | 0.0122 | 12 | 122.690 | Chevy | Ed Carpenter Racing |
| 6 | 10 | Ed Jones | 1:06.272 | 0.6933 | 0.0171 | 13 | 122.659 | Honda | Chip Ganassi Racing Teams |
| 7 | 28 | Ryan Hunter-Reay | 1:06.276 | 0.6974 | 0.0041 | 14 | 122.651 | Honda | Andretti Autosport |
| 8 | 5 | James Hinchcliffe | 1:06.329 | 0.7503 | 0.0529 | 12 | 122.553 | Honda | Schmidt Peterson Motorsports |
| 9 | 15 | Graham Rahal | 1:06.354 | 0.7757 | 0.0254 | 13 | 122.506 | Honda | Rahal Letterman Lanigan Racing |
| 10 | 27 | Alexander Rossi | 1:06.396 | 0.8172 | 0.0415 | 15 | 122.430 | Honda | Andretti Autosport |
| 11 | 22 | Simon Pagenaud | 1:06.403 | 0.8242 | 0.0070 | 14 | 122.417 | Chevy | Team Penske |
| 12 | 98 | Marco Andretti | 1:06.655 | 1.0765 | 0.2523 | 13 | 121.954 | Honda | Andretti Herta Autosport with CA |
| 13 | 4 | Matheus Leist | 1:06.797 | 1.2188 | 0.1423 | 19 | 121.694 | Chevy | AJ Foyt Enterprises |
| 14 | 12 | Will Power | 1:06.901 | 1.3222 | 0.1034 | 16 | 121.506 | Chevy | Team Penske |
| 15 | 26 | Zach Veach | 1:06.946 | 1.3675 | 0.0453 | 18 | 121.423 | Honda | Andretti Autosport |
| 16 | 59 | Max Chilton | 1:07.012 | 1.4338 | 0.0663 | 17 | 121.303 | Chevy | Carlin |
| 17 | 19 | Pietro Fittipaldi | 1:07.070 | 1.4912 | 0.0574 | 11 | 121.199 | Honda | Dale Coyne Racing |
| 18 | 14 | Tony Kanaan | 1:07.070 | 1.4915 | 0.0003 | 10 | 121.199 | Chevy | AJ Foyt Enterprises |
| 19 | 20 | Jordan King | 1:07.084 | 1.5053 | 0.0138 | 20 | 121.174 | Chevy | Ed Carpenter Racing |
| 20 | 23 | Charlie Kimball | 1:07.093 | 1.5148 | 0.0095 | 13 | 121.157 | Chevy | Carlin |
| 21 | 6 | Robert Wickens | 1:07.277 | 1.6983 | 0.1835 | 6 | 120.826 | Honda | Schmidt Peterson Motorsports |
| 22 | 60 | Jack Harvey | 1:07.303 | 1.7245 | 0.0262 | 15 | 120.779 | Honda | Meyer Shank Racing with SPM |
| 23 | 32 | Rene Binder | 1:07.425 | 1.8469 | 0.1486 | 19 | 120.560 | Chevy | Juncos Racing |
| 24 | 88 | Conor Daly | 1:07.727 | 2.1490 | 0.3021 | 13 | 120.022 | Chevy | Harding Racing |