Marchionne smoked 'cancer sticks' for years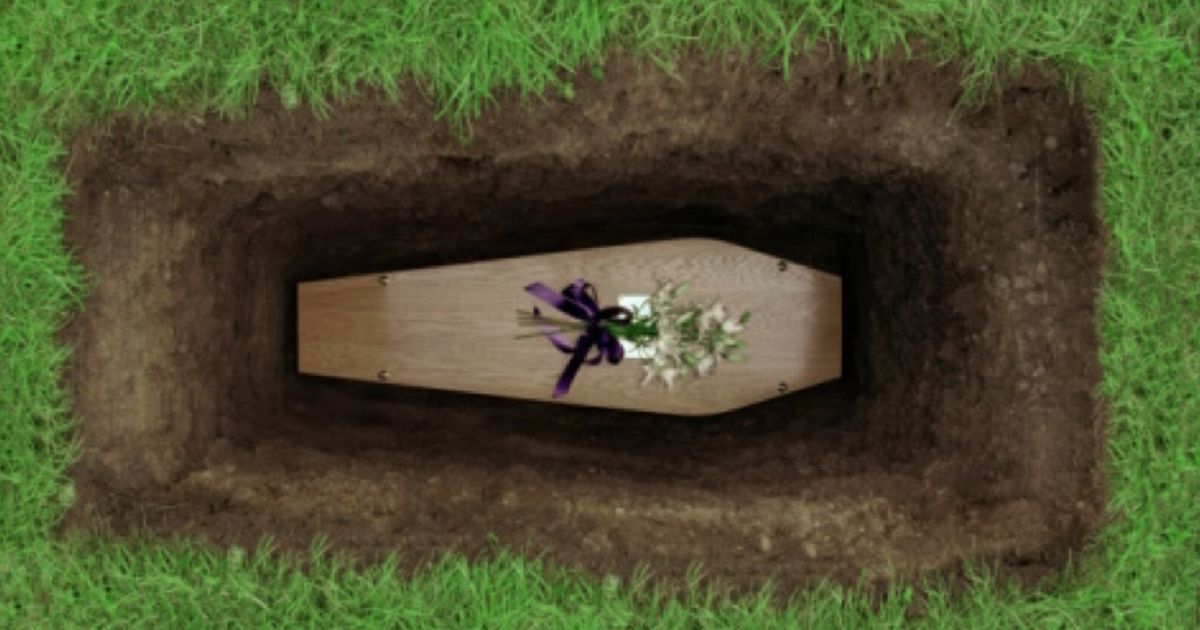 If you smoke 'cancer sticks' like Marchionne did for years, you usually die early. Cancer did-in Marchionne – a great man with a bad habit
Sergio Marchionne received treatment for a "serious illness" for more than a year before his death on Wednesday, University Hospital Zurich said Thursday.
Prior to the hospital's statement on Marchionne's health, the father of the late Fiat Chrysler Automobiles CEO's partner told Italian newspaper Corriere della Sera that Marchionne "was sick for a year" in a report published Wednesday.
Pier Luigi Battezzato, the father of Manuela Battezzato, told the paper Marchionne knew his health was declining for much longer than originally reported, but never "spared himself."
Battezzato said Marchionne stopped smoking a year ago after having been a notorious lifelong smoker.
"A year ago he had quit smoking, it seemed that his health was improving. He never stopped," Battezzato said. "It was clear to everyone that he was not doing well. His physique had dried out and he was tired and breathed with a lot of effort. Yet he was always on the move, traveling from one part of the world to another. He has always worked and has never given up in the face of his commitments."
Marchionne, who died at 66 on Wednesday, reportedly fell ill from complications following an operation. He recently underwent surgery for what was originally said to be his shoulder. Italian business website Lettera43 reported Marchionne suffered an embolism while undergoing the operation in Switzerland.
"I spoke to Sergio shortly before he was operated on and he was quiet," Battezzato told Corriere della Sera. "He had even set up a meeting that was to take place these days. Then we got together for the holidays, there was a plan to bring the whole family together."