Sky Acquires MotoGP Rights In Italy From '19-21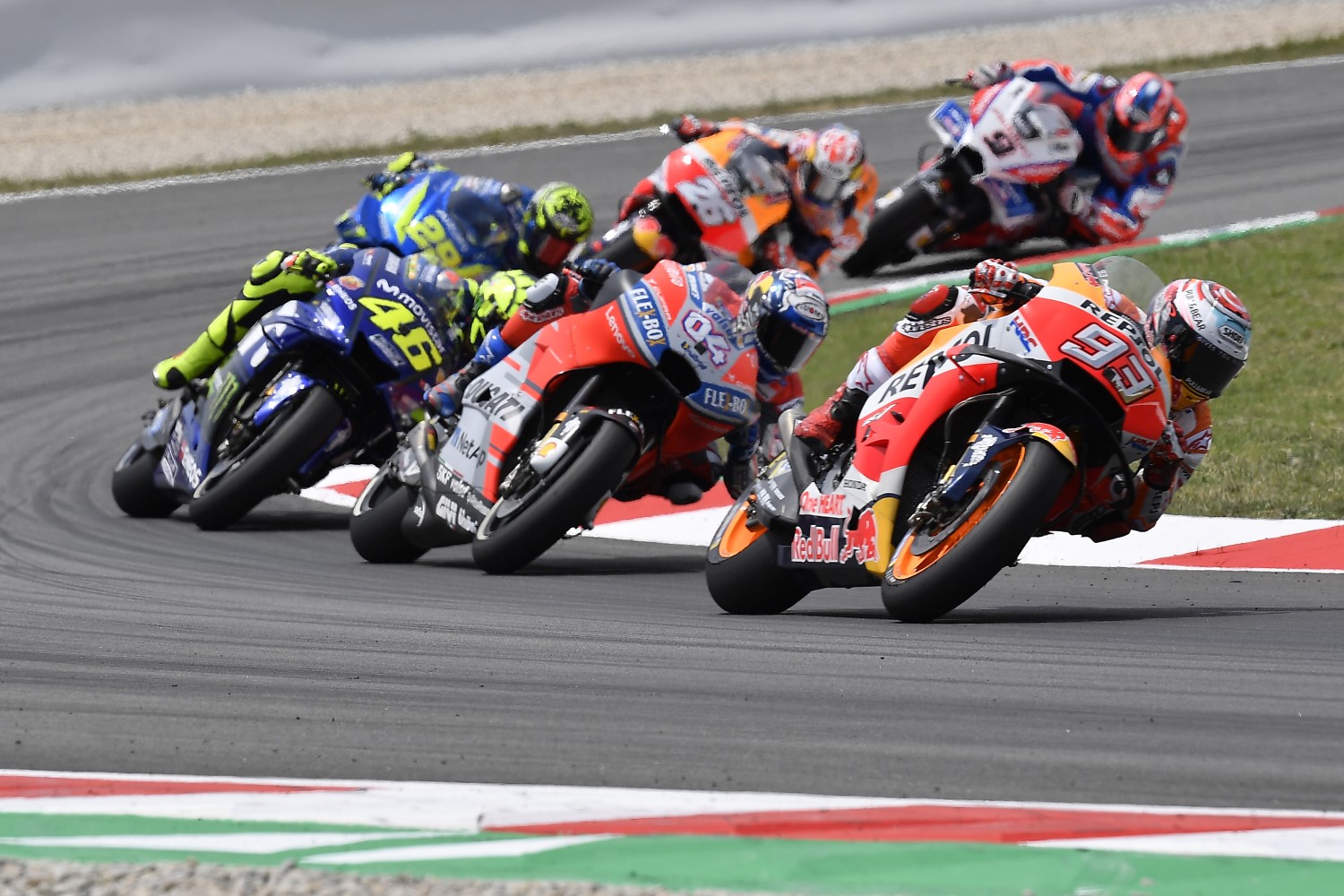 MotoGP is very popular, 99% rider, 1% bike
Sky will be the home of MotoGP in Italy for a further three years, according to PADDOCK TALK.
Through an agreement with Dorna Sports, Sky acquired the exclusive TV rights for all the live races of the MotoGP World Championship from '19-21.
The broadcaster will air all the grands prix of each category — MotoGP, Moto2 and Moto3 — as well as the races of the MotoE World Cup on all available platforms — satellite, digital terrestrial and fiber.
The reference channel "will be, as usual, Sky Sport MotoGP."
There will also be "extensive coverage on digital platforms."
On Skysports.it, there will be videos, images, news, interviews, magazines and "continuously updated content," as well as news in real time on Sky Sport24, the Sky Sports app and the official social media channels. PADDOCK TALK